Xbox Series X: What makes it better, more powerful?
Xbox Series X: What makes it better, more powerful?
Written by
Shubham Sharma
Dec 14, 2019, 11:08 am
2 min read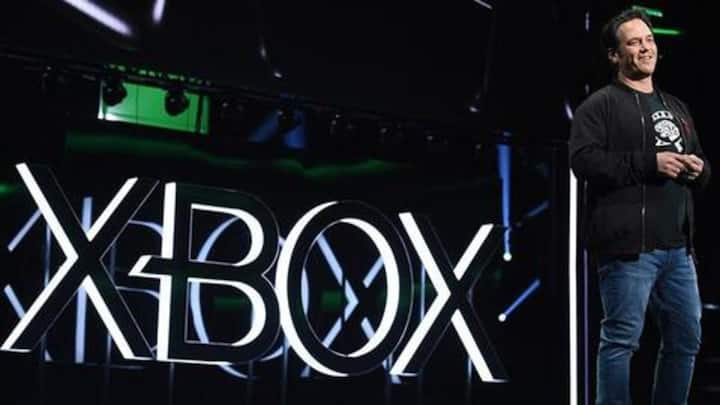 Microsoft's next-generation Xbox console, codenamed Project Scarlett, has finally come to life as the Xbox Series X. The new box-like gaming machine packs a bigger profile and looks more like a PC than a console. Meanwhile, Microsoft says that the new design attributes to major performance upgrades, among other improvements. Here's all you need to know about it.
Over 12 teraflops of graphical performance
While the humongous design of Xbox Series X makes it impossible to fit this thing in any TV cabinet, it sure offers the headroom to incorporate top-end hardware. Xbox chief Phil Spencer says the machine offers four times more processing power than Xbox One and twice the GPU power of Xbox One X, which puts its graphical performance around an impressive 12 teraflops.
What else Series X will have on offer?
Microsoft says that the Series X console will handle 4k content at 60 frames per second, probably even 120fps, and offer 8k support too. It will use the Zen 2 and RDNA architecture from AMD as well as hardware-accelerated real-time ray tracing, variable refresh rate, and GDDR6 memory to offer a seamless, glitch-free gaming experience to the player.
New solid-state storage will eliminate load times
While Xbox Series X still supports discs, Microsoft has given it a major upgrade by replacing its hard drive with NVMe solid-state storage. The solid-state drive (SSD) bundled with the device has no moving parts, which means it is much faster than the hard drive seen on previous Xbox consoles and is capable of reducing, even eliminating, game load times significantly.
No word on exact launch date or pricing
Microsoft took the step of unveiling Series X at The Game Awards to get an edge on PlayStation 5, which is expected to be announced in February. However, the Redmond giant hasn't revealed the pricing or exact availability details of the console, except for the fact that it will show up during the 2020 holiday season in the US, with a new Xbox controller.