Ajit Wadekar is no more: Facts about the former skipper
Ajit Wadekar is no more: Facts about the former skipper
Aug 16, 2018, 12:21 pm
2 min read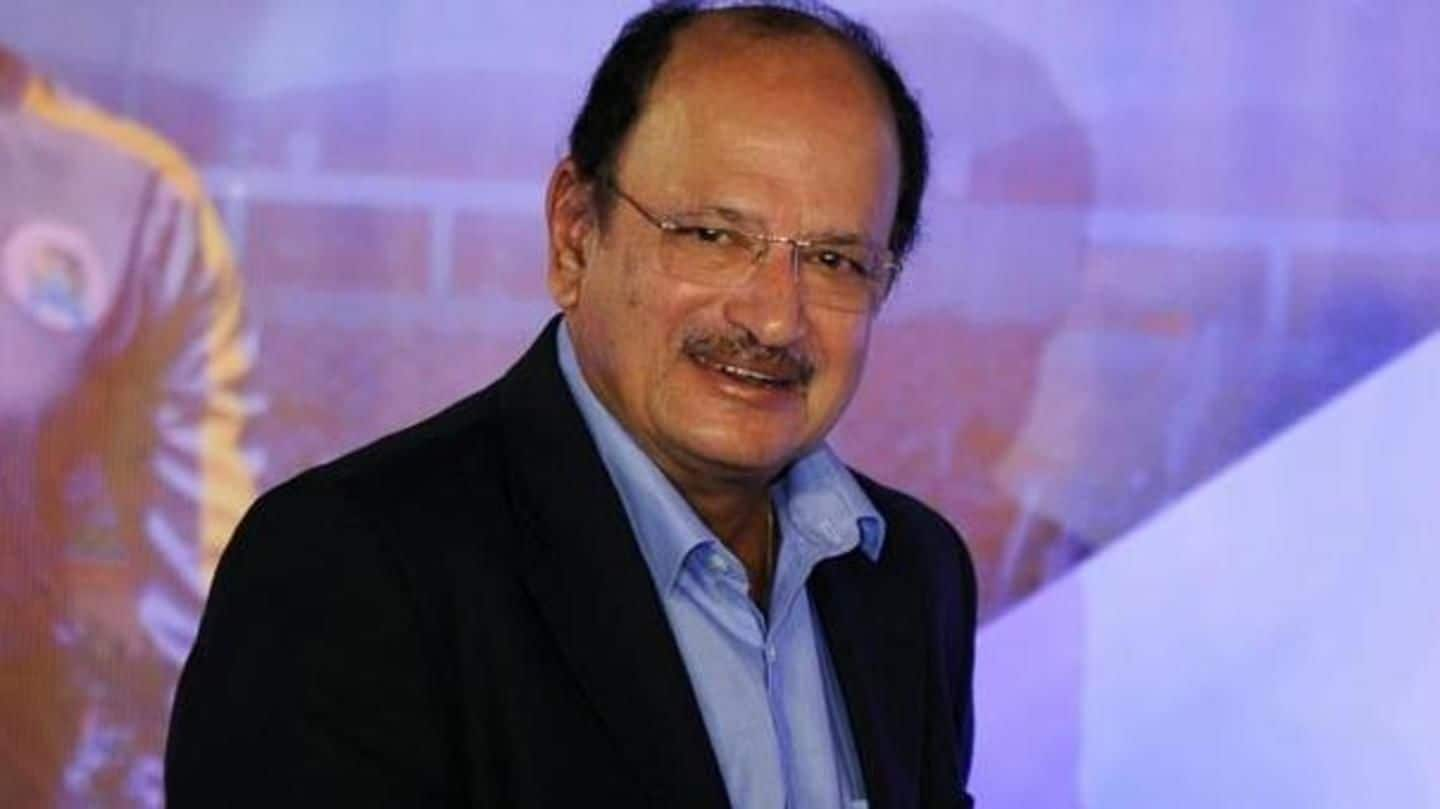 Former Indian cricket skipper Ajit Wadekar passed away on Wednesday at the age of 77. He was suffering from a prolonged illness and was declared brought dead by the hospital. As per reports, his last rites will be performed on Friday. One of the best Indian skippers ever, Wadekar leaves behind a rich legacy. Here are some of his records.
A look at Wadekar's career
Wadekar represented India in 37 Test matches and scored 2,113 runs at an average of 31.07. The southpaw also became India's first ever ODI skipper and played the format for just two games and retired from international cricket post that. Wadekar scored a best of 67 against England in ODIs. He amassed 15,380 runs in First-class cricket with 36 centuries to his name.
Wadekar helped India win in Windies and England
Under his leadership, the Indian cricket team went on to script their first overseas Test series victory in England and the West Indies with a relatively inexperienced squad. Some of the legends of the game made their debut under the captaincy of Ajit. Sunil Gavaskar, Bishen Singh Bedi and Gudappa Viswanath are prodigies who were groomed by the great skipper.
Wadekar's many roles in his career
Wadekar donned many roles during his career. He served as captain, manager, and Indian team selector. He became only the third one to do so apart from former cricketers Chandu Borde and Lala Amarnath.
Wadekar's end to a respectful career
A lot of pressure and responsibility saw him undergo a forgetful tour of England in 1974. The tour was coined as 'Summer of 42'. Post that he also endured a horrific domestic campaign and that led him to resign as Indian team skipper besides quitting cricket altogether. The England series in 1974 was his last.