Bumrah to test his back against Kohli, Rohit in Vizag
Published on
Dec 13, 2019, 04:13 pm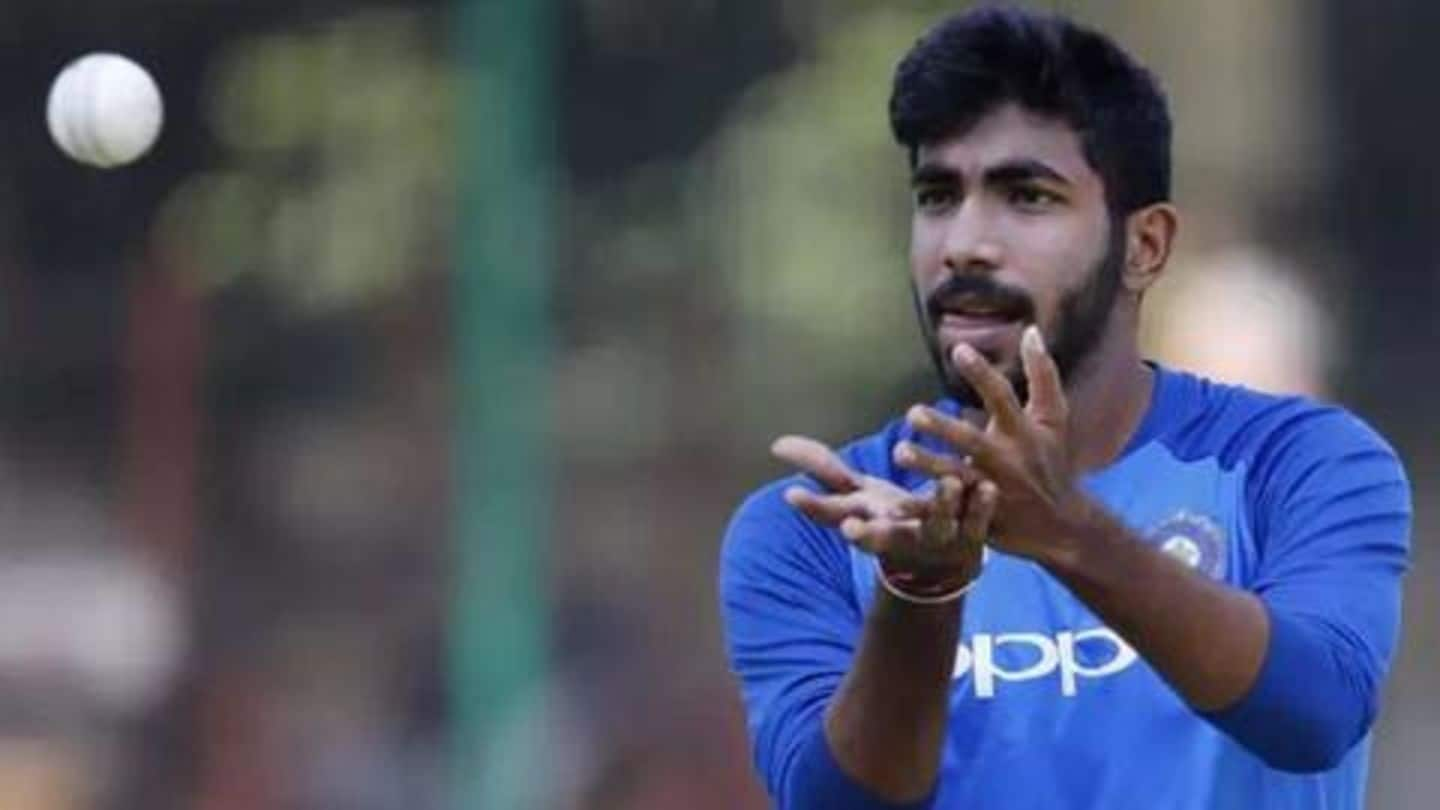 India's number one pacer Jasprit Bumrah is all set to test his back ahead of the second ODI between India and Windies in Visakhapatnam. Bumrah, who has been out of action since the conclusion of the Windies tour in September, suffered a stress fracture. He is likely to bowl at the nets as a part of his rehabilitation program. Here is more.
Mandatory norm of net session with Team India before comeback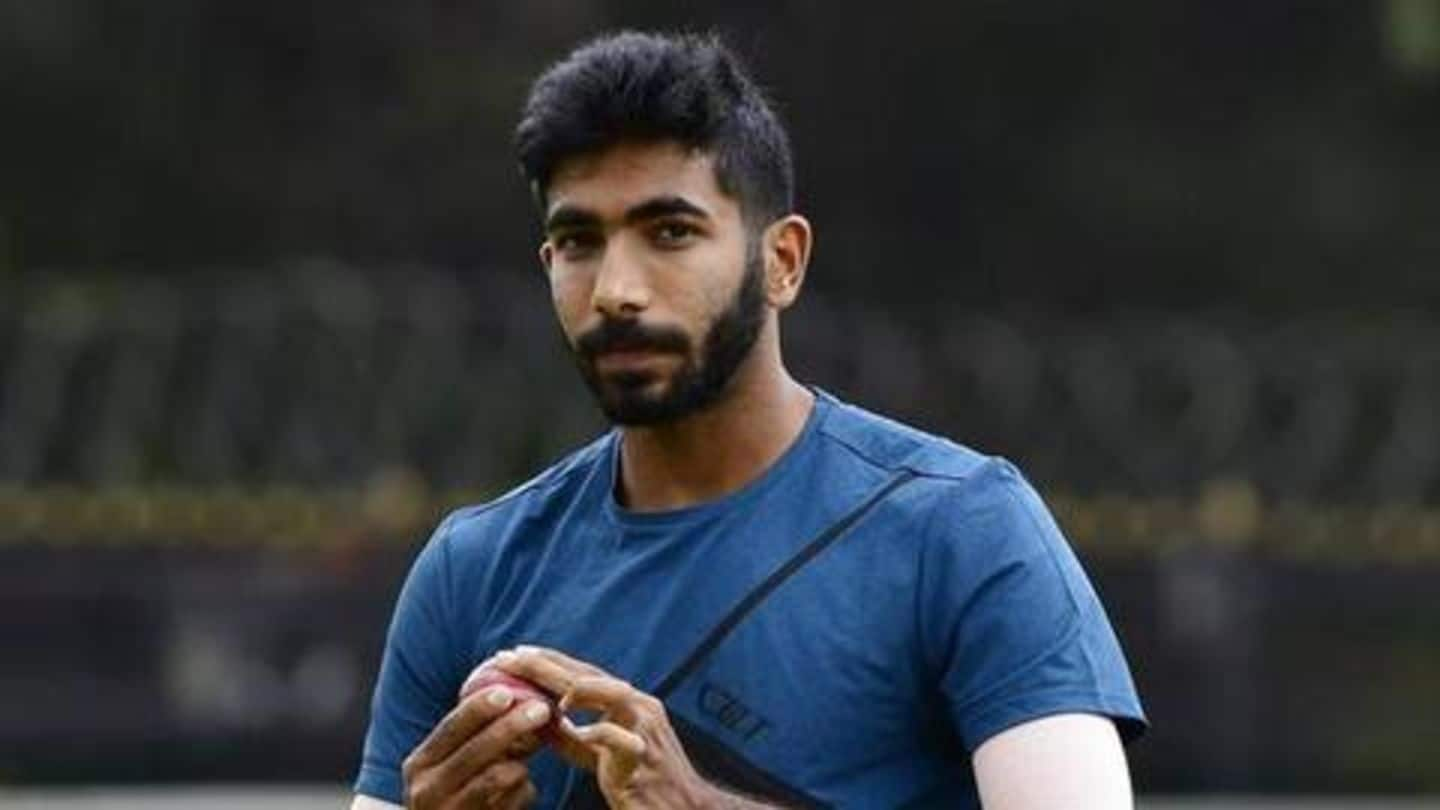 Speaking on Bumrah's condition, a BCCI official told PTI that it is a norm for any player to have a net session with the team prior to his comeback. "The team management also checked Bhuvneshwar Kumar's fitness in Indore before the Test against Bangladesh, although he wasn't a part of the squad. This is also something on similar lines, a common practice," he said.
Bowling at India nets will give him that feel: Official
"When a player has recovered substantially, he is to be checked by the team management as well as the national team physio (Nitin Patel) and trainer (Nick Webb). Bowling at India nets will give him that feel," the BCCI official added.
Team management wants Bumrah fit for New Zealand tour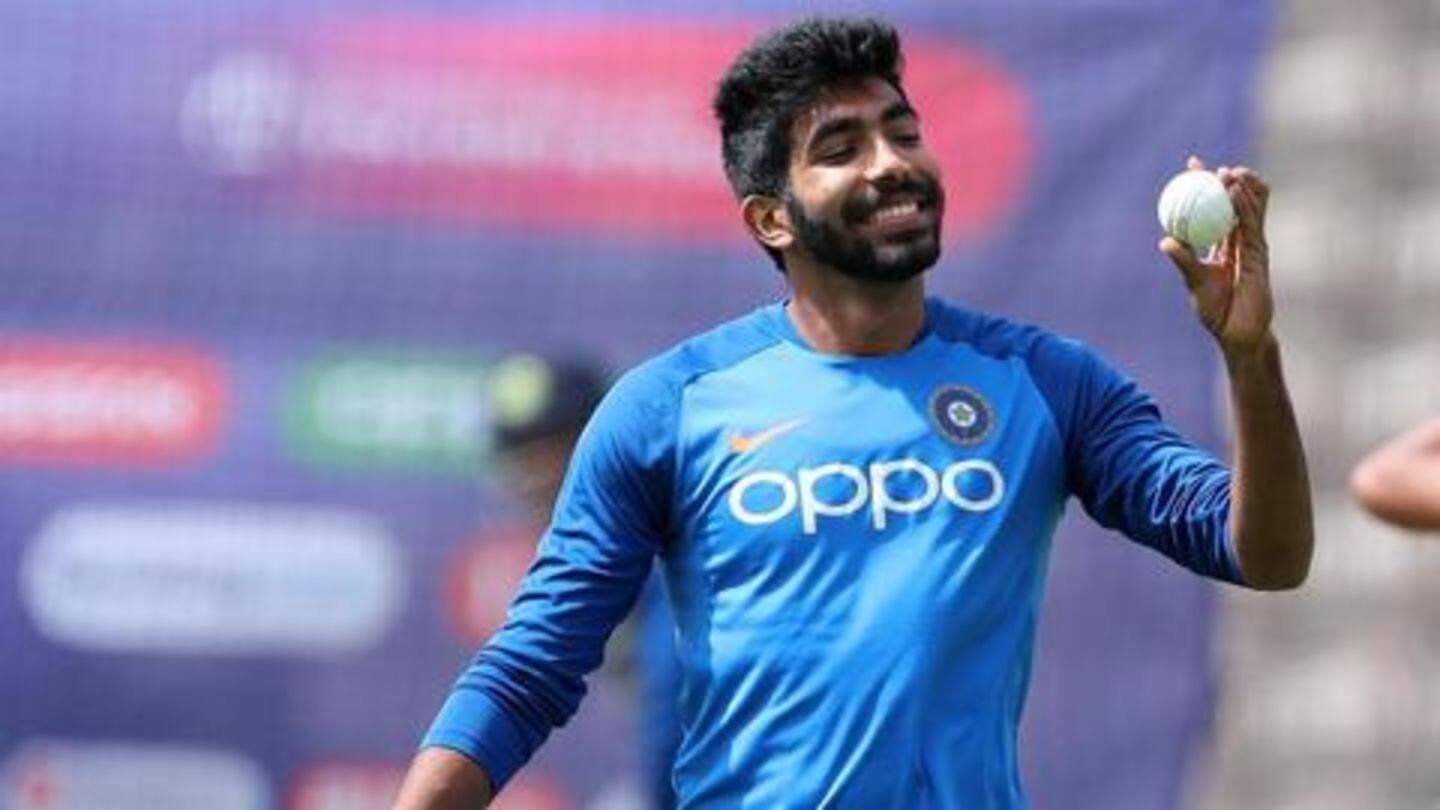 Earlier, a BCCI spokesperson had said on the importance of bowling in New Zealand, as claiming 20 wickets is even significant than scoring a century and the team management wants Bumrah completely fit. "So, the team management was very clear that they are happy to wait and have him back at his best in time for the New Zealand tour," the spokesperson had said.
India to play three ODIs against Windies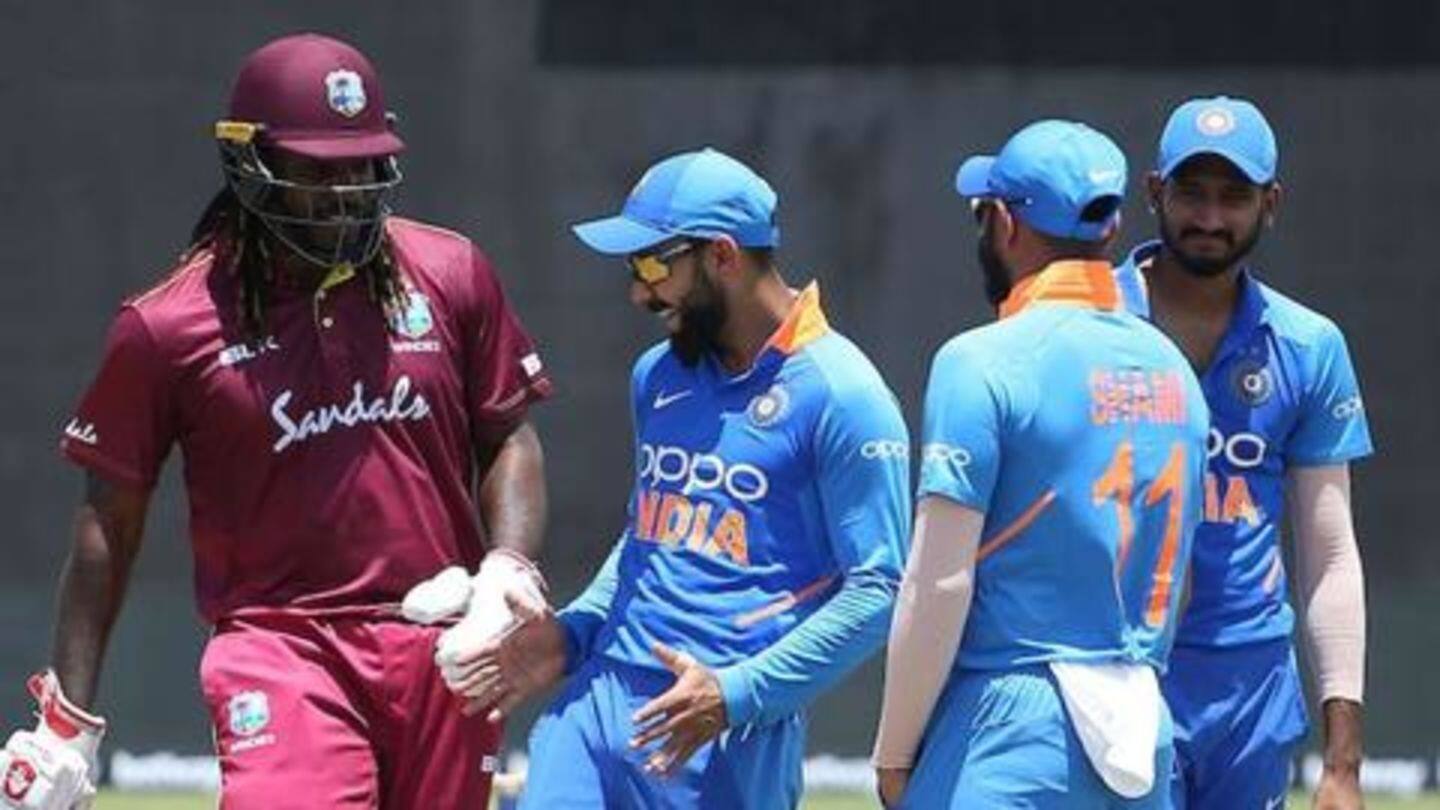 India are all set to play Windies in a three-match ODI series starting Sunday, as it would also be India's final cricketing commitment of the year. The opening ODI would be played in Chennai, followed by the second on December 18 in Vizag and the third on December 22 in Cuttack. Meanwhile, Bumrah is most likely to return during the New Zealand tour.
Importance of Bumrah in the side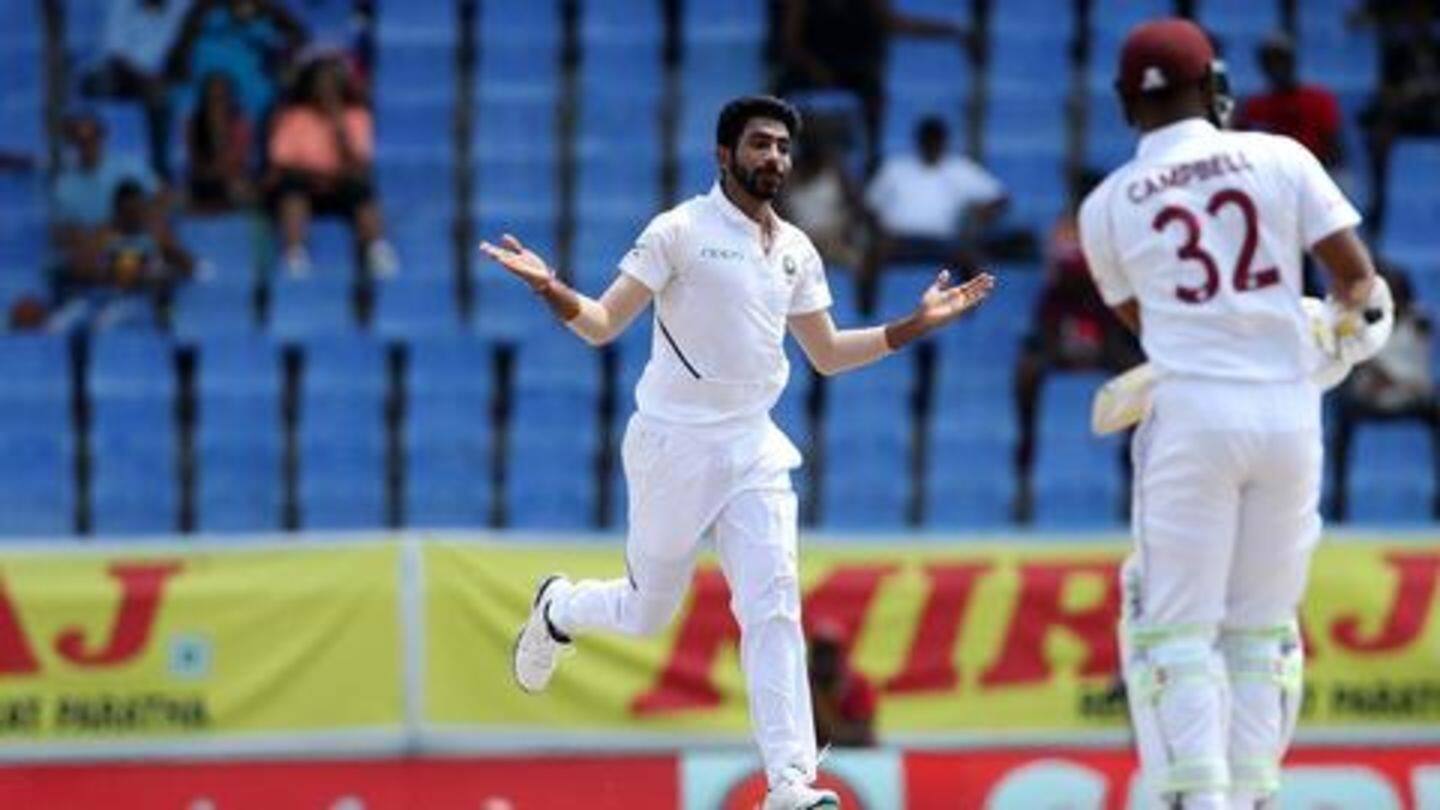 Bumrah has been India's most consistent and prolific pacer in the recent past, as he is their number one bowler in Tests and ODIs. Furthermore, his outstanding performance, especially in the overseas, has been extremely commendable. Meanwhile, former Indian pacer Chetan Sharma feels, "Bumrah is very important for India's plans. There's no need to prove that Bumrah can take wickets in India."
Some records held by Bumrah in international cricket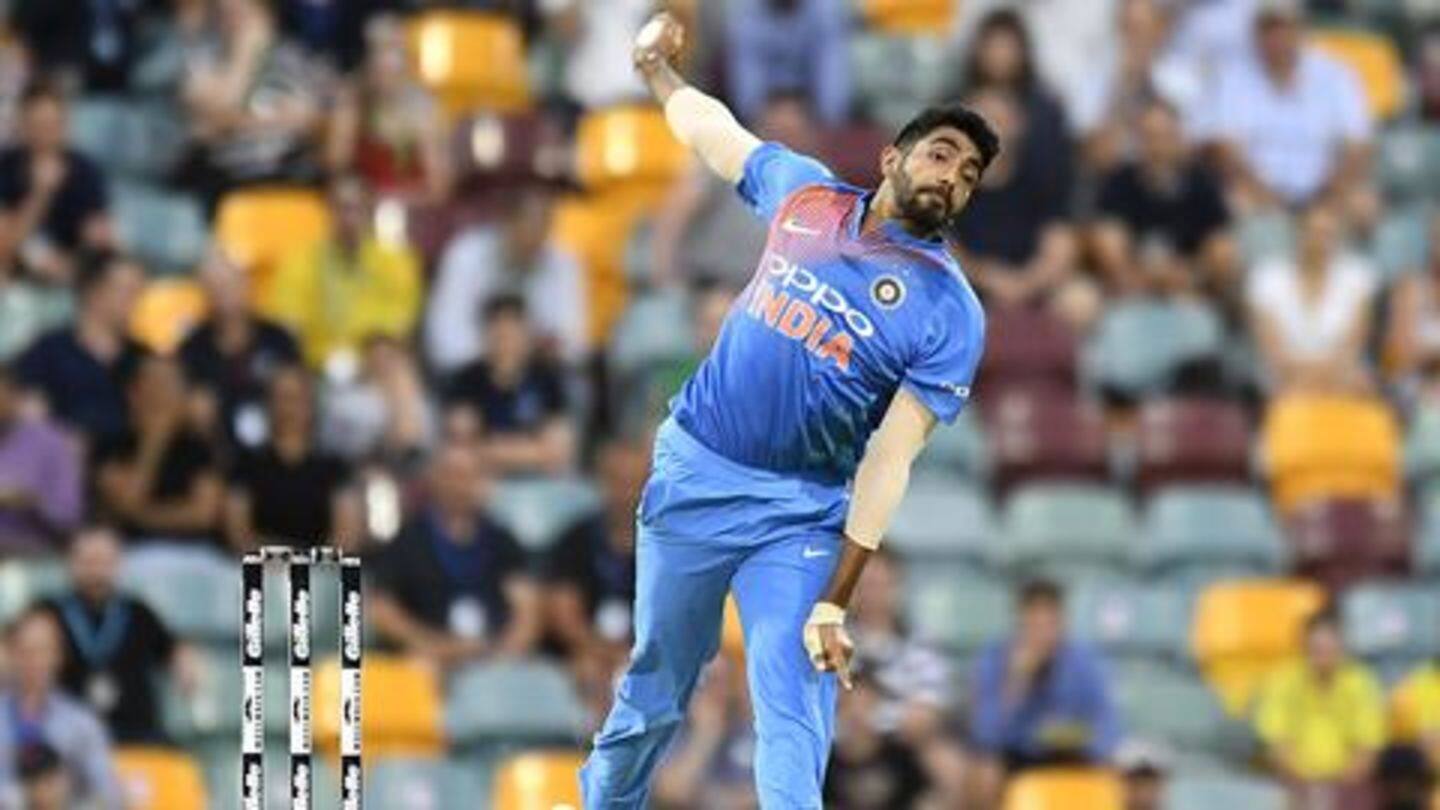 Following are some records of Bumrah: He holds the record of claiming the most T20I wickets in a calendar year by an Indian (28). He has claimed the most wickets (15) by a pacer in an ODI series of five or fewer matches. He had claimed 48 Test wickets in 2018, the most by an Indian during the year of Test debut.