FIFA World Cup 2018: Know about India's first ball-boy
Published on
Jun 19, 2018, 01:21 pm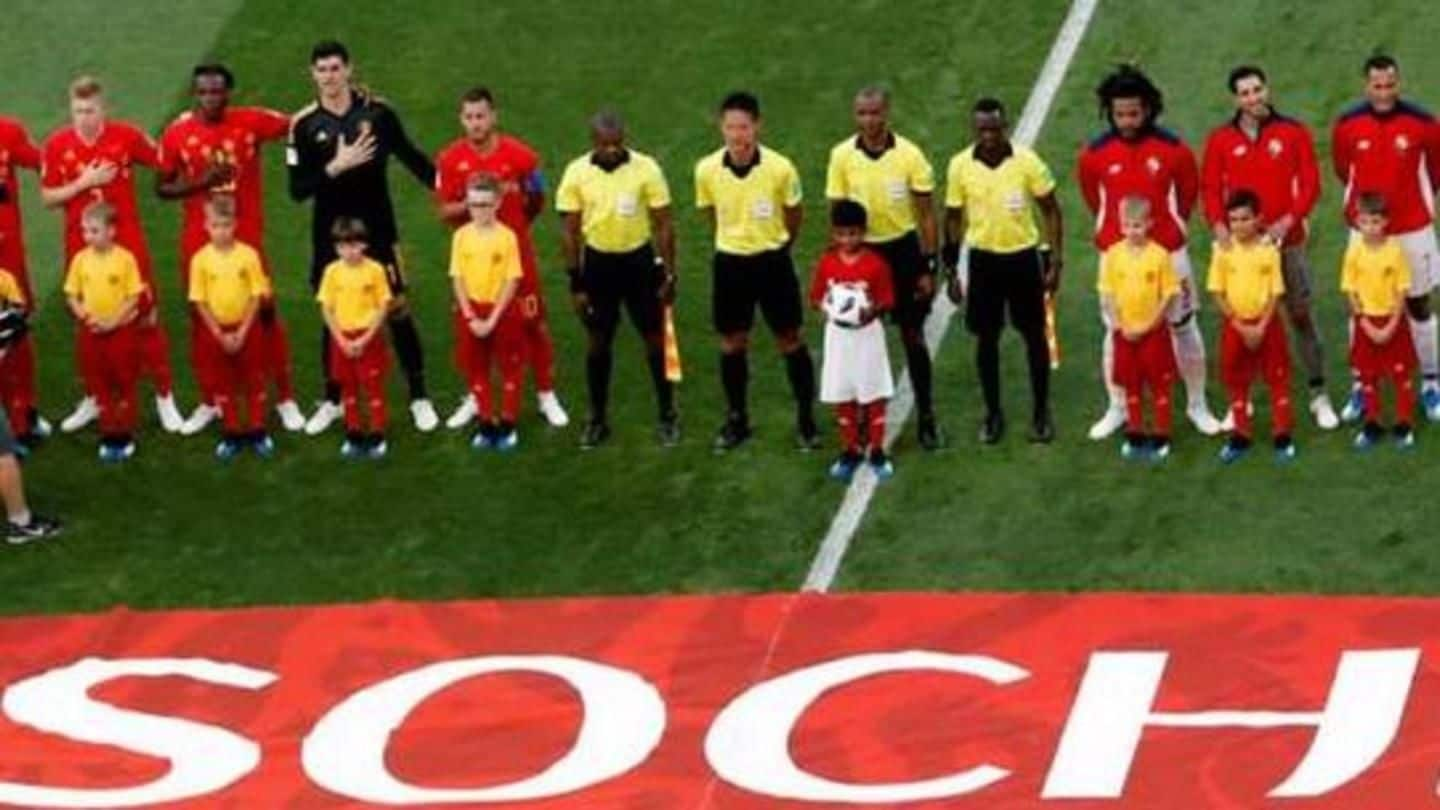 India saw its first ever ball-boy taking part in a FIFA World Cup game. This happened when Rishi Tej walked out as the ball-boy in the Group G match between Belgium and Panama at the Fisht Stadium. Now, another Indian kid Nathania John Kandathil will carry the ball in Brazil vs Costa Rica game. Both of them are part of the FIFA OMBC programme.
The two kids and their journey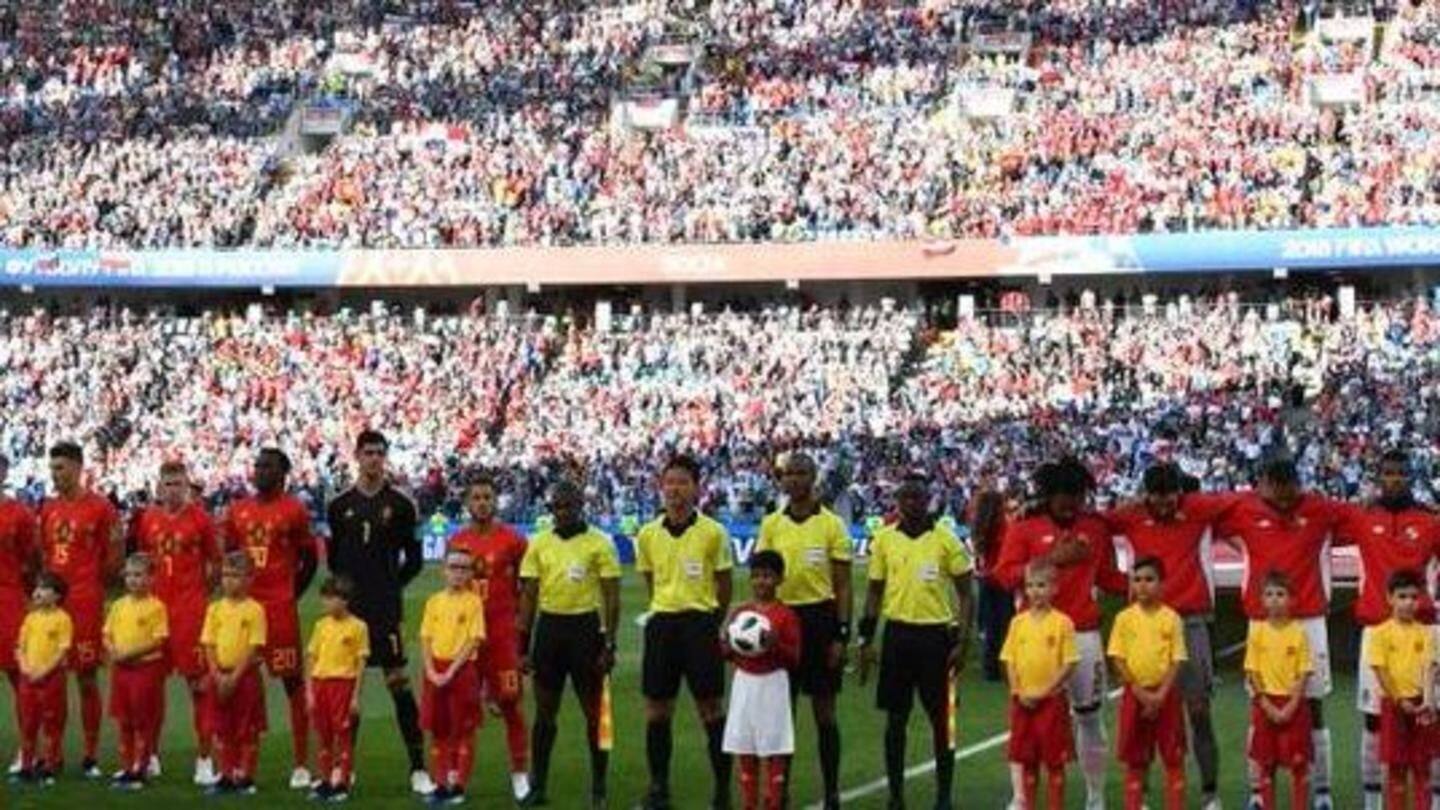 10-year-old Rishi hails from Bengaluru and Nathania, on the other hand, is from Tamil Nadu. She became the lone girl to make it to the top after beating competition from 50 boys. She impressed everyone with her skills in the campaign organized by FIFA. The participants had to upload a video of 30 seconds to show their football skills.
Exciting times for both kids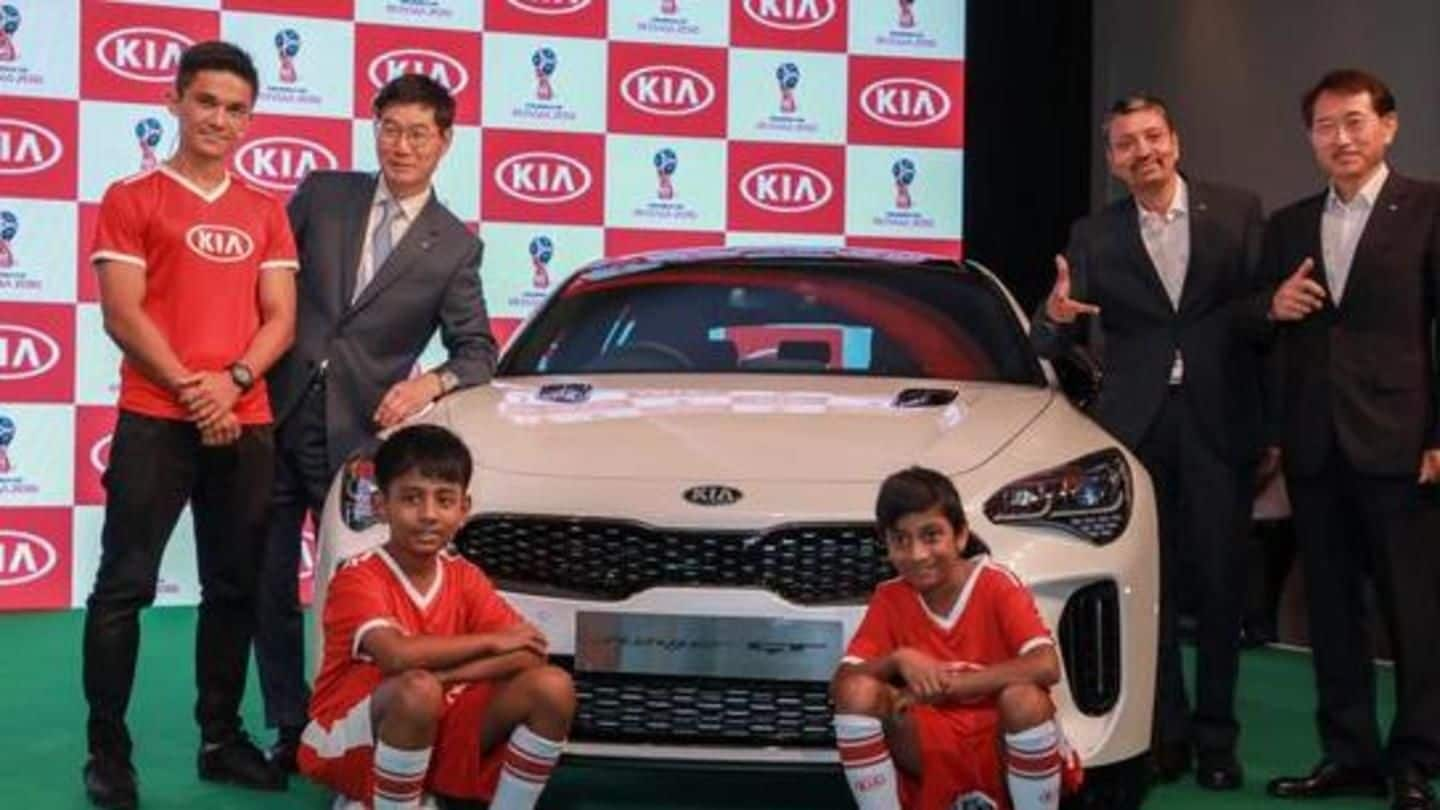 Rishi said that it looks like he is still dreaming and wants to live every moment. He added only enjoying this moment is not his idea as he wants to analyze the game as well. Further, Nathania stated that the thought of entering the pitch isn't 'impacting' her right now, but the sight of entering the stadium will stay with her forever.
Know all about the FIFA OMBC programme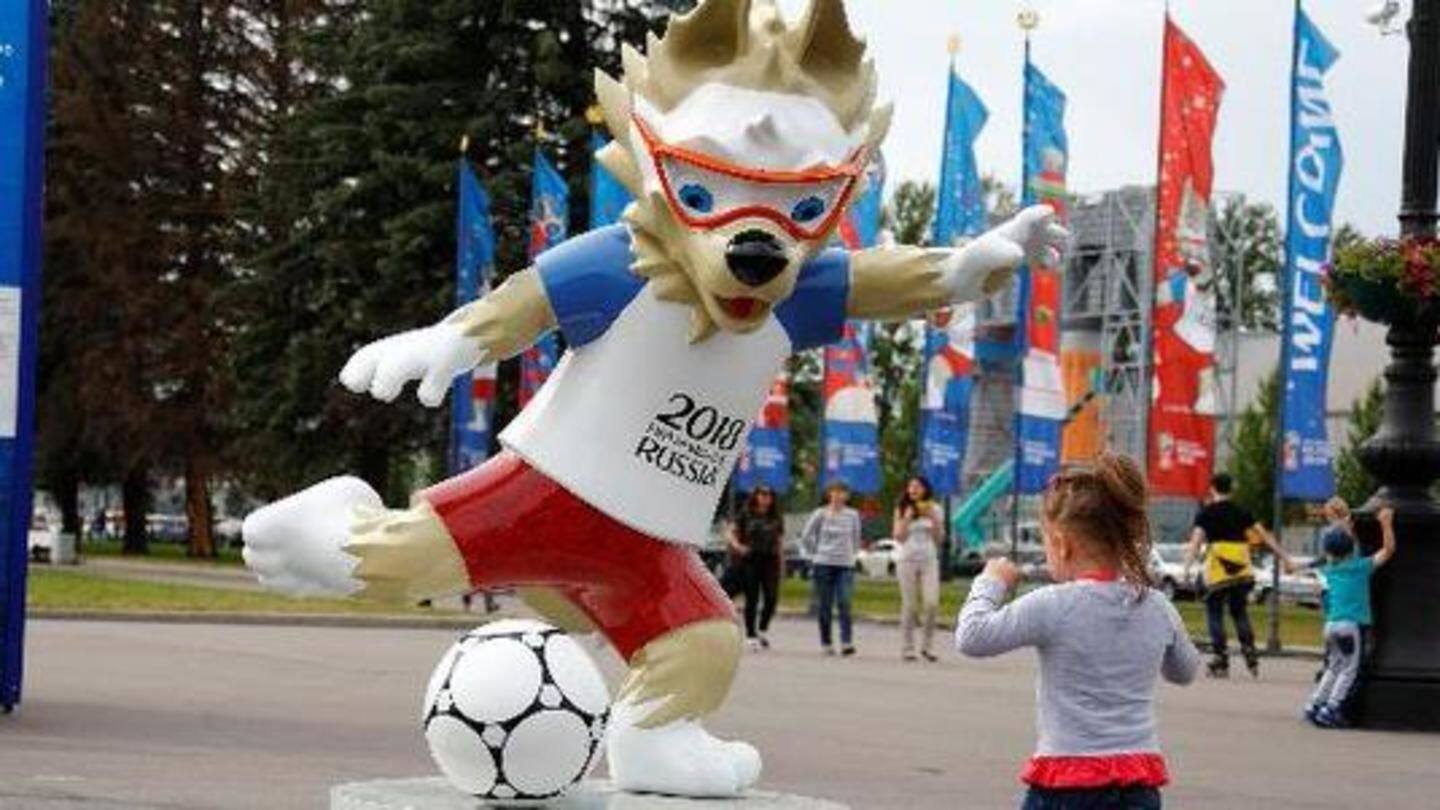 Under this programme, 64 kids, from around the globe, have been selected to grace the pitch as ball-boy/girl. This includes two from India. This is, once-in-a-lifetime, opportunity for these children to not only watch the match, but also walk in the field with football superstars of the world. This programme was supported by KIA Motors, which is the automotive partner of FIFA.