Rating the captains of eight teams ahead of IPL 2019
Rating the captains of eight teams ahead of IPL 2019
Jan 27, 2019, 01:24 am
3 min read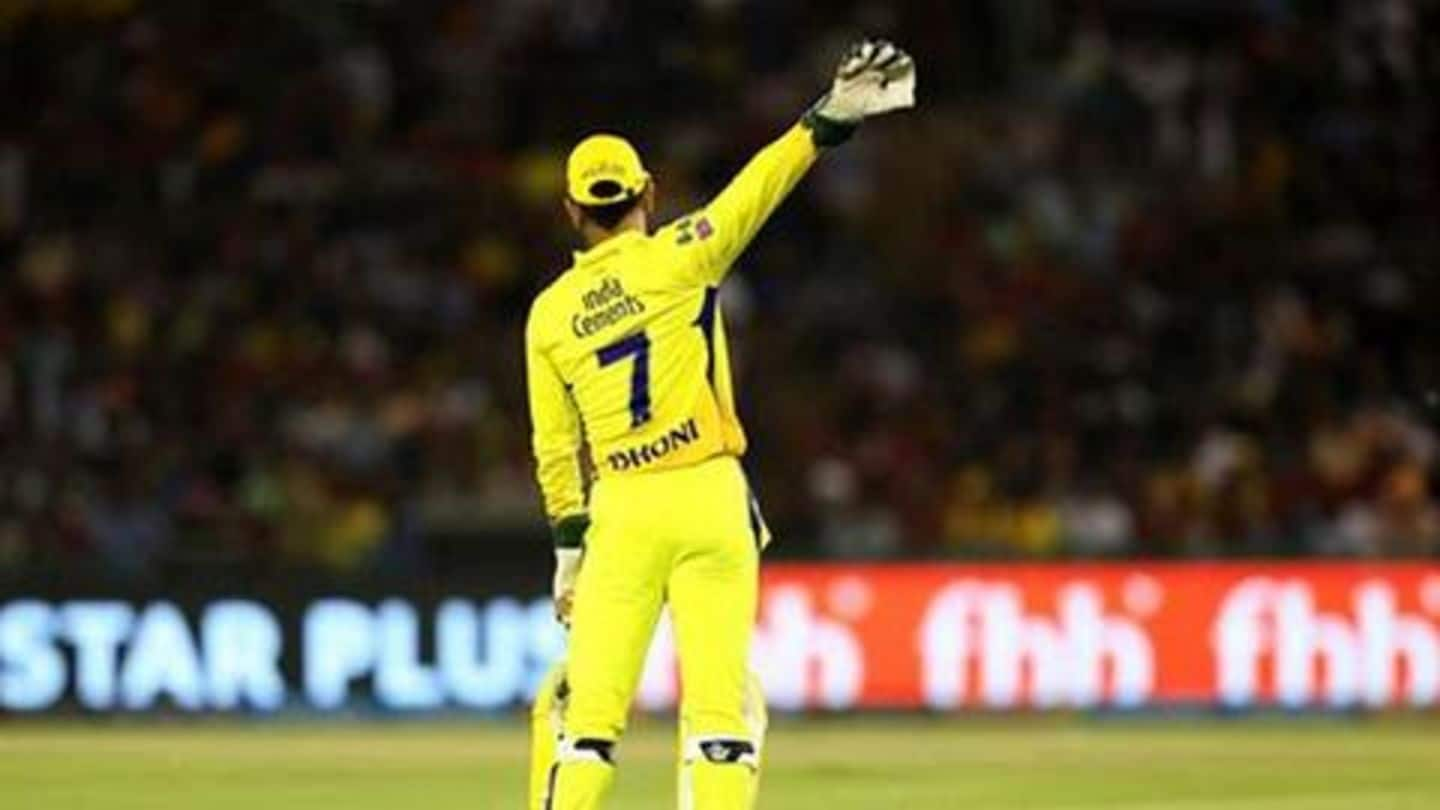 In the shortest format of cricket, good captaincy is usually the difference between the winning and losing teams. From bowling changes, field placement to selecting playing XI, a captain plays a crucial role in T20s. In the Indian Premier League (IPL), we have witnessed some brilliant skippers dominating the proceedings. In the same context, ahead of IPL 2019, we rate all the eight captains.
R Ashwin- Kings XI Punjab
R Ashwin was handed captaincy last season, despite not having desired experience of leading in IPL. Ashwin started off well with Kings XI Punjab, but as the season progressed, the side ran out of ideas. The off-spinner's decisions were questionable, especially tinkering with the batting order in crucial ties. He might be replaced as skipper this season by a veteran player; Ash gets 4/10.
Shreyas Iyer- Delhi Capitals
Shreyas Iyer replaced Gautam Gambhir in mid-season and as a new skipper he was pretty impressive. Delhi Capitals struggled to deliver consistent performances but under Iyer, they were glimpses of brilliance, last term. Iyer is expected to behave more responsibly in IPL 2019. However, DC have traded in Shikhar Dhawan and could be tempted to hand him the captaincy. Iyer gets a 5.5/10 rating.
Ajinkya Rahane- Rajasthan Royals
Ajinkya Rahane will want to start afresh in 2019 and show more maturity while leading Rajasthan Royals. Last term, he struggled to get things right, especially certain tactical moves in close ties. Although Royals reached the play-offs, Rahane's decision-making was problematic on many occasions. He needs to be among the runs and address several issues at the start of the season. Rahane gets 6/10.
Virat Kohli- Royal Challengers Bangalore
Last season, Virat Kohli couldn't quite live up to expectations as a skipper and his captaincy was questionable, especially the teams he fielded against stronger oppositions. He performed well with the bat, but he never rallied the side to make an impact. RCB never found the balance in their squad and this time Kohli will look to extract the same. He also gets 6/10.
Rohit Sharma- Mumbai Indians
Rohit Sharma has been one of the most successful captains in the IPL. He has already won three titles. Last season, Mumbai Indians lost a few close encounters as the overall consistency was missing. Sharma also didn't turn up with the bat. But given the talent he possesses, MI will look to rally around him and perform in 2019. He gets a 7.5/10 rating.
Dinesh Karthik- Kolkata Knight Riders
Dinesh Karthik was roped in by KKR last season and he surprised everyone with his leadership attributes. He filled in the shoes of Gautam Gambhir and handled the pressure well. What stood out in DK's case was his fearless approach, as he backed the youngsters throughout the campaign. In IPL 2019, KKR will be enjoyable to watch once again. DK gets a 8.5/10 rating.
Kane Williamson- Sunrisers Hyderabad
The Kiwi skipper led Sunrisers Hyderabad to the final of IPL 11 and won the Orange Cap (735 runs). Williamson is set to lead SRH this time as well, despite David Warner making a comeback. The 28-year-old never loses his calm and his decision making is spot on even in tense moments. Further, he knows how to use his bowlers wisely. He gets 9/10.
MS Dhoni- Chennai Super Kings
MS Dhoni knows Chennai Super Kings in-and-out and once again CSK are pre-tournament favorites. Notably, last term, he backed Ambati Rayudu to open the innings and it was a masterstroke. The veteran cricketer is a master strategist who rarely gets his selection wrong. He also knows how to extract the best out of his players. Dhoni is the most successful skipper and gets 9.5/10.