Real Madrid file lawsuit against Portuguese newspaper over Ronaldo claims
Real Madrid file lawsuit against Portuguese newspaper over Ronaldo claims
Oct 12, 2018, 05:22 pm
2 min read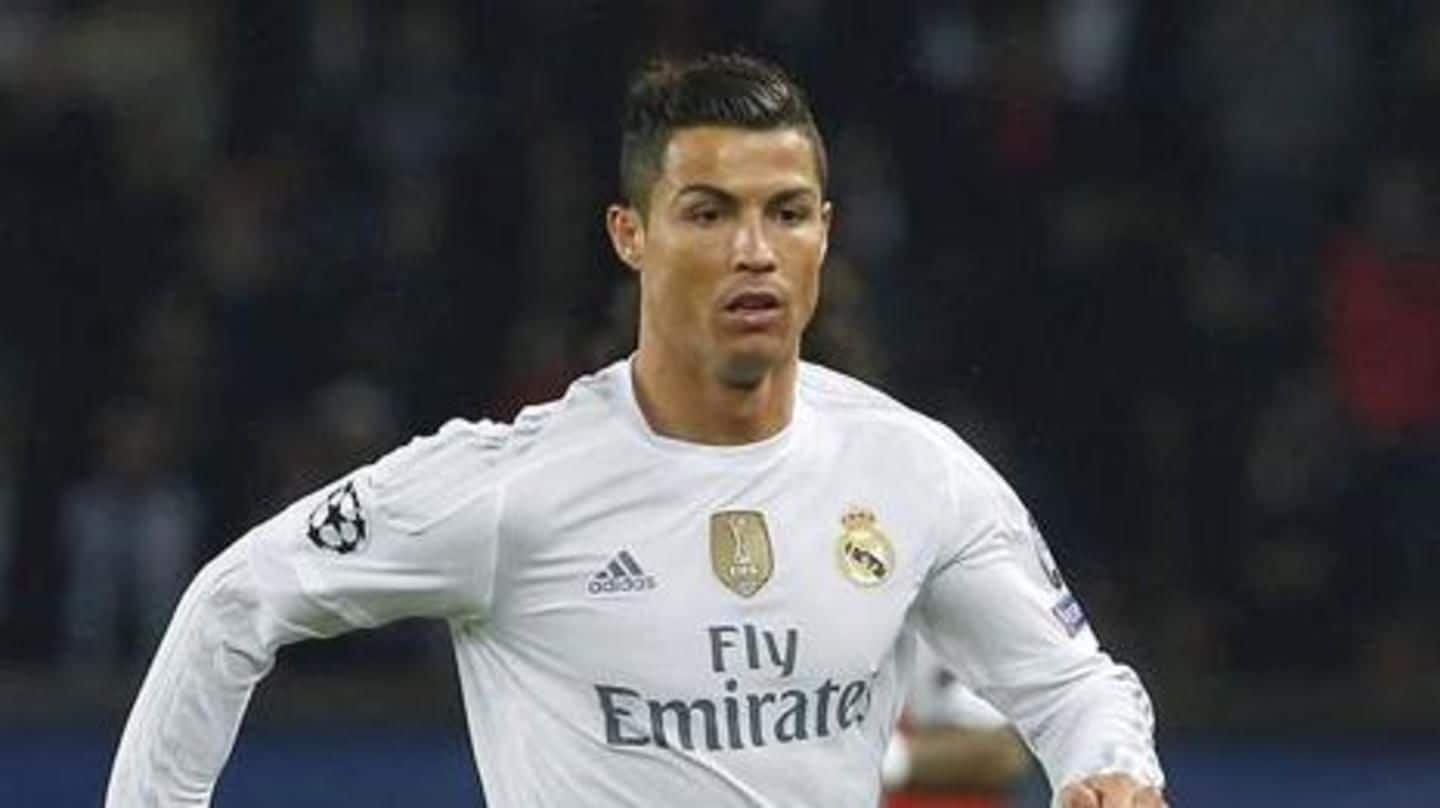 Spanish football giants Real Madrid have filed a lawsuit against a Portuguese newspaper that ran a story regarding Los Blancos pushing Cristiano Ronaldo to hush up an alleged rape case. The Champions League holders confirmed about taking legal action against Correio da Manha. The report had claimed that the club pressurized CR7 to sign 'a non-disclosure agreement' and pay compensation to victim, Kathryn Mayorga.
Real issue statement amid Ronaldo rape allegations
The Spanish club issued a statement that read, "Real Madrid has absolutely no knowledge of any of the information that the newspaper published with regard to the player Cristiano Ronaldo, and therefore the club could not have taken action on a matter of which it had no knowledge." The 33-year-old Ronaldo left the club for Italian champions Juventus, earlier this summer.
Completely consensual: Ronaldo opens up on rape allegations
This week saw Ronaldo stating, once again, that he did not rape former model Kathryn Mayorga in a Las Vegas hotel in 2009. His lawyer, Peter Christiansen, said in a statement that the footballer insists that the encounter was 'completely consensual'. This comes after the Las Vegas Police reopened an investigation into an alleged sexual assault, following claims made by Mayorga.
Allegations based on fabricated documents: Ronaldo's lawyer
Mayorga stated recently that she was raped by the former Manchester United player in a hotel room in Las Vegas in 2009. The report by Germany's weekly magazine Der Spiegel was brushed off by Ronaldo, who claimed it as fake news. Ronaldo's lawyer in the statement stated that the allegation was based on "stolen and easily manipulated digital documents".
Reaction by Juventus on this incident
Last week Ronaldo's present club Juventus broke their silence over rape allegations against their superstar. Juventus stated that the claims made by the former American model do not change their opinion of the former Manchester United forward. "Cristiano Ronaldo has shown in recent months his great professionalism and dedication, which is appreciated by everyone at Juventus," the defending Serie A champions said on Twitter.