Supreme Court calls for review of life ban on Sreesanth
Published on
Mar 15, 2019, 12:09 pm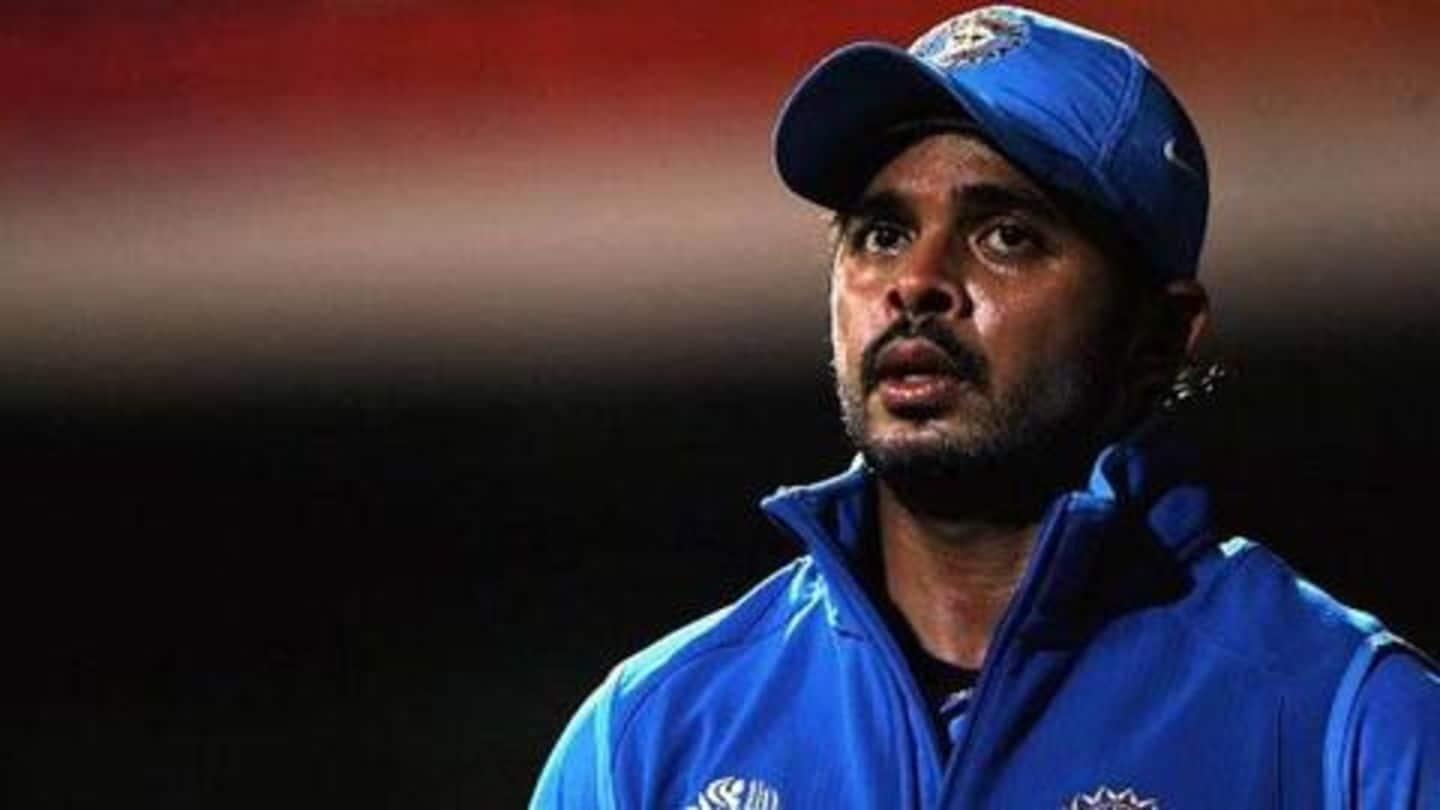 The Supreme Court, on Friday, stated that a life ban on former Indian cricketer S Sreesanth needs to be reviewed. The apex court has urged the BCCI's Disciplinary Committee to reconsider its decision to ban Sreesanth for life. The Committee has also been directed to hear the pacer and deliver a decision on the quantum of punishment within the next three months.
Sreesanth's lawyer Salman Khurshid says no direct evidence present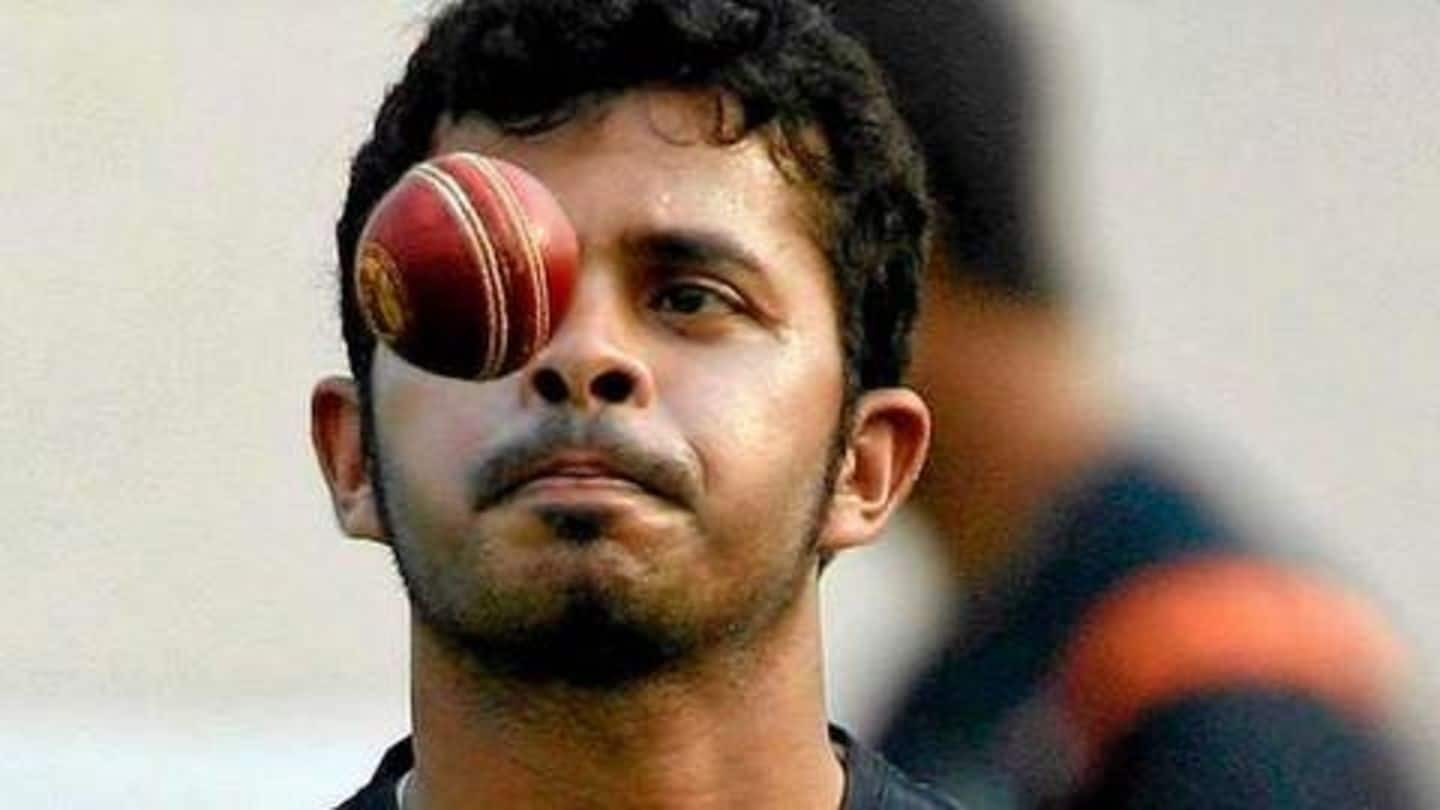 The SC judgment was delivered by a bench of Justices Ashok Bhushan and KM Joseph. As per reports, advocate Salman Khurshid, who represented the fast bowler, had argued that there was no direct evidence to implicate him. He added that the prosecution provided only circumstantial evidence. Khurshid had also brought up the decision of the Kerala High Court which had acquitted Sreesanth earlier.
Verdict not to have effect on criminal proceedings
Meanwhile, the apex court stated that its verdict shall have no effect on the criminal proceedings pending against Sreesanth in the Delhi High Court.The Delhi Police had challenged a trial court's order of discharging all accused, including Sreesanth, in IPL 2013 spot-fixing case.
'There is nothing on record to warrant a lifetime ban'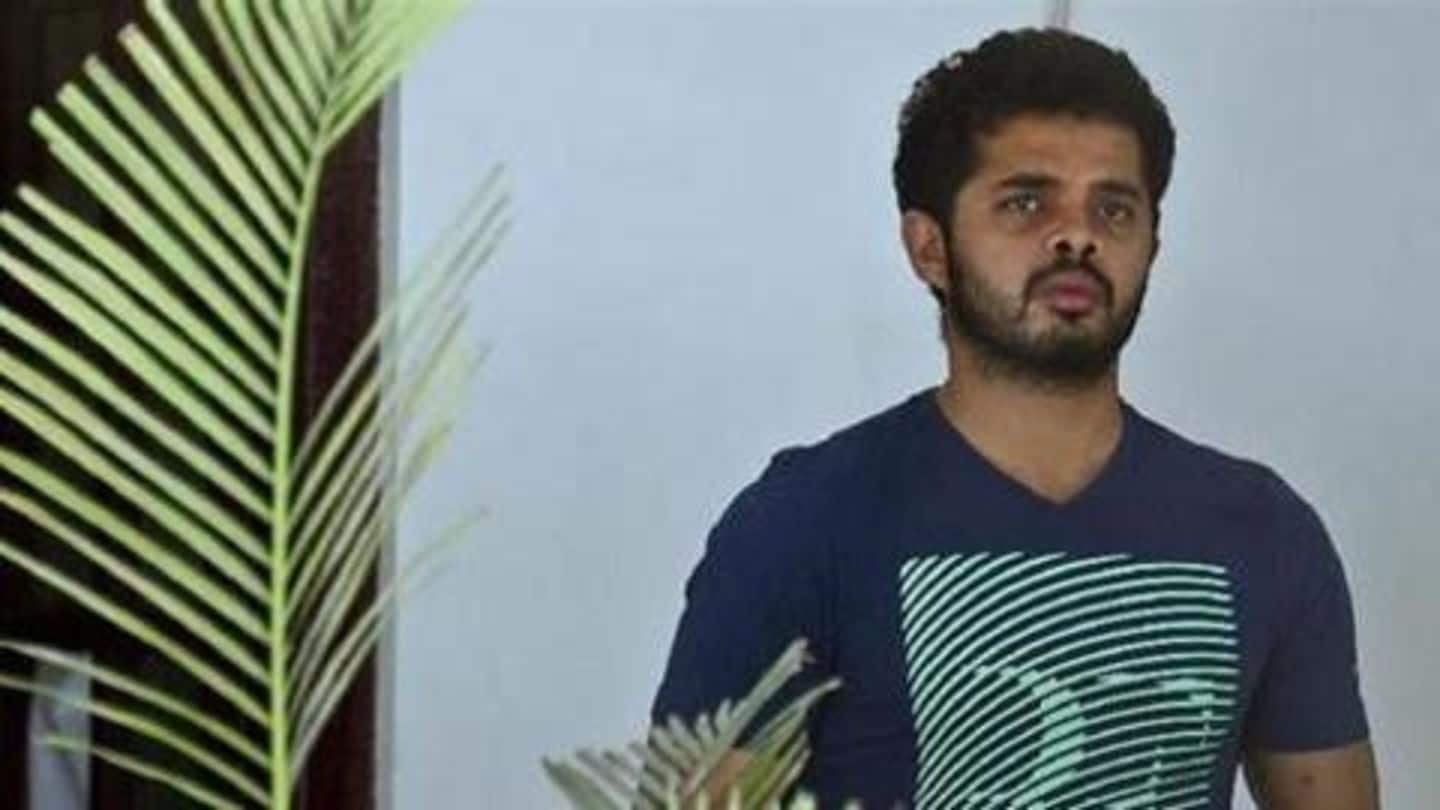 Despite the life ban given, Khurshid said that Sreesanth has always remained loyal to the Indian board. "If at all he is guilty of anything, it is for failure to disclose about fixing, etc, despite having knowledge. That will make him guilty only of the least punishable offence. There is nothing on record to warrant a lifetime ban," Khurshid had said.
IPL 2013 spot-fixing scandal saw Sreesanth get the punishment
The 35-year-old cricketer was banned for life for an alleged involvement in the Indian Premier League spot-fixing scandal of 2013. The pacer had challenged the decision in the top court.
In August 2017, Kerala High Court had lifted Sreesanth's ban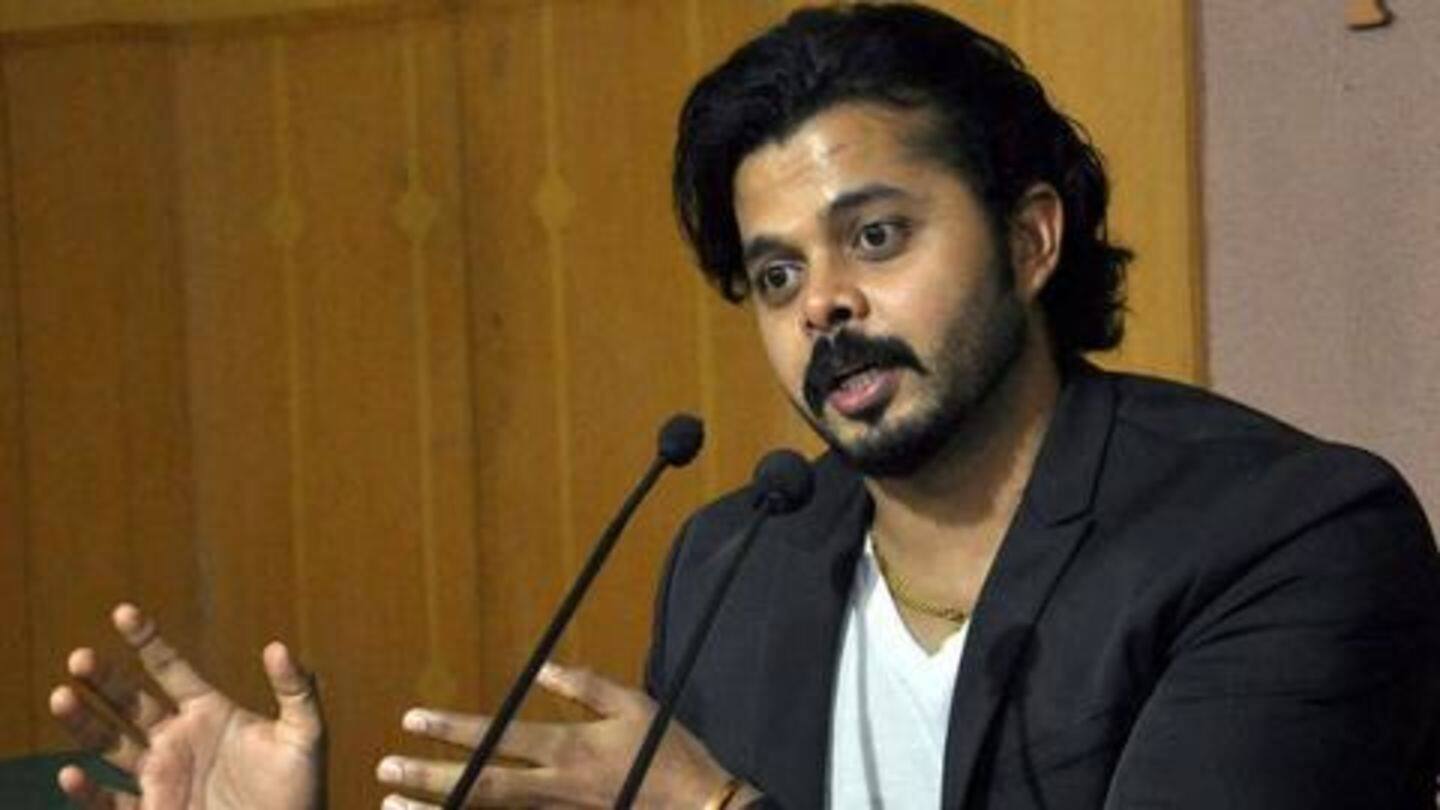 In August 2017, a single-judge bench of the Kerala High Court had gone on to lift the life ban imposed on Sreesanth by the BCCI. It had set aside all proceedings against him. But within two months, a division bench of the High Court restored the ban after an appeal was filed by the BCCI against the single-judge bench's order.
A look at Sreesanth's career statistics for India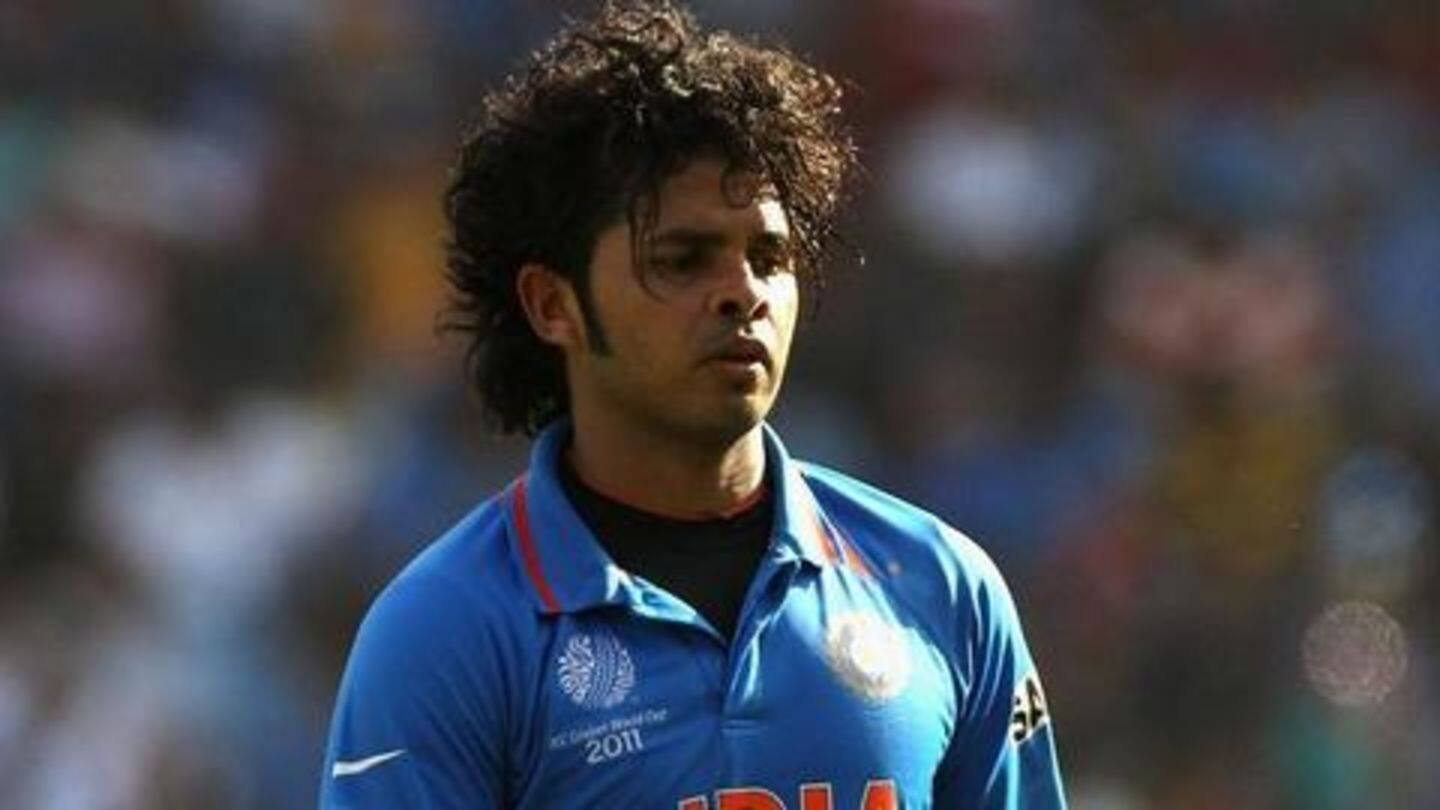 Sreesanth played 27 Tests for India and took 87 scalps. In 53 ODIs, he picked up 75 wickets. He also appeared in 10 T20Is. Sreesanth was part of the Indian Test squad that registered away wins in West Indies (2006) and England (2007). He also helped India lift the 2007 World T20. Sreesanth featured in the side that won the ICC World Cup 2011.