5 story-lines WWE fans might love
5 story-lines WWE fans might love
Sep 08, 2018, 01:13 pm
3 min read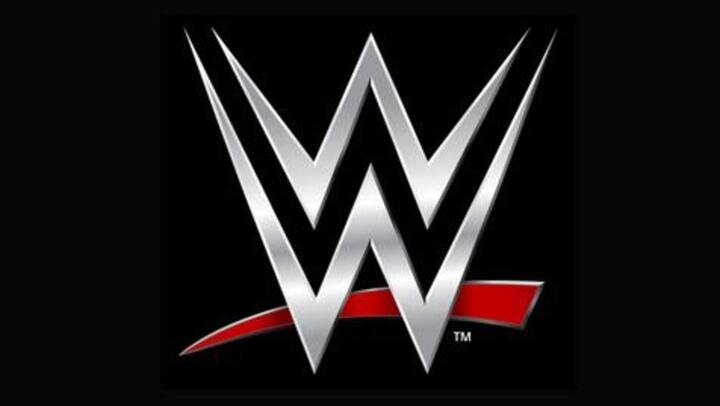 WWE is a wrestling entertainment show which works the best, when fans are engrossed in the story-lines and cannot wait to know what happens next. Vince McMahon and his team of writers have given some great story-lines, over the years, which were adored by the fans. Here we, as WWE fans, would like to present some ideas that we would love to witness.
Fans would love John Cena as a heel
All major WWE stars have played their characters as both heels and babyfaces, well, all except John Cena. Cena has been the poster-boy of WWE for over a decade, but never got over his babyface image. It would be fascinating to portray him as, an out and out, villain, destroying weaker wrestlers and trashing the fans. It will positively reinvigorate interest in the character.
How about Brock Lesnar as a face?
Brock Lesnar, since his debut, has always played a heel, and a twist to his character will do us no harm. His character can be changed to a face with him saving someone in trouble and booking him against Roman Reigns to reclaim his Universal Championship. A fresh look at the Beast Incarnate can be exciting but has to be meticulously planned out.
Can two iconic stables meet at WrestleMania?
Shawn Michaels has announced that he will not be wrestling again, but we can still watch him and Degeneration-X make a special appearance at WrestleMania. And fans would be thrilled if they are confronted by The Shield, claiming they are old and outdated. A clash between the two most iconic stables, of two different eras, is what fans will love!
The People's Champion vs The Cerebral Assassin: One more time?
The Rock and Triple H are both semi-retired but still have it in them to compete at the highest stage. They have been confronting each other at WrestleMania, but what fans would love is to see them in action again. The two have had feuds during their prime, and it would be great to see them going for it one more time.
How about Stone Cold as the Raw General Manager?
Stone Cold is one of the most popular superstars in the WWE, and if he makes television appearances again, it is a given that WWE's ratings will soar through the roofs. Stone Cold can return as the Raw General Manager and book interesting matches while cutting amazing promos. The Hell Raiser would surely charge up affairs at Raw.