Cricketers who played their final Test against India
Cricketers who played their final Test against India
Sep 07, 2018, 03:26 pm
2 min read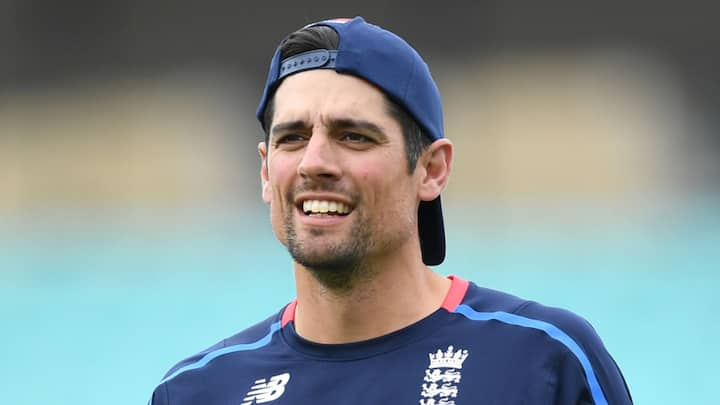 Alastair Cook is all set to wave goodbye to international cricket post the Oval Test against India. The 33-year-old southpaw ends his 12-year association with Test cricket. England have already sealed the ongoing 5-match Test series against India by a 3-1 margin. As Cook bids adieu, we look at some of the other cricketers, who played their final Test against India.
One of the greatest captains of Australia
Steve Waugh took over as Australia's Test captaincy in 1998-99. Under his leadership, Australia won 16 consecutive Test matches. Waugh won a total of 41 Tests out of 57 matches as captain. He played his final Test against India at the SCG in 2004. He scored 40 and 80 in two innings in the drawn Test. Waugh finished with 168 Test caps for Australia.
The greatest all-rounder of all time
One of the best all-rounders ever to have graced the game. The legend, Jacques Kallis, was well respected across the world. He played his final Test against India in December 2013. He scored 115 in the final innings of his career to finish with 13,289 runs besides picking 292 scalps. It was also his 45th Test ton. SA won the match by 10 wickets.
Australia's best wicket-keeper batsman
One of the best wicket-keepers of all time, Adam Gilchrist called it a day against India in 2008. The aggressive batsman ended with 5,570 runs in 96 Tests. He scored 14 and took 6 catches in his final Test held at the Adelaide. The run-feast in the match saw it being drawn. Gilchrist retired with cheers all around.
Kumar Sangakkara was regarded as one of the elite Test batsmen, who belonged in the bracket of Tendulkar, Lara, Kallis and Ponting to name a few. He played his final Test against India at the P Sara Oval stadium in 2015. Sanga ended his career with 12,400 runs that included a stupendous feat of 38 centuries. His last match was his 134th career Test.
Cook, another legend of the game, will join these illustrated specialists in playing his last Test against India. Cook is England's all-time record run-scorer with 12,254 runs. He has also hit 32 tons and 56 fifties. Cook will be hoping to finish off on a high and help England win the fifth Test at the Oval.