West Indies Cricket Board sacks coach Phil Simmons
West Indies Cricket Board sacks coach Phil Simmons
Written by
Rishikesh Malkhede
Sep 14, 2016, 05:15 pm
2 min read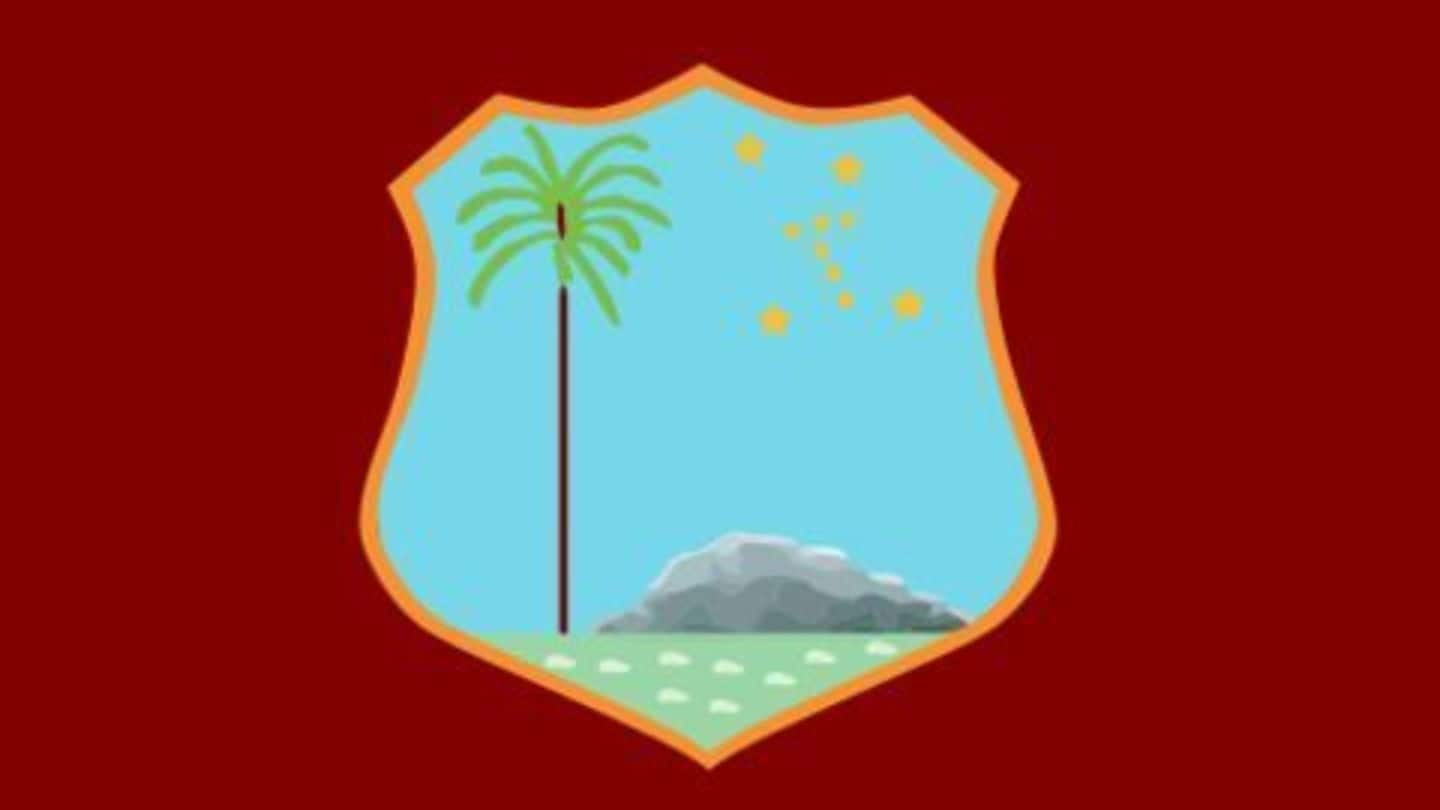 The West Indies Cricket Board has sacked coach Phil Simmons ahead of a T20 series against Pakistan. The board confirmed the news saying that they had "differences in culture and strategic approach" with Simmons. Simmons was taken aboard after the 2015 ICC Cricket World Cup. Team Manager Joel Garner has been appointed as the supervisor of the team for Pakistan series.
WICB faces financial troubles
Since 2005, the West Indies Cricket Board has been facing financial issues. The board has not been able to pay players' salaries on time. The board has been facing criticism from former and current players of the West Indies cricket team. Former captain Brian Lara had said that the board should gain the trust of the players and have greater transparency.
Sammy breaks down at post-match ceremony
Former West Indies captain Darren Sammy broke down at the post-match ceremony after the team won 2016 T20 World Cup. Sammy said that after winning the cup, the team got messages from everyone except their own board, adding that the team was not respected by the board. He also said that the board does not select him in ODI team due to unknown reasons.
Darren Sammy sacked as T20 captain
After leading the team to two successful World T20 wins, captain Darren Sammy was sacked as the captain by the West Indies Cricket Board in August 2016. He said that he got a 30-second call from the board to inform him about his termination.
Darren Sammy lashes out at WICB
Soon after Phil Simmons was sacked as coach of West Indies cricket team, former T20 captain Darren Sammy took to Facebook, sarcastically saying "the first so call plan to move West Indies Cricket forward is to fire the Coach just 2 days before a tour".