Articles about Andy Jassy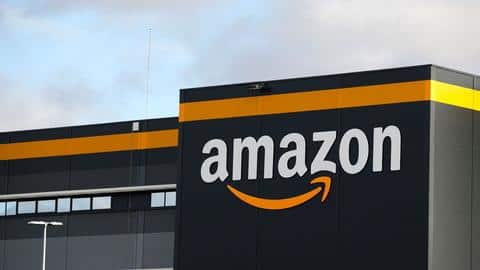 Amazon brings Career Day virtual event to India this year
The world's leading e-commerce platform Amazon announced that it will host its first-ever Career Day in India on September 16 so that senior management and employees can share what makes Amazon an exciting workplace. A fireside chat with CEO Andy Jassy is also on the cards.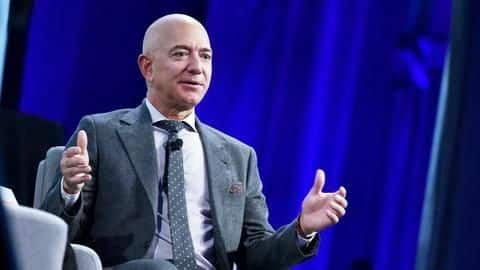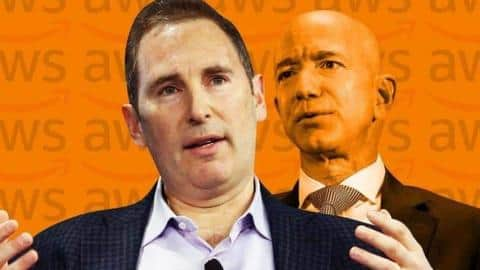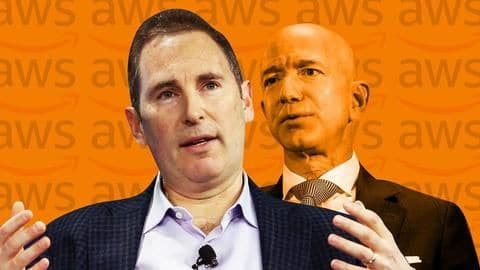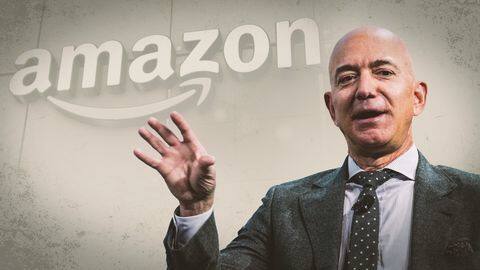 Jeff Bezos to step down as Amazon CEO
Jeff Bezos, who founded Amazon nearly three decades ago in his garage, will be stepping down from the post of CEO in the third quarter, the company announced on Tuesday.