UberEATS driver in the US fatally shoots customer, surrenders
UberEATS driver in the US fatally shoots customer, surrenders
Feb 20, 2018, 12:22 pm
2 min read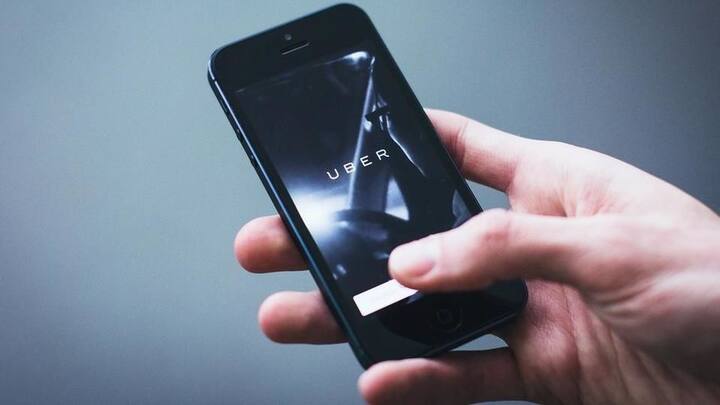 Three days ago, an UberEATS driver in Atlanta, US, shot and killed a customer in the Buckhead neighborhood. He turned himself in today. Uber has faced flak for its lax screening of drivers, who have often been accused of violent crimes including rape and murder. Under former CEO Travis Kalanick, Uber actively fought stringent driver-screening rules, even shutting business at places mandating strict checks.
The driver shot the customer after an exchange of words
In the latest case, Robert Bivines, 36, made an UberEATS delivery to 30-year-old Ryan Thornton. According to reports, Thornton and Bivines had an argument after he delivered the food. Bivines then shot Thornton multiple times and fled in a Volkswagen. Thornton succumbed to his injuries later. Uber says Bivines had passed a background check and had been working with them for a week.
Shocked and saddened by this senseless act of violence: Uber
"We are shocked and saddened by this senseless act of violence and our hearts go out to Ryan's friends and family," an Uber spokesman said on the Thornton murder. Bivines has been arrested and sent to jail. It is noteworthy that in November, Colorado had fined Uber $8.9mn for letting as many as 57 convicted felons and others with suspicious backgrounds work for them.
Many cases of violence including rape, murder against Uber drivers
Perhaps the most damaging case to have hit Uber was the rape of an Indian passenger by a driver in 2014. She had alleged that Uber executives illegally accessed her medical records in an attempt to discredit her. In December, an Uber driver was arrested for raping a passenger in Atlanta. Days later, another confessed to murdering a British Embassy staffer in Lebanon.