Brexit: EU-states agree to move talks to second phase
Brexit: EU-states agree to move talks to second phase
Written by
Anupama Vijayakumar
Dec 16, 2017, 10:18 am
2 min read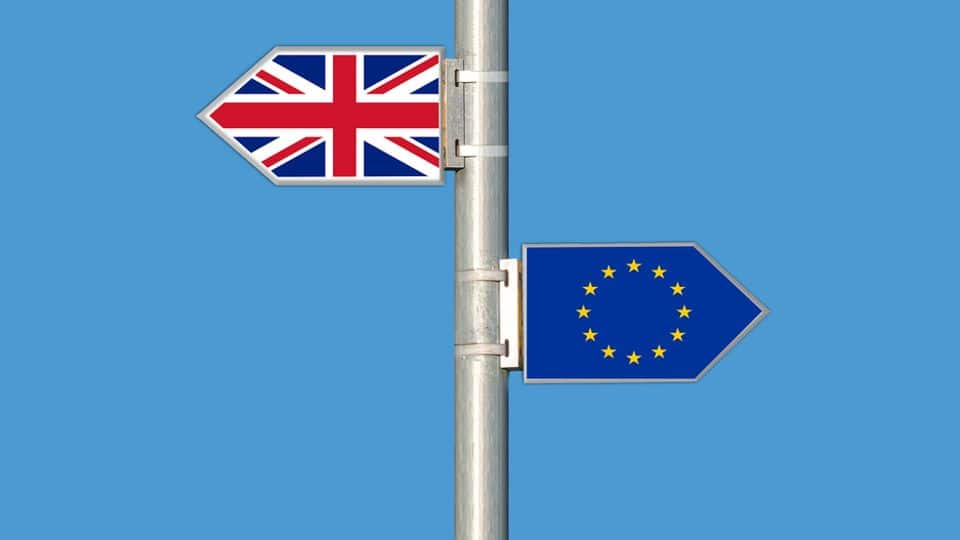 After arriving at a breakthrough Brexit deal recently, EU leaders who met in Brussels have agreed to move the talks on to the second phase. Following the confusion that prevailed over the past few months, the EU called on Britain to have more "clarity" on its post-Brexit relationship with the trading bloc. British PM Theresa May hailed the move as an "important step."
Brexit: UK and EU reach "breakthrough" divorce deal
On December 8, European Commission President Jean-Claude Juncker announced that "sufficient progress" had been made in Brexit talks, which would pave the way for the second phase. In a statement alongside British PM Theresa May in Brussels, Juncker said both sides had made the "breakthrough we needed." May said the Brexit deal was a "significant improvement" that required mutual compromise.
The Brexit process was triggered following a June 2016 referendum, in which 52% of the voters favored Britain leaving the trading bloc. Subsequent negotiations have been plagued with confusion over what Brexit actually means for the UK. After phase-I, an agreement was arrived at on three issues, including citizenship rights, the Irish border and the payments owed by Britain to the EU.
Brexit talks: What is planned for the next phase?
The second phase, which is scheduled to commence in March 2019, would focus on trade and security. For the UK, ensuring a smooth transition into a post-EU system through a phased exit is a top priority. On the other hand, the EU wants Britain to be under the jurisdiction of the European Court of Justice and allow freedom of movement during the transition period.
Leaders hail progress, prepare for challenges
PM May hailed the EU's decision to commence phase-II talks as "an important step towards delivering a smooth and orderly Brexit." "The UK and EU have shown what can be achieved with commitment and perseverance on both sides," she added. European Council President, Donald Tusk congratulated May on the progress but warned that the next phase would be "more challenging and more demanding."