China suspends cargo flights rushing COVID-19 medical supplies to India
Last updated on
Apr 26, 2021, 04:43 pm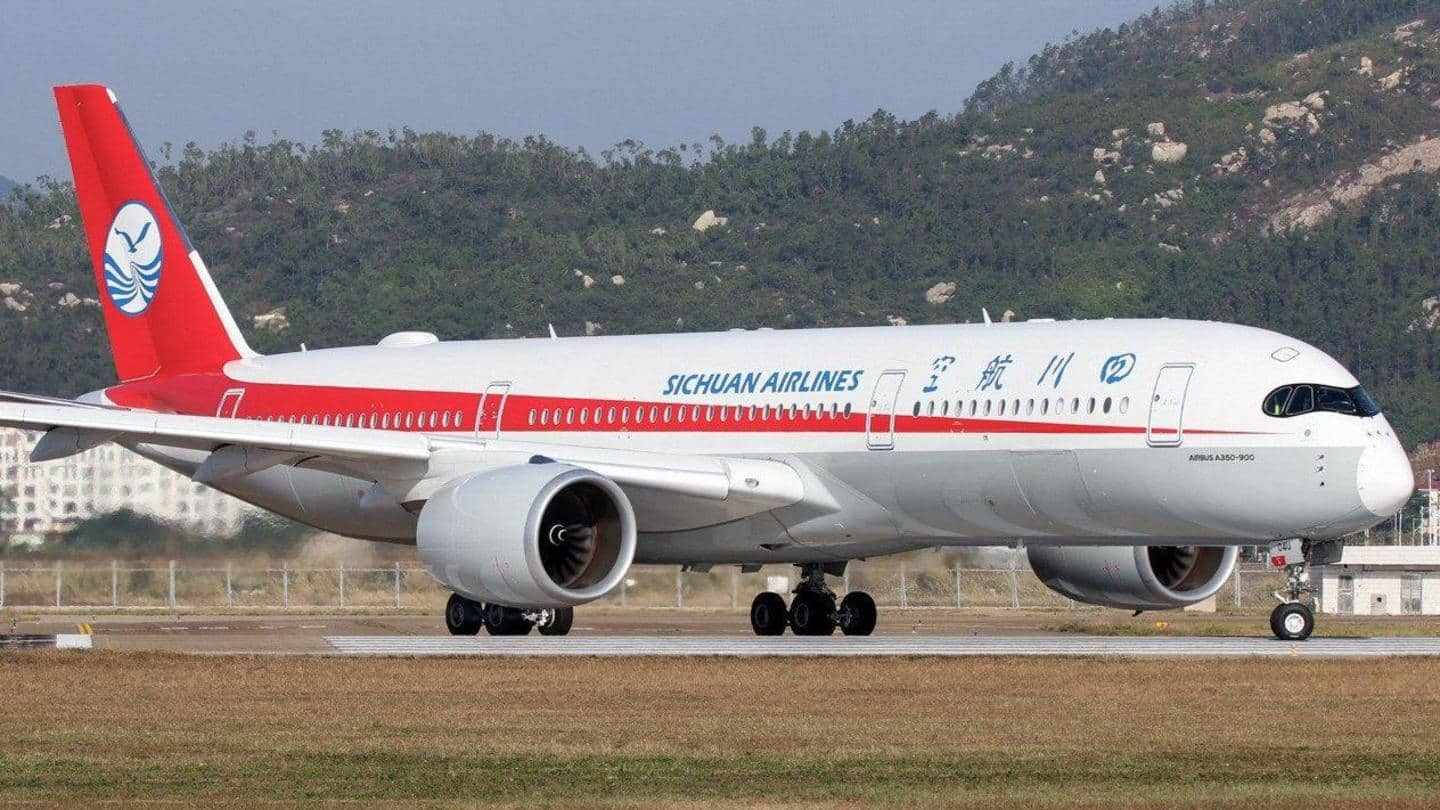 China's state-run Sichuan Airlines has suspended all its cargo flights to India for 15 days, causing major disruption to private traders' efforts to procure the much-needed oxygen concentrators and other medical supplies from China. In a letter to the sales agents on Monday, the Sichuan Chuanhang Logistics Co. Ltd. said the airline has suspended its cargo flights on six routes, including Xian to Delhi.
Airlines apologized for the sudden change
In the letter, the company said in the face of sudden changes in the epidemic situation (in India), in order to reduce the number of imported cases, it is decided to suspend the flights for the next 15 days. "Indian route has always been the core strategic route for Sichuan Airlines. This suspension has also caused great losses to our company," the letter said.
Chinese manufacturers have reportedly raised prices by 35% to 40%
The letter also said the company will review the situation after 15 days. The suspension of cargo flights came as a surprise to agents and freight forwarders who are frantically trying to procure oxygen concentrators from China. There are also complaints of Chinese manufacturers jacking up the prices by 35 to 40 percent. The freight charges have been increased to over 20 percent.
Hospitals in several states are reeling under medical oxygen shortage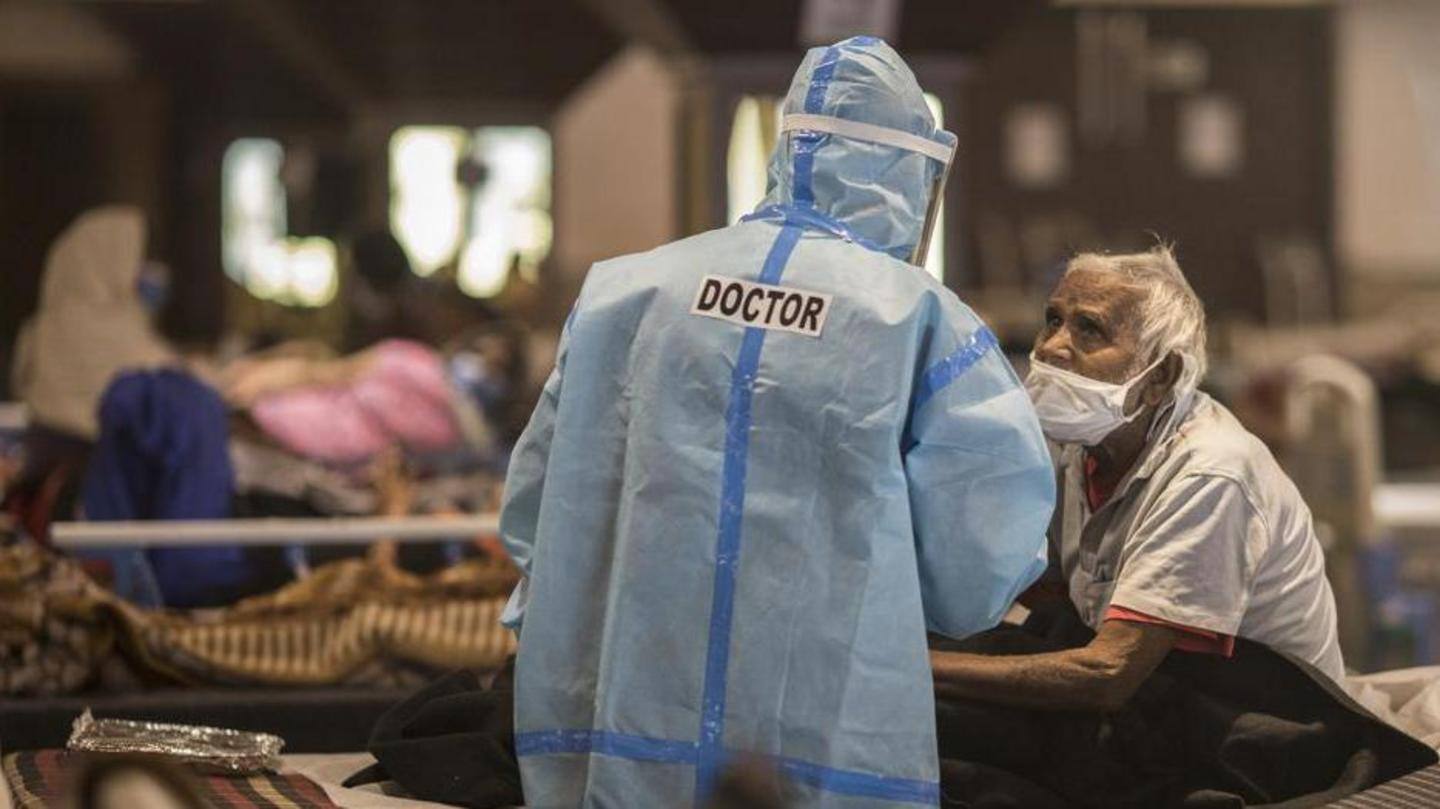 India is struggling with a second wave of the pandemic with more than 3,00,000 daily new coronavirus cases being reported, and hospitals in several states are reeling under a shortage of medical oxygen and beds. Notably, the Chinese cargo flights besides the shipping services have been operational throughout the pandemic rushing supplies of lucrative mobile phone equipment and other Chinese exports to India.
Chinese government supports India's fight against coronavirus: Lijian
Chinese Foreign Ministry spokesman, Zhao Lijian had said on April 23 that China is in communication with India to provide necessary support and assistance. "The Chinese government and people firmly support the Indian government and people in fighting the coronavirus. China is ready to provide support and help according to India's need and is in communication with the Indian side on this," he said.