Former Honduran first lady Bonilla arrested on embezzlement charges
Last updated on
Mar 01, 2018, 11:24 am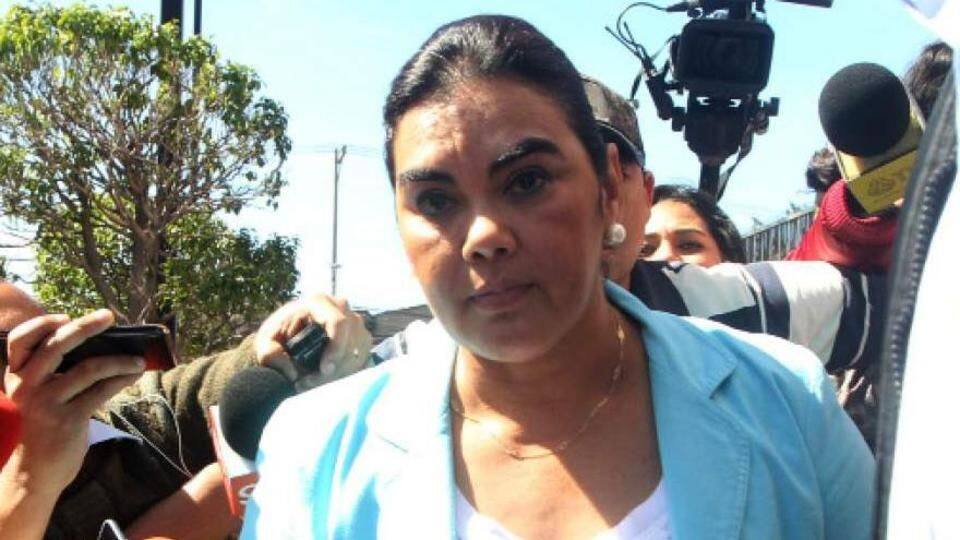 Honduras's former first lady Rosa Elena Bonilla de Lobo, wife of Porfirio Lobo who was President from 2010 to 2014, was arrested on Wednesday on charges of embezzling millions of dollars of public funds, authorities said. The 51-year-old was apprehended in the couple's home in the east of the capital Tegucigalpa, said a spokesman for the country's supreme court, Melvin Duarte. Here's more.
A total $4 million embezzled between 2011 and 2014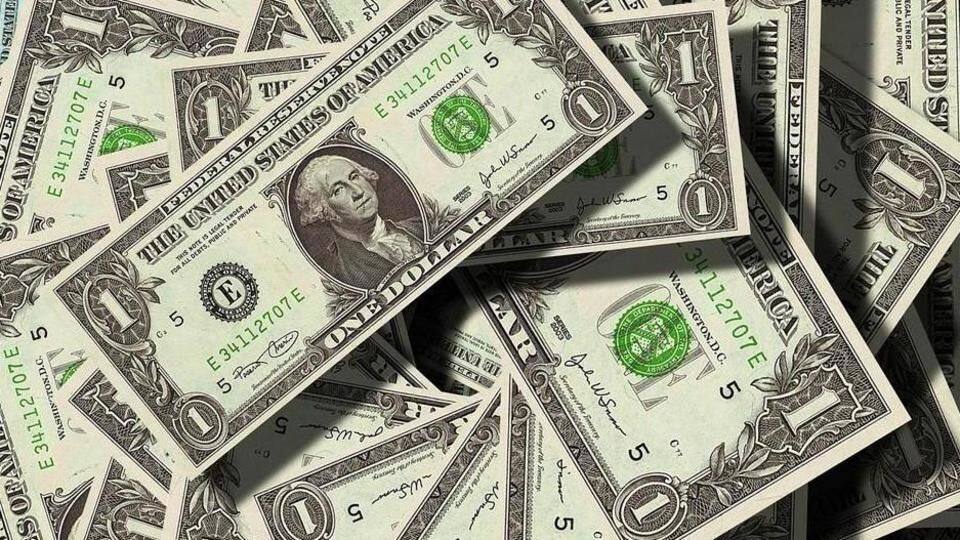 Duarte said she was implicated in an investigation showing the equivalent of $500,000 had allegedly been siphoned off into her personal account six days before her husband, Porfirio Lobo, stepped down as President on January 27, 2014. According to a report, the former first lady's office was suspected of embezzling a total $4 million between 2011 and 2014.
What are the charges imposed on Bonilla?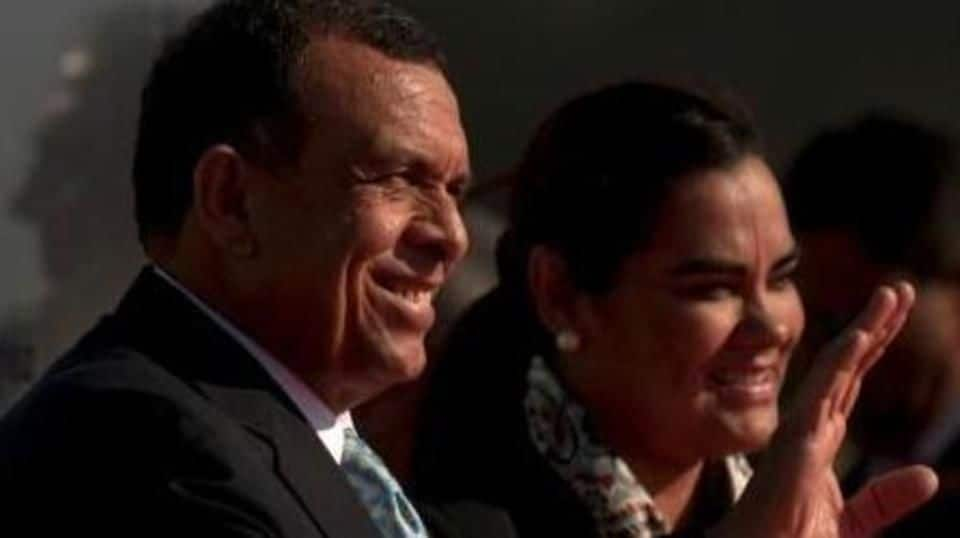 Ana Maria Calderon, head of MACCIH, an anti-graft body in Honduras set up under the Organization of American States, told some of the money, $170,000 was a donation from Taiwan. She added that at least nine employees working for Bonilla were thought to have been involved in the alleged plunder. The charges were for embezzlement of public funds, money laundering, and criminal association.
Bonilla would be presented before a criminal court judge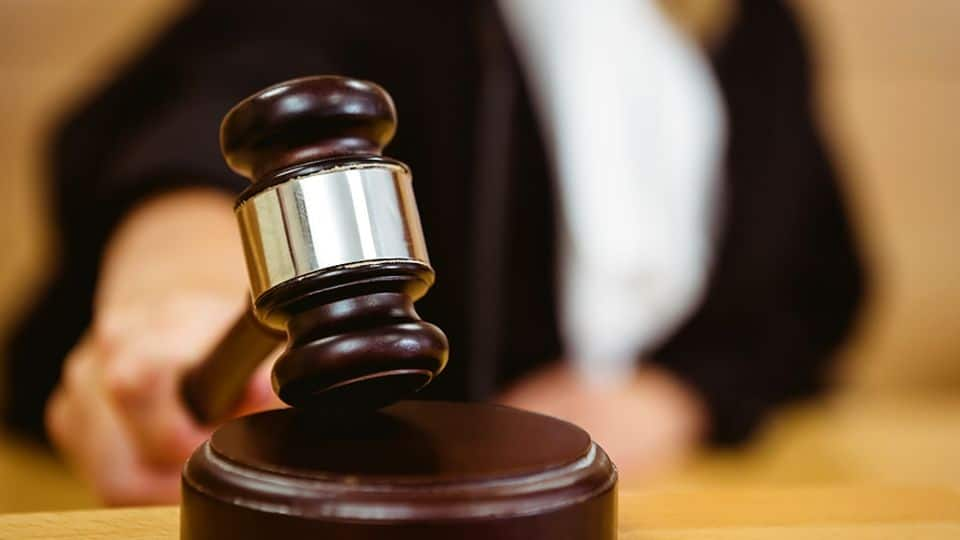 Bonilla's official bank account also received $638,000 from a state agency for children. Bonilla would be brought before a criminal court judge handling corruption cases who would decide whether to jail her or not. MACCIH was created on current President Juan Orlando Hernandez's request after protests surfaced against the transfer of more than $330 million out of the country's social security coffers.