Master Chefs turn Olympic leftovers into meals for poor
Last updated on
Aug 17, 2016, 09:42 pm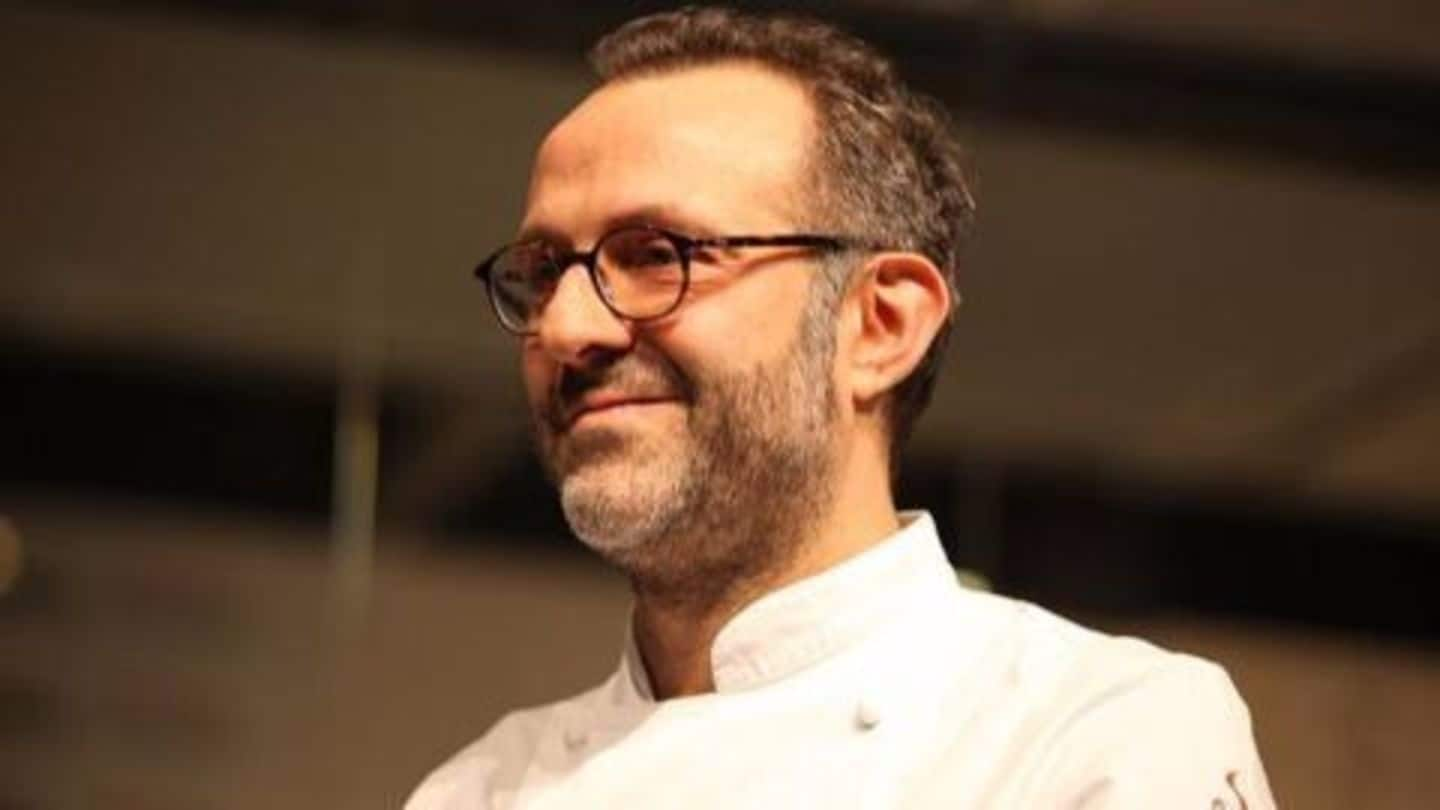 Renowned culinary visionary Massimo Bottura and chef David Hertz, aided by 40 other colleagues from across the world are using leftovers from Olympic village in Brazil to produce nutritious meals for the homeless in Rio. The intitiative, "Refettorio Gastromotiva", has been successful in dishing out close to 5,000 meals a day. Massimo said that the 'project was not a charity but a cultural one.'
Food wastage alarming figures
Every year, approximately 1/3 rd of food produced for human consumption (close to 1.3 billion tonnes) gets wasted. On the other hand, 800 million people go hungry everyday.
Who are Massimo Bottura and David Hertz?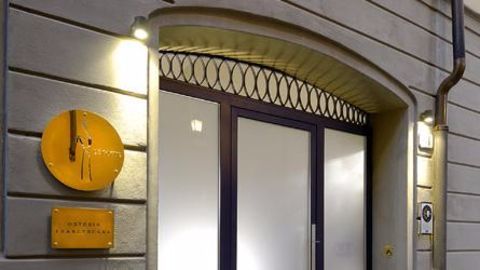 Massimo Bottura is an Italian chef and a restaurateur who owns the 3-Michelin-star restaurant 'Osteria Francescana', in Modena, Italy. His restaurant was adjudged the world's No.1 by the 'restaurant' magazine's 'World's 50 Best restaurant Awards'. David Hertz is a Brazilian Chef and a social entrepreneur who founded "Gastromotiva", Brazil's first "sociogastronomic organization". It is a non-profit launched to promote social change through food.
About Refettorio Gastromotiva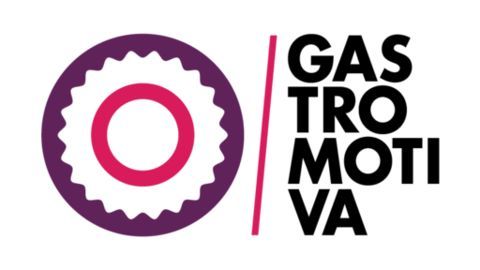 Refettorio Gastromotiva, follows a similar project started by Massimo Bottura and David Hertz during Milan Expo last year, 'Refettorio Ambrosiano'. The 108-seat Gastromotiva, located in Lapa, Brazil, was granted the space by government for next 10 years. After Olympics, the place will continue to function as a 'social business' and use food from local markets and restaurants, that would otherwise be discarded.
Massimo sees waste as an opportunity
A single meal to feed athletes at Rio uses 250 tons of raw ingredients. Such huge consumption also results in huge amounts of wastage which inspired Massimo Bottura. He considers Refttorio as an initiative for social inclusion, giving hope and teaching people about food waste.
Not a first for Bottura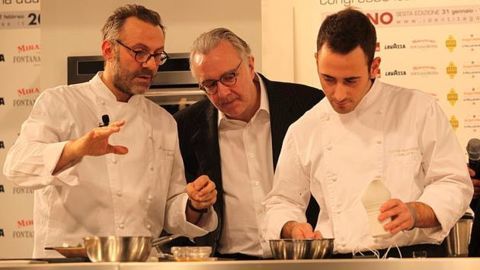 Hertz met Massimo when he joined the Italian on Refettorio Ambrosiano initiative, at Milan Expo in 2015. At Milan Expo, Massimo called upon 65 of his famous chef friends to use the leftovers at the event and turn them into meals for homeless. International chefs like Daniel Humm, Mario Batali, Alan Ducasse, etc, successfully transformed 15 tons of food into 10,000 meals.
Massimo's 'Food for Soul' organization
Massimo launched 'Food for Soul' in February 2016. The non-profit group aims to "fight food waste through redistribution". Rio initiative is its collaboration with Hertz's Gastromotiva. Massimo also has plans for 'Refetttorio Turin' and a 'soup kitchen' in Bronx, New York with Robert De Niro.