World Bank: India-Pakistan held Indus Water Treaty talks in goodwill
World Bank: India-Pakistan held Indus Water Treaty talks in goodwill
Edited by
Ramya Patelkhana
Aug 02, 2017, 11:45 am
2 min read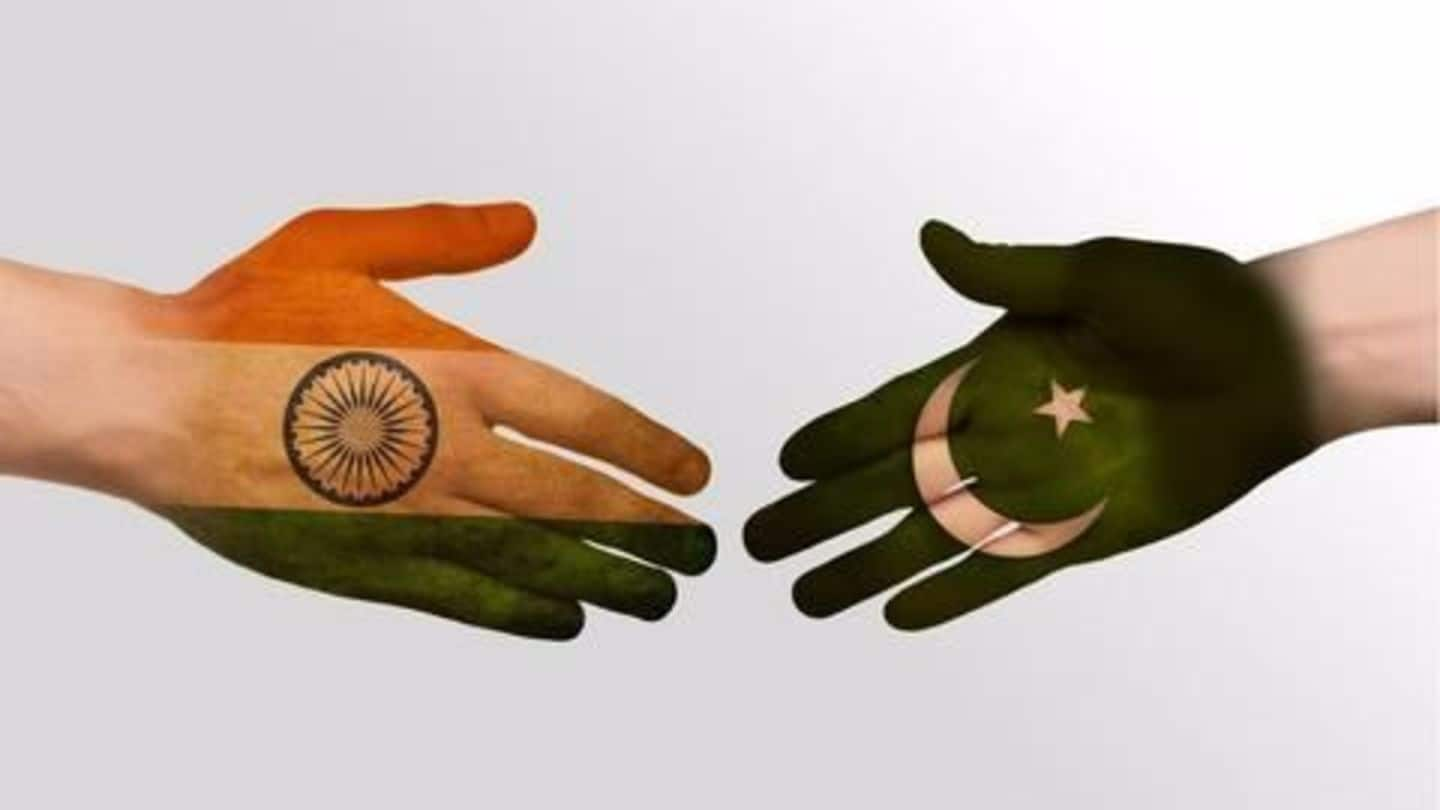 The World Bank (WB) said secretary-level discussions between India and Pakistan on the Indus Water Treaty (IWT) took place in a spirit of "goodwill and cooperation." It said both parties have "agreed to continue discussions and reconvene in September in Washington, DC." The meeting comes amid strained relations between India and Pakistan over the latter's sponsorship of terrorism against India.
About the Indus Waters Treaty
The Indus Waters Treaty, brokered by World Bank, was signed by the then-Indian Prime Minister Jawaharlal Nehru and Pakistani President Ayub Khan on 19 September 1960. It administers how Indus river and its tributaries would be utilized. India governs Beas, Ravi, and Sutlej; Pakistan governs Indus, Chenab, and Jhelum. However, India is allowed to use 20% of Indus water for irrigation, power-generation, and transportation.
Pakistan raised concerns over India's hydroelectric plants in J&K
The World Bank is the mediator between India and Pakistan under the 57-year-old water distribution IWT. Last year, Pakistan raised concerns with the WB over the designs of two hydroelectricity projects built by India in Jammu and Kashmir. Pakistan demands that a court of arbitration be set up to investigate its concerns. India demanded a neutral expert look into Pakistan's "technical" concerns.
India halted WB's attempts at creating IWT court
The WB responded to India and Pakistan's contentions by agreeing to simultaneous initiating two process. One comprised of the appointment of a neutral expert while the other established a court of arbitration to study technical differences between both parties pertaining to infrastructure projects. These processes were halted due to India's objections. However, the countries held talks over both projects in March.