American Senate confirms Kenneth Juster as US Ambassador to India
American Senate confirms Kenneth Juster as US Ambassador to India
Written by
NewsBytes Staff
Nov 03, 2017, 04:19 pm
2 min read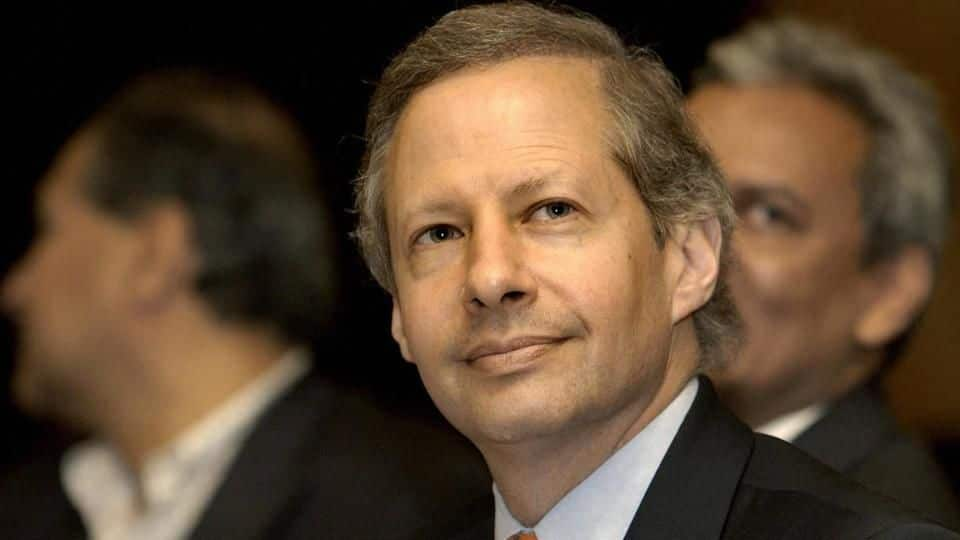 The US Senate voted unanimously to confirm Kenneth Juster, 62, as the next American Ambassador to India. Juster is considered an old India hand who played a crucial role in the Indo-US civil nuclear deal. He will be filling the position of US ambassador, which has been lying vacant since his predecessor Richard Verma resigned from the post on January 20.
Juster: India a leading power and a true friend
During his confirmation hearing, Juster said: "India and the United States share common values and a commitment to democracy, pluralism, and the rule of law... The (Trump) administration views India as a leading power and a true friend, whose influence internationally is important and growing."
Juster holds a bachelors degree in Government and a master's degree in Public Policy from Harvard University. He served as senior adviser to the Deputy Secretary of State from 1989-1992 and Counsellor (acting) of the State Department from 1992-1993. More recently, Juster served as the Deputy Assistant to the President for International Economic Affairs and Deputy Director of the National Economic Council.
Juster's experience in the private sector
Juster has over 35 years of experience in the government and private sector. His private sector work includes serving as a partner at the investment firm Warburg Pincus and Executive Vice-President at Salesforce.com. He was also a senior partner at the law firm Arnold and Porter.
Juster has been a long-time India hand
Juster played a crucial role in improving Indo-US ties during the Bush administration. He founded and served as the US Chair of the US-India High Technology Cooperation Group. He was among the key architects of the bilateral Next Steps in Strategic Partnership initiative. Crucially, he helped lay the foundation for the landmark civil nuclear agreement between both countries.