Mahatma Gandhi's letter on Jesus is up for sale
Mahatma Gandhi's letter on Jesus is up for sale
Mar 04, 2018, 12:31 am
2 min read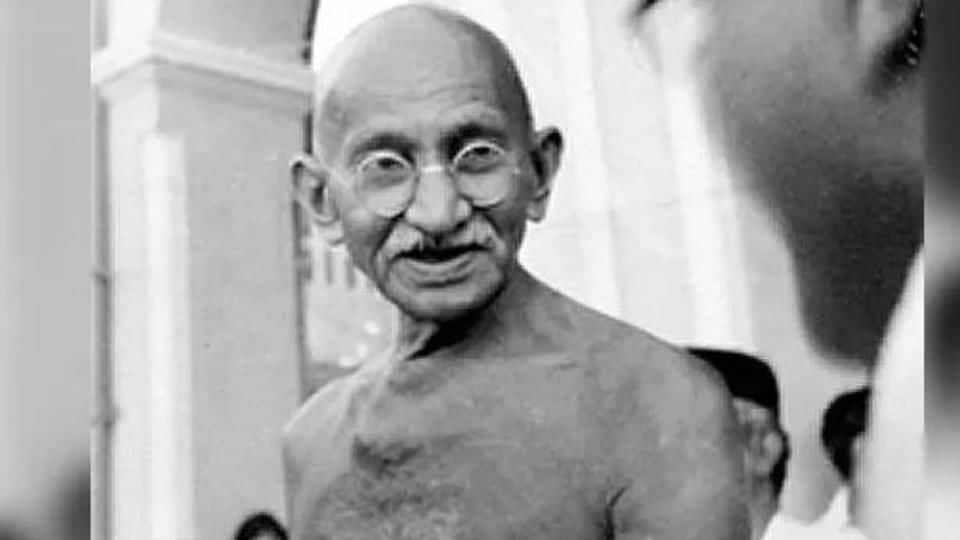 A letter written by Mahatma Gandhi, dating back to 6 April, 1926, is being put on sale for $50,000 (Rs. 32.7 lakh), in the US. In the letter, addressed to a Christian religious elder Milton Newberry Frantz, Gandhi discussed Jesus Christ and wrote that Jesus was "one of the greatest teachers of mankind." Read on to find more on what's written in the letter.
Respect for all religions
Gandhi was responding to Frantz who had asked the Indian independence leader to read a publication about Christianity. It reflected Bapu's respect for all the religions. While extolling Jesus as one of greatest teachers, he questioned, "Do you not think that religious unity is to be had not by a mechanical subscription to a common creed but by respecting the creed of each?"
The letter is being put on sale by Pennsylvania-based Raab Collection, a historical document dealer, who has been in possession of the artifact since the 1960s. Raab collection also handled letters and documents by historical figures like Charles Darwin, Napolean, and George Washington.
"Cannot subscribe to the creed"
In his letter, Gandhi said that it is not possible for him to subscribe to the creed Frantz sent. In reference to the publication about Christianity he wrote, "The subscriber is made to believe that the highest manifestation of the unseen reality was Jesus Christ. In spite of all my efforts, I have not been able to feel the truth of the statement."
Previous sales and auctions
In the past many objects related to Mahatma have been sold and auctioned. This includes his iconic round glasses, pocket watch, sandals, plate and bowl, which were sold for $1.8 million, soil and blades of grass from the place of his assassination, etc.