Pakistan: Death-toll in Balochistan blast reaches 130; 20 in critical-condition
Last updated on
Jul 15, 2018, 01:19 pm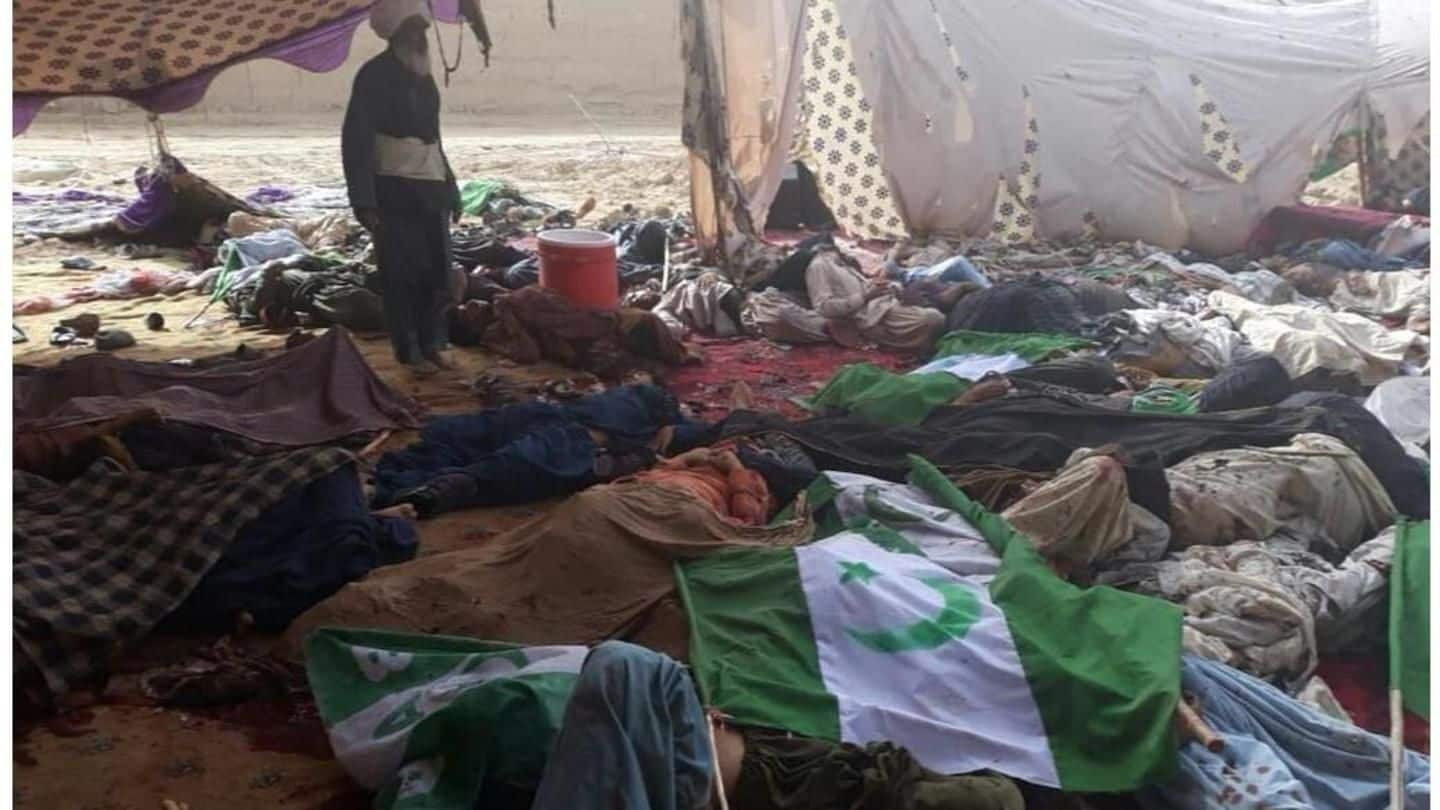 The death toll in Balochistan suicide blast targeting an election rally of Balochistan Awami Party (BAP) leader Siraj Raisani in Mastung area rose to 130 yesterday as two persons succumbed to their injuries, The Express Tribune reported. Over 200 people were injured in the attack, of which 20 are in critical condition. Raisani, who was a candidate from Mastung, was also killed. Here's more.
Islamic State terror group claimed the responsibility of attack
The Islamic State terror group had claimed responsibility for the Balochistan attack through its Aamaq news agency. Authorities suspect the suicide bomber entered Balochistan from Afghanistan and was provided a safe house in the Chagi area before he came to Mastung. Pakistan PM's Office announced that they will observe today as an official mourning day to pay tributes to the martyrs of terror incidents.
Twin attacks in Balochistan and Khyber-Pakhtunkhwa provinces on Friday
On Friday, twin attacks in Balochistan and Khyber-Pakhtunkhwa provinces left 135 people dead. Five persons were killed after a bomb hit a rally of Akram Khan Durrani of Muttahida Majlis Amal (MMA), an alliance of religious parties, in the Bannu area Khyber-Pakhtunkhwa.
Siraj Raisani's brother demands setting up of a 'truth commission'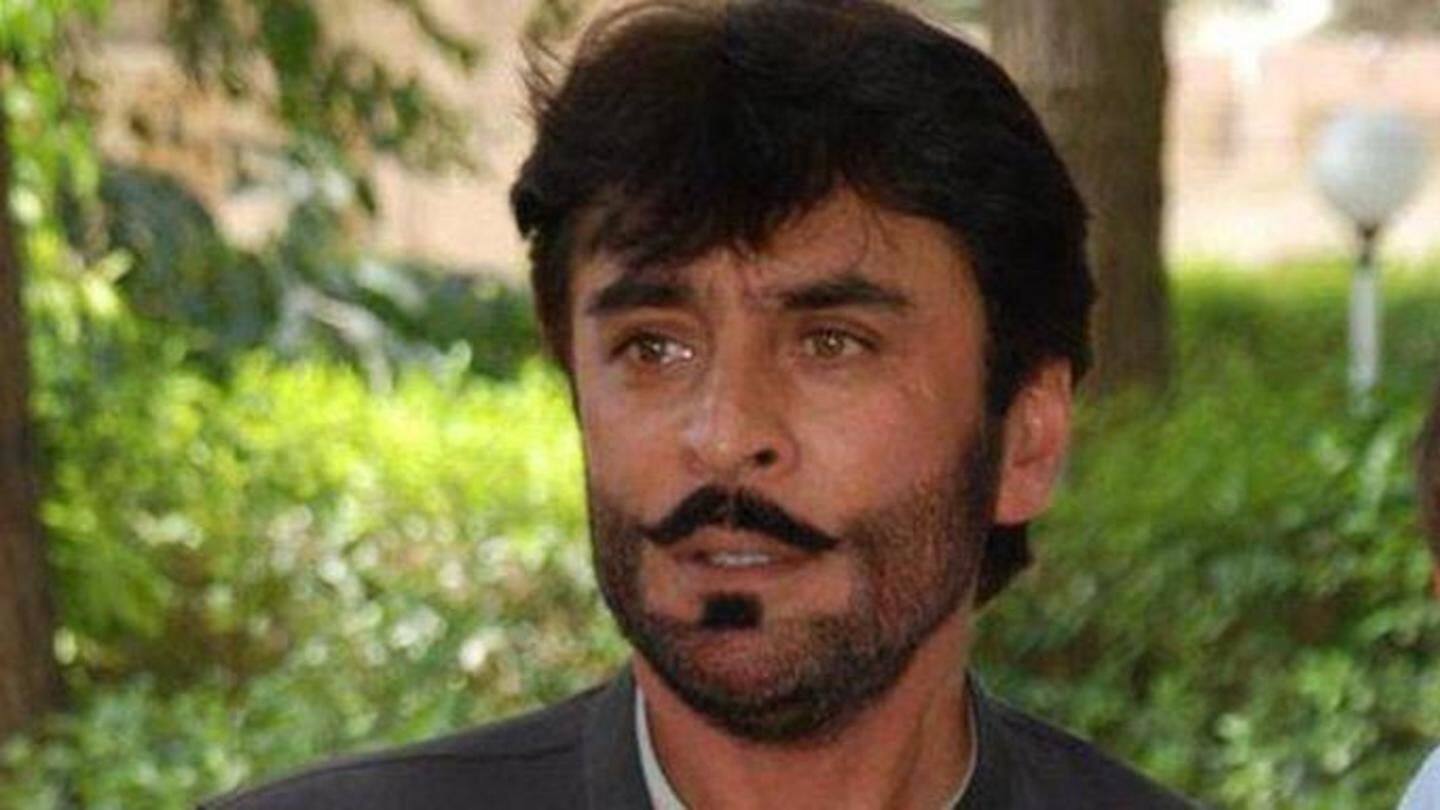 Meanwhile, Nawabzada Lashkari Raisani, the brother of Siraj Raisani, attacked the Pakistani government for failing to protect its citizens against terrorists. Lashkari demanded setting up of a "truth commission" to probe all decisions and policies made by governments dating back to General Zia-ul-Haq's era. "Those who make policies are answerable for innocent's blood. These (terrorist attacks) are a consequence of incorrect policies," he lamented.
Pakistan authorities under high pressure to improve security
With terrorists striking at ease before the general elections, the Pakistani security establishment was under pressure to improve security and intelligence gathering to avoid further election carnage. Following the Friday's twin attacks, the Election Commission of Pakistan summoned Chief of National Coordination Counter-Terrorism Authority (NACTA) on Saturday to brief it on security threats to leaders of various political parties.
NACTA warned of possible deadly attacks on some Pakistani politicians
The NACTA had recently warned of possible deadly attacks on various politicians, including Imran Khan, ANP's head Afsandyar Wali, chairman of Qaumi Watan Party (QWP) Aftab Ahmad Khan Sherpao, and some PML-N leaders. On Tuesday, a suicide bomber had killed Awami National Party (ANP) leader and candidate in general elections, Haroon Bilour, and 19 others after striking at a corner election meeting in Peshawar.