Pakistan prepares bill to ban Hafiz Saeed, JuD, other terrorists
Last updated on
Apr 08, 2018, 07:01 pm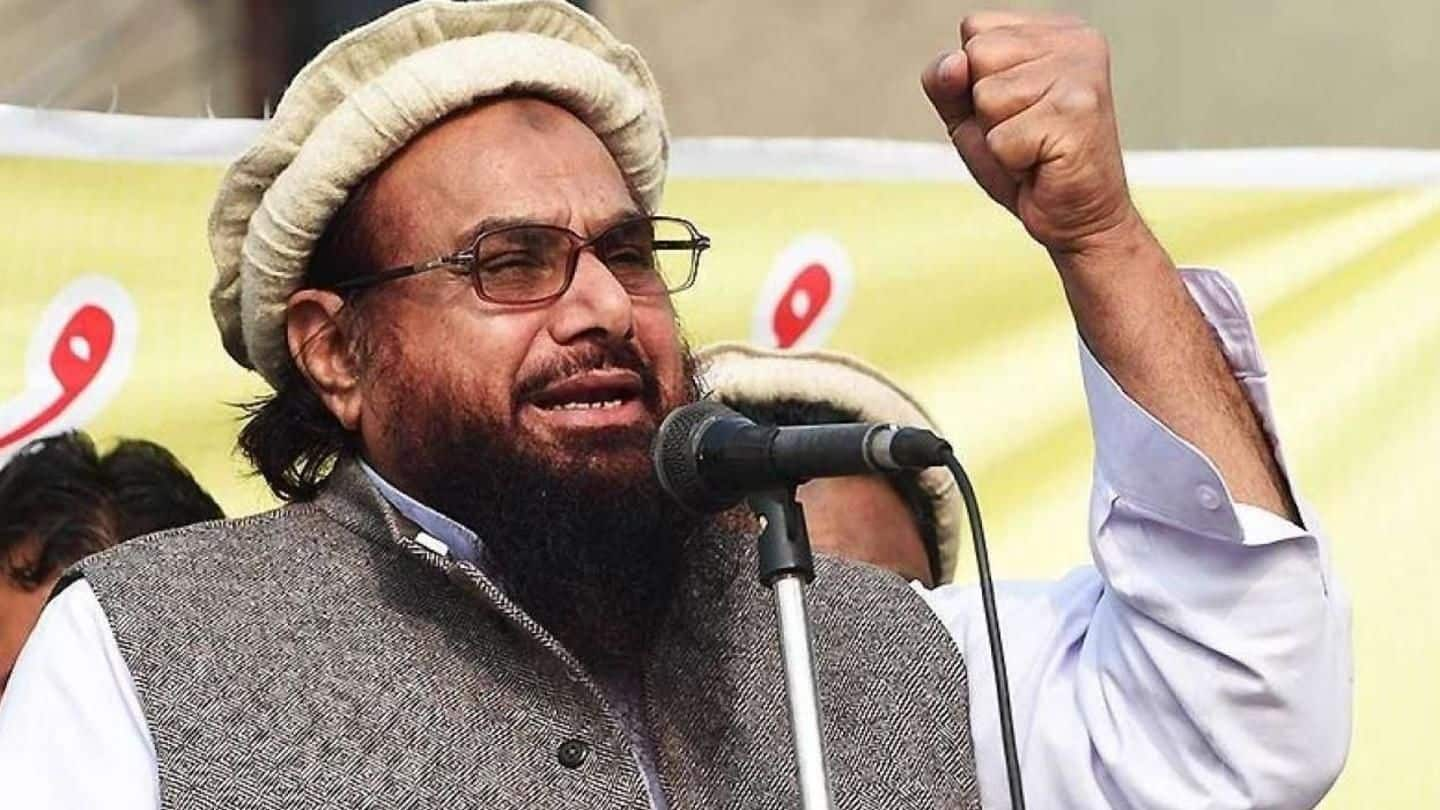 Pakistan is reportedly working on a draft bill to permanently ban Hafiz Saeed-led JuD and other terror groups and individuals already on the watchlist of the interior ministry. This will replace a presidential ordinance that banned such entities, but it expires in 120 days. This is being seen as damage control after international condemnation over Pakistan's inaction against terror.
Islamabad has felt intense international pressure in recent times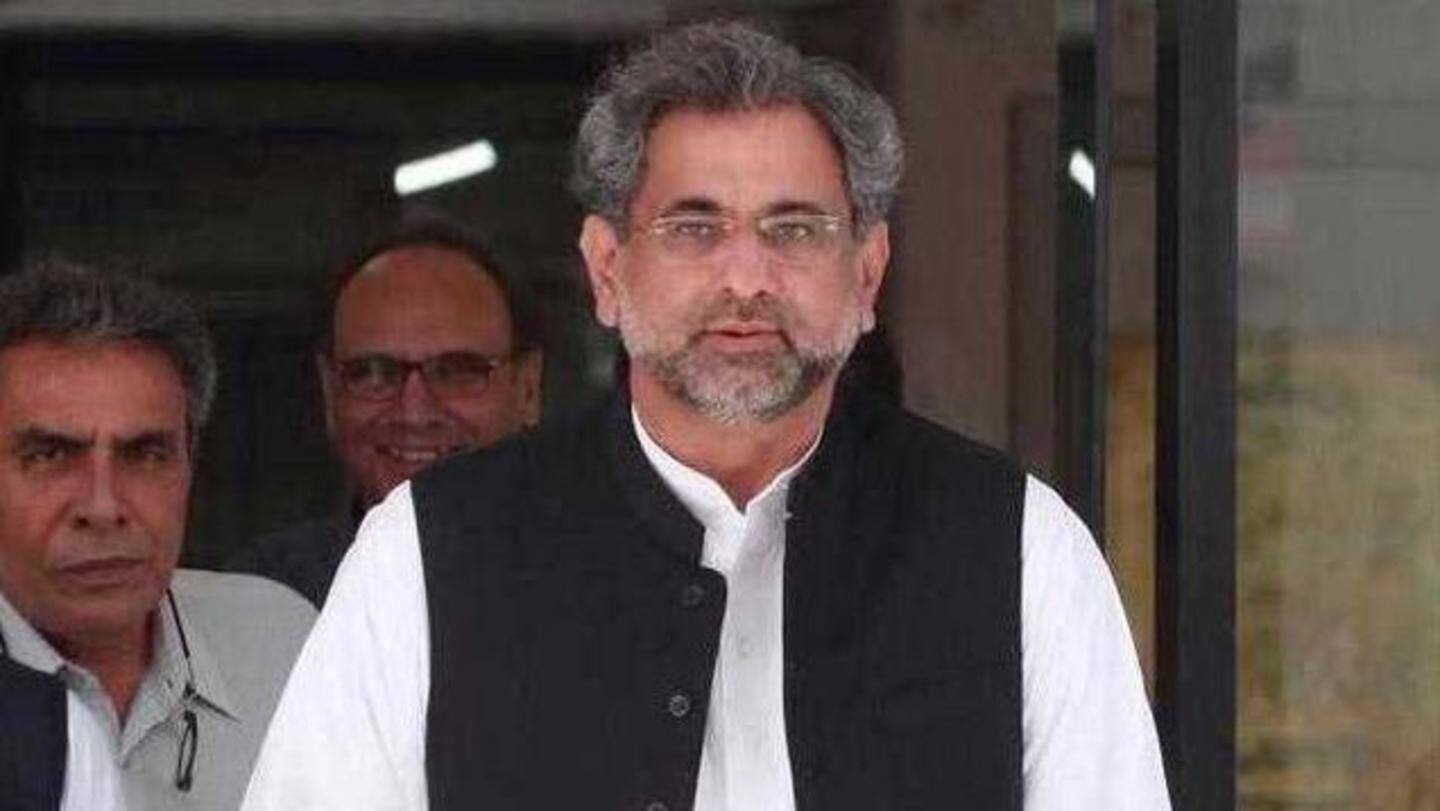 India blames Pakistan for harboring terrorists like Saeed, alleged mastermind of the 2008 Mumbai attacks. International pressure on Pakistan has grown in recent times. In January, the US suspended more than $1.15bn in security assistance to Islamabad. US, UK, France and Germany have also submitted a motion to place Pakistan on Financial Action Task Force's (FATF) "grey list."
Ordinance brought in amendments to the 1997 ATA
Since then, Pakistan has amended its 1997 Anti-Terrorism Act (ATA) through an ordinance to include banned groups/individuals. Punjab's Minister Rana Sanullah claimed they had started taking over "facilities, offices, schools, dispensaries and seminaries" belonging to such organizations. Ambulances, schools and health centers were also seized. Saeed challenged the ordinance in court, accusing the government of "taking extreme action" to please US and India.
Draft bill likely to be tabled in upcoming National-Assembly session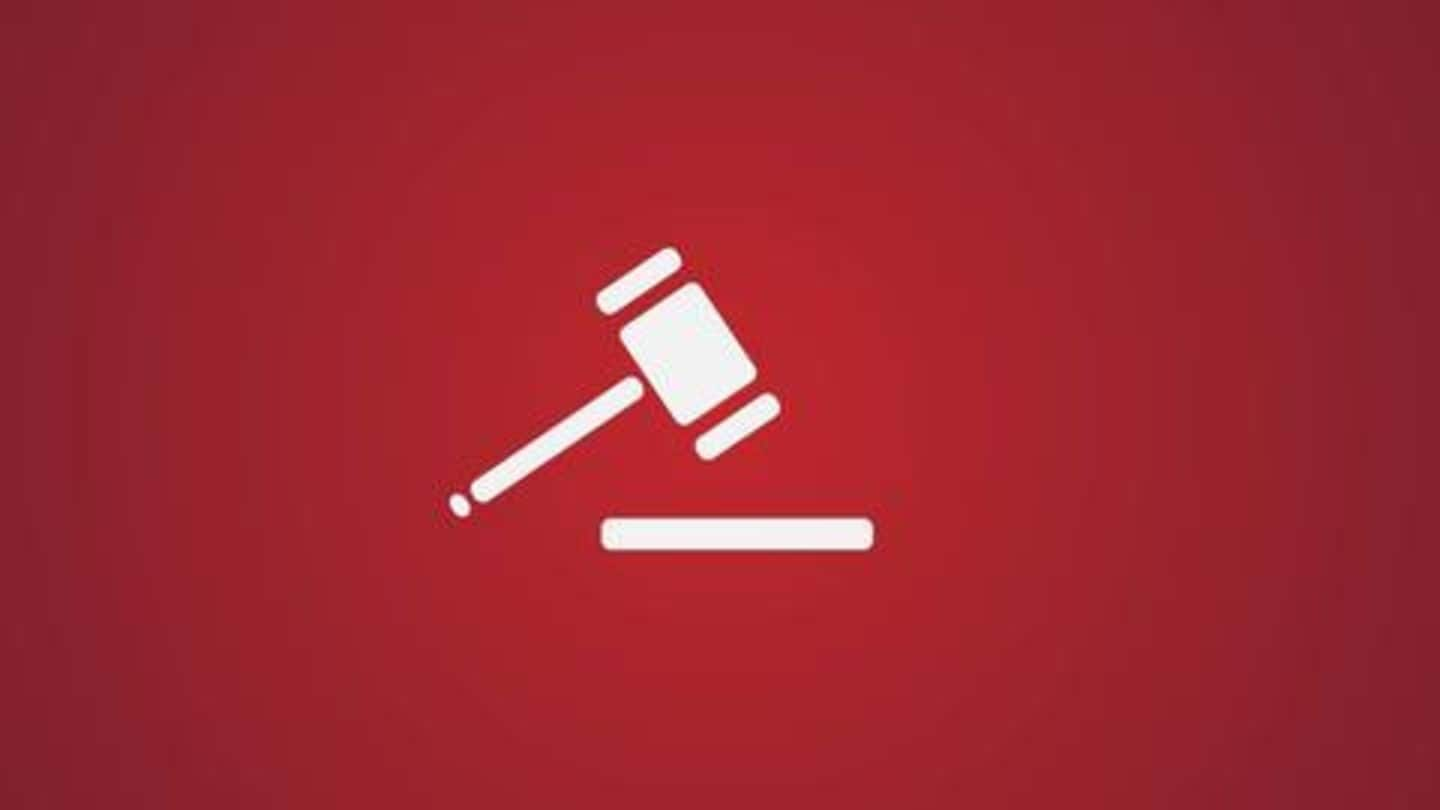 Pakistan is now working to make the amendments permanent, a move backed by the military. It would allow investigators to probe sources of funding in terrorism cases, apart from framing freezing and seizure rules. Barrister Zafarullah Khan, special assistant to PM, said the law didn't introduce anything new. Sources said it is likely to be tabled in the upcoming National Assembly starting tomorrow.
Pakistan preparing consolidated database of known terrorists, outfits
If Pakistan ends up in the FATF "grey list," it could have serious repercussions for the South Asian nation, including greater scrutinization. To prevent such a scenario, it's also preparing a database of known terrorists/groups that can be accessed by financial institutions and law enforcement.