Pakistan's failure to curb terrorism costs it $300mn-aid from Pentagon
Pakistan's failure to curb terrorism costs it $300mn-aid from Pentagon
Sep 02, 2018, 10:21 am
2 min read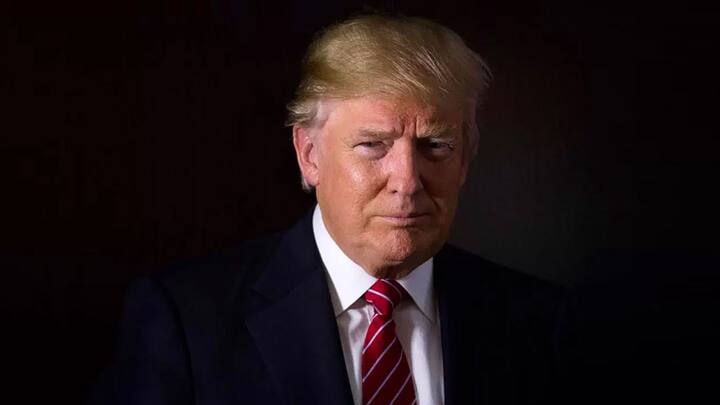 In what is another proof of deteriorating ties between the United States and Pakistan, the Pentagon has canceled aid of $300 million over the country's failure to tackle terrorism. This announcement comes months after President Donald Trump said the US has always supported Pakistan, but in return got 'nothing but lies and deceit'. The Pentagon plans to spend this money on 'other urgent priorities'.
Faulkner credits Pakistan's indecisiveness for this step
Confirming the decision, Pentagon spokesman Lieutenant Colonel Kone Faulkner said, "Due to a lack of Pakistani decisive actions in support of the South Asia Strategy the remaining $300 (million) was reprogrammed." Earlier, this year Congress stripped Pakistan of $500 million in CSF, which brings the total to $800 million. Experts claim this will increase pressure on Islamabad's security apparatus.
At center of broken ties is Pakistan's war with Afghanistan
According to Trump administration, Pakistan has been providing safe haven to militants who are waging a 17-year-old war in Afghanistan. But, Islamabad has denied these allegations. Notably, the US maintained if Pakistan changed its behavior, it may gain the lost support back.
Pakistan may seek bailout from IMF
Facing a dire crisis, Pakistani officials can now take two routes: Seek a bailout from International Monetary Fund (IMF) or maintain friendly relations with China. Notably, at IMF, the US has the largest number of shares.
For new PM Imran Khan, this isn't good news, obviously
The cancelation of funds will definitely increase the troubles of new Pakistan Prime Minister Imran Khan. Khan had suggested once he would order shooting of US drones if they entered his country's airspace and criticized the States' presence in Afghanistan. However, he has mentioned about mending ties with US many times and spoke about a 'mutually beneficial' relationship in his victory speech.