Articles about Lamborghini Huracan STO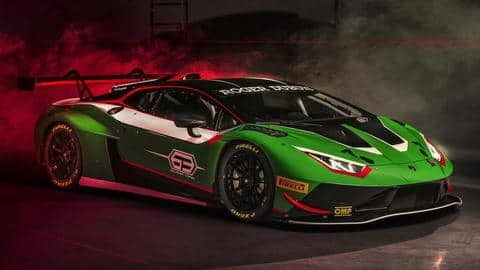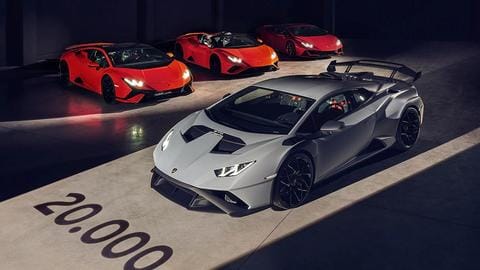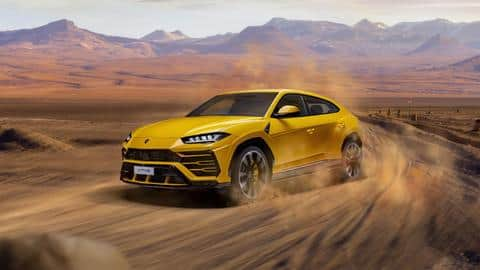 Lamborghini aims at triple digit sales in India
Super luxury car manufacturer Lamborghini aims at triple-digit sales in India and plans to launch models concurrently in the country along with other nations, a company official said on Wednesday.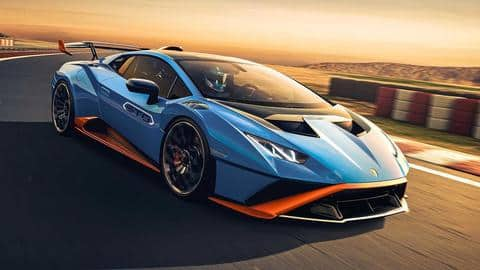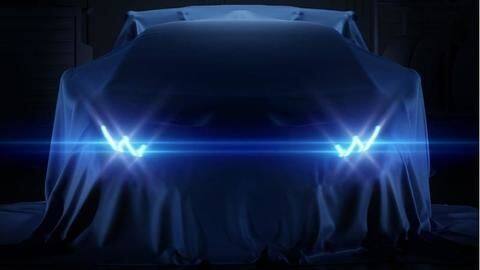 Ahead of launch, Lamborghini teases Huracan STO supercar
Lamborghini has teased the arrival of a new supercar on its social media accounts, ahead of the launch tomorrow. The upcoming model is likely to be known as the Huracan Super Trofeo Omologato (STO) and is touted to be the fastest Huracan EVO yet.