Your SBI ATM-card will stop working: Here's how to replace
Your SBI ATM-card will stop working: Here's how to replace
Written by
Shiladitya Ray
Sep 02, 2018, 12:10 am
2 min read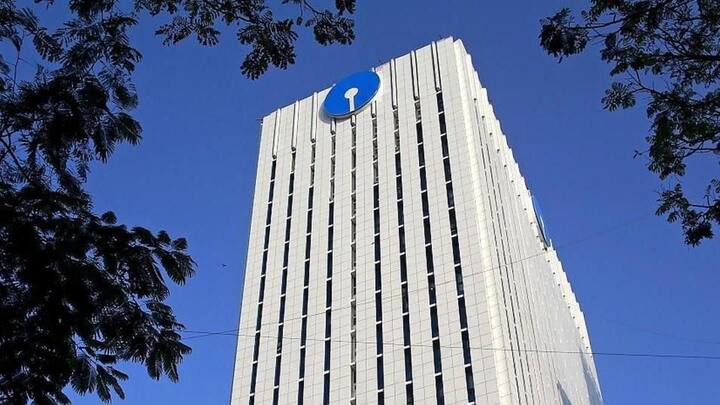 On August 14, the State Bank of India (SBI) had issued a notification to all its customers, asking them to change their old Magstripe debit cards to the more secure, EMV chip cards. SBI had also warned its customers that their Magstripe cards would stop working by the end of the year. Here's what you need to do to get an EMV chip card.
SBI's earlier statement on the issue
"All esteemed customers of SBI are hereby informed that it has been decided by the Bank that all the Magstripe Debit Cards which are in blocked state as on 28-Feb-2017 and to all such requests for blocking thereafter will remain blocked permanently," read SBI's notification.
EMV cards offer more security, get yours ASAP
SBI, India's largest lender, had also taken to Twitter to make the announcement that presumably affects millions of SBI account holders who still hold Magstripe cards. EMV cards offer more security against fraud as compared to Magstripe cards that rely on users' signatures and visual inspection to verify a card. It's thus advisable to get your Magstripe card replaced as soon as possible.
How to apply for an EMV chip card
If you have online banking facilities enabled with SBI, applying for an EMV chip card is fairly simple. Head to www.onlinesbi.com, log in to personal banking using your user id and password, click on the "e-Services" tab, then click on "ATM Card Services", and follow on screen instructions to apply for a new EMV chip card. Alternatively, you can visit your nearest SBI branch.
The move aims at compliance with RBI guidelines
The move to nudge users to ditch their older Magstripe cards for new, EMV chip cards is a step by SBI to ensure compliance with the Reserve Bank of India's (RBI) latest guidelines on cards. Additionally, EMV chip cards are currently the global standard in cardholder data protection. Notably, SBI has assured that the conversion process is free and "absolutely safe".