Good news! No fees for debit-card-transactions up to Rs. 2000
Last updated on
Jan 02, 2018, 11:11 am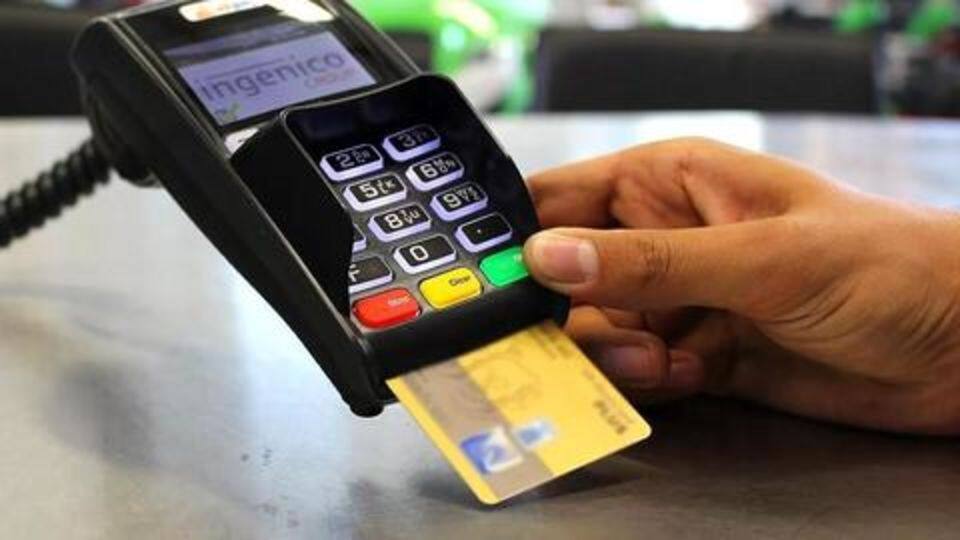 Payments through debit cards, BHIM UPI, and Aadhaar-enabled payment systems (AePS) will now cost lower as customers need not pay any fees for transactions up to Rs. 2,000. To boost digital payments, the Centre has decided to reimburse merchant discount rate (MDR) charges for these payments systems. Union Cabinet approved the proposal for the government to bear MDR charges last month. Here's more!
Go Digital, embrace transparency: Financial Services Secretary Rajeev Kumar
What is merchant discount rate?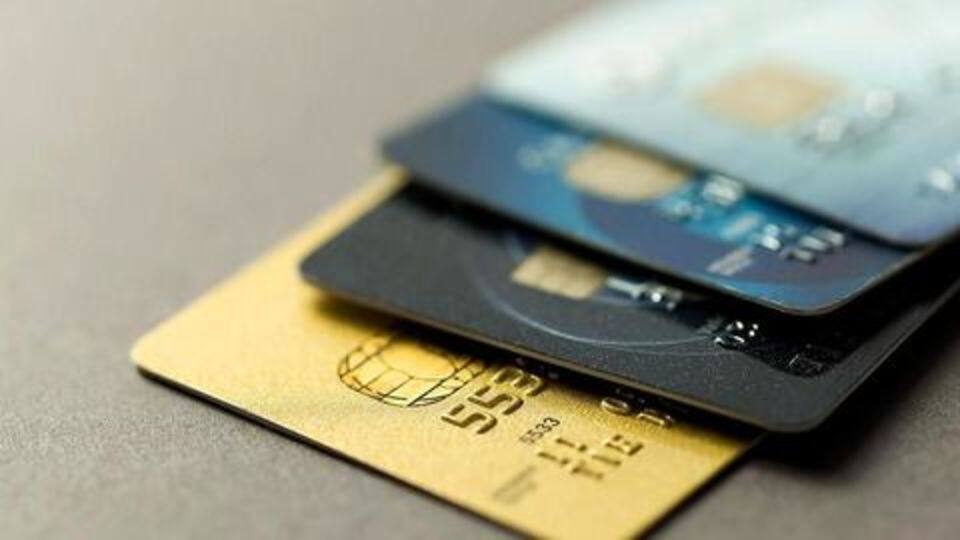 The Merchant discount rate (MDR) is a fee charged by banks from merchants for providing debit/credit card services (also, BHIM UPI and AePS) at the merchant points of sale (PoS). However, in the majority of cases, merchants pass on MDR fees to customers as they claim that the charge eats into their margins. So, despite having credit/debit cards, many customers don't use them.
Decision taken at PM Modi-led Cabinet meeting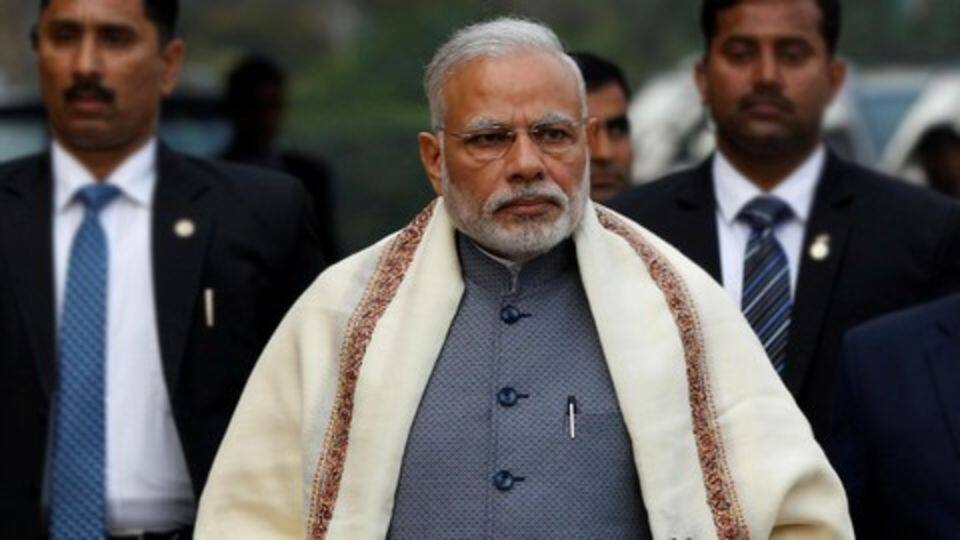 To promote digital transactions under "Digital India" initiative, the government said that it would bear the MDR fees. MDR will be reimbursed to the banks by the Centre from 1 Jan'18 for two years. This means merchants will no longer charge this fee for customers, which brings down the transaction cost. The move is estimated to cost the government Rs. 2,512cr for two years.
MDR will be borne by government
In Dec'17, Union Cabinet decided: "Merchant Discount Rate (MDR) applicable on all debit card/BHIM UPI/AePS transactions up to and including a value of Rs. 2000 will be borne by government for 2 years with effect from 1 January, 2018 by reimbursing same to the banks."