Disney acquires 21st Century Fox's assets in $66bn deal
Disney acquires 21st Century Fox's assets in $66bn deal
Dec 14, 2017, 06:57 pm
2 min read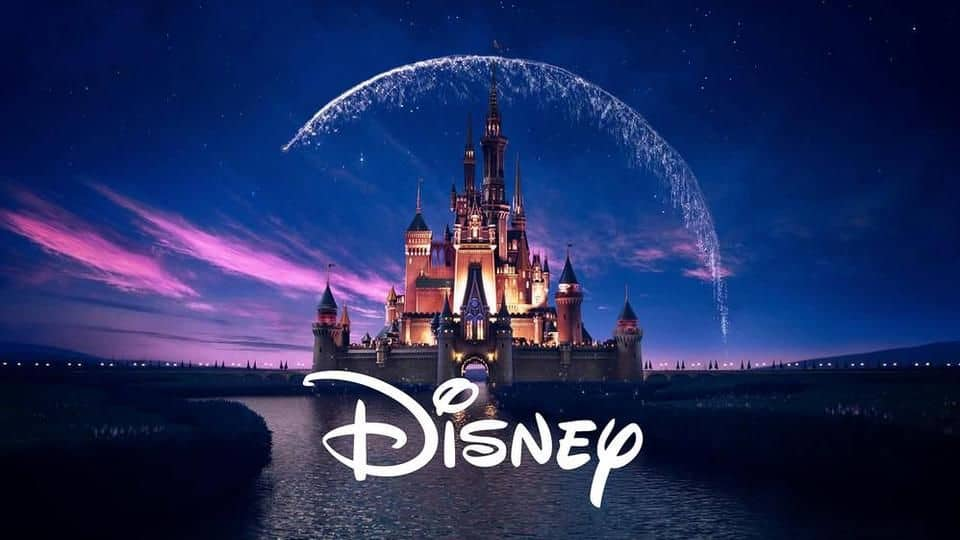 Disney has announced a major deal to acquire several parts of Twenty-First Century Fox for $52.4bn in stock, including their movie studios, the Nat Geo network, Asia's pay-TV operator Star TV, and some stakes in Sky, Hulu and regional sports networks. Bob Iger will remain chairman through the acquisition, until 2021, in a move that both companies have approved. Here are more details.
Under this deal, Rupert Murdoch will sell $66bn worth of 21st Century Fox's assets to Disney. The 86-year-old tycoon will gain a 4.25% stake in Disney. Disney will pay $52.4bn in stock. Including another $13.7bn in debt, the total value of the deal goes to $66bn. 21st Century Fox CEO James Murdoch is expected to leave.
What does it mean for Disney and 21st Century Fox?
Post the deal, Fox shareholders will get roughly 25% of Disney, or 0.2745 Disney shares for each Fox share held. The Murdochs' 17% stake in 21st Century Fox will translate to just over 4%. The merger won't affect Fox's proposed takeover of 61% of Sky. Disney, meanwhile, will generate $2bn in savings and solidify its position as the most-powerful entertainment brand.
What will happen to Fox's remaining assets?
Post the deal, 21st Century Fox will organize its remaining assets- including Fox News, Fox Broadcasting Co., Fox Sports, Fox Television Stations and some other assets- under a separate business called New Fox. It will have a revenue of $10bn and earnings of $2.8bn.
Merger to boost Disney's chances against Netflix
This is likely to impact Disney's plans to launch its own streaming service. Though it has a smaller library than Netflix, it will gain Fox's content including "X-Men," "The Simpsons," "Family Guy" and more. On the other hand, as it pulls movies off Netflix, its rival will lose some of its content. But since Netflix is already established, Disney faces a tougher fight.