Govt's healthcare benefit for retired workers from April 1
Last updated on
Mar 16, 2017, 05:25 pm
Starting April 1, all retired industrial workers will be covered by a super-speciality health insurance package worth Rs. 15 lakh as part of a proposal by the Centre. Currently, retired workers are not an important market for insurance companies. These labourers often have to use their savings for healthcare. The plan has the in-principle approval of ESIC, an autonomous body of the labour ministry.
What is ESIC?
ESIC stands for the Employee's State Insurance Corporation that manages the Employees' State Insurance, a self-financing social security and health insurance scheme for Indian workers. This fund is managed according to rules and regulations stipulated by the Ministry of Labour and Employment, Government of India.
What kind of benefits will this package offer?
This cover will entail retired workers paying a minimum insurance premium. ESIC will allow retired industrial workers and their spouses to avail a maximum of Rs. 10 lakh in a financial year for treatment and Rs. 15 lakh as a lifetime benefit. This plan involves Super Speciality Treatment, like open-heart surgery, bone marrow transplant, CAT scan etc that are required more as age advances.
How does the current ESIC's insurance plan operate?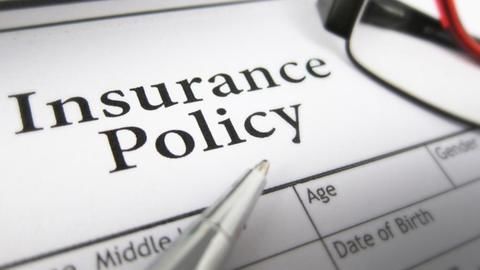 Under the ESIC Act, eligible employees contribute 1.75% of their salary (basic + allowances) and employers contribute 4.75% to the ESIC corpus every month. There are at least 20.3 million insured persons under the ESIC scheme, of whom 2.9 million are women. The ESIC collects nearly Rs. 15,000 crore a year and spends around Rs. 9,000 crore on providing healthcare services to industrial workers.
What kind of threats do industrial workers face?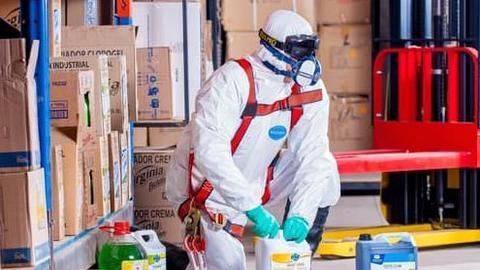 According to reports by the World Health Organization (WHO), the world occupational risks from injuries, noise, carcinogenic agents, airborne particles and ergonomic risks account for a substantial part of the burden of chronic diseases. These comprise of 37% back pain, 16% hearing loss, 13% chronic obstructive pulmonary disease, 11% asthma, 8% injuries, 9% lung cancer, 2% of leukemia and 8% of depression worldwide.