Oracle's Ellison declares war on Amazon cloud
Last updated on
Sep 20, 2016, 12:07 pm
Larry Ellison, Oracle's executive chairman, at Oracle's annual customer conference in San Francisco, said that Amazon was Oracle's number one competitor when it came to cloud computing. He said Oracle would soon displace Amazon in a market that is expected to reach a $64 billion market in 2020. Ellison also stated that Oracle would sell its services cheaper than Amazon.
What is cloud computing?
Cloud computing means "storing and accessing data and programs over the Internet instead of your computer's hard drive. "
Oracle's shift from cloud hostile to pro cloud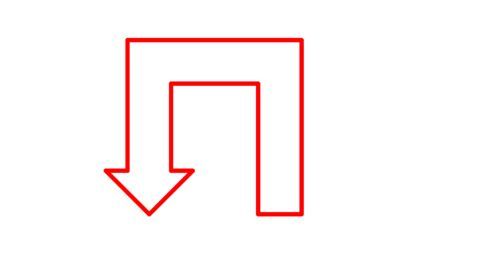 While Oracle had dismissed cloud computing as 'gibberish' when Amazon had rolled its product, the company slowly began changing sides. Acquisitions of firms such as PeopleSoft and Siebel performed an important role in fleshing out Oracle's traditional applications holdings back in the mid-2000s, helping Oracle become a front-runner in enterprise software. Oracle announced that in the coming years it would move completely to cloud.
Oracle floats 24 new cloud services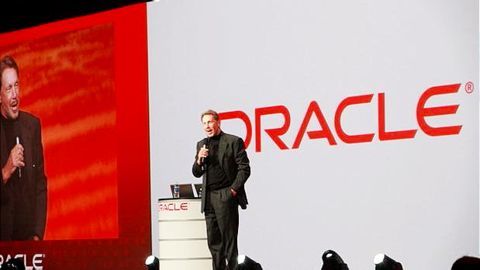 Oracle launched its new services that it said would provide businesses with all the devices they will need to "run their operations in the cloud". With 24 new platform and infrastructure services that it introduced, the company claimed to be the only cloud provider that offered a complete line of enterprise software services. Oracle said it would become 'one stop shop' for all businesses.
Other players in the world of cloud computing
While Oracle has recorded total cloud revenue soaring 59% to $969 million for its first fiscal quarter it is still behind Amazon. Amazon is the leading cloud infrastructure company, with approximately $2.89 billion in its second quarter. Google, Microsoft, and IBM are also in the run in cloud computing infrastructure deals. Between these 3 players and Amazon, they own almost half of the market.