Microsoft to shut down Skype's London office
Last updated on
Sep 20, 2016, 11:45 am
Technology giant Microsoft is reportedly planning to shut down Skype's London office and lay off nearly 400 people working there. According to reports, Microsoft has decided to unify some engineering positions and put a number of globally focused Skype and Yammer roles at risk. However, Skype will continue to operate and maintain office across the world, including several European locations.
About Microsoft
Microsoft is a US-based multinational technology company that develops, manufactures, sells, supports and licenses computer software, electronics, personal computers, and services. It was founded by Bill Gates and Paul Allen in 1975; it is headquartered in Redmond, Washington. It is one of the world's most valuable companies and largest software makers. Since 1987, when Microsoft bought Forethought (now PowerPoint), it acquired nearly 200 companies.
Microsoft - a serial acquirer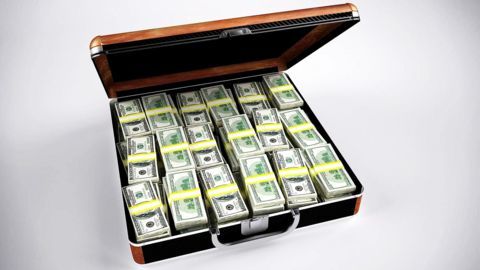 Microsoft's most robust period of acquisition is reportedly after Bill Gates handed over the CEO position to Steve Ballmer in January 2000. During 2005-08, the company acquired over ten companies; in 2006 alone, the software giant managed to buy 18 companies. According to media reports, Microsoft purchased nearly 149 companies during Ballmer's 13 years as CEO and became a serial acquirer.
Some of Microsoft's blunders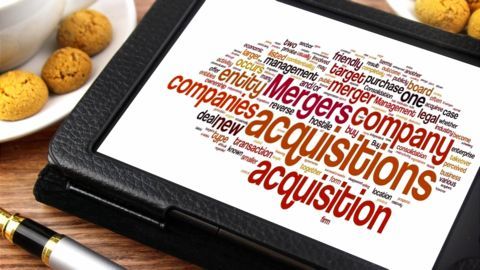 Though Microsoft acquired around 200 companies, not all of its purchase deals are considered successful. Microsoft bought Hotmail in 1998 for $500 million to provide a free email feature and turn up the heat on rival AOL. However, Microsoft later discontinued Hotmail for its own Outlook. Acquisitions of LinkExchange, Massive, Groove, JellyFish.com, and SideKick smartphone maker Danger are considered some of Microsoft's blunders.
Misses
In 2002, Microsoft acquired business management software maker Navision for $1.45 billion, which ultimately failed. In 2007, it bought TellMe Networks for $800 million, which also turned out unprofitable. Microsoft purchased aQuantive for $6.3 billion in 2007; the company's most expensive blunder.
Microsoft's failed Nokia experiment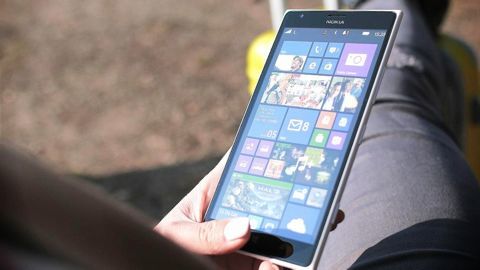 In 2013, Microsoft announced it would acquire Nokia Devices and Services, which was struggling in the smartphone industry as Android and iOS took over. On 25 Apr'14, Microsoft purchased Nokia for $7.2 billion; the subsidiary was named Microsoft Mobile Oy. Even Microsoft's acquisition couldn't rescue the Windows Phone platform, which gradually swept away. The company fired 7,800 workers in 2015 and 1,850 in May'16.
Microsoft acquires Skype
On 10 May'11, Microsoft acquired Skype for a whopping $8.5 billion - 32 times its operating profits - in its largest acquisition ever. Though Skype was popular and profitable, critics felt it could be the worst deal two companies ever made.
Layoffs indicating a shift in priorities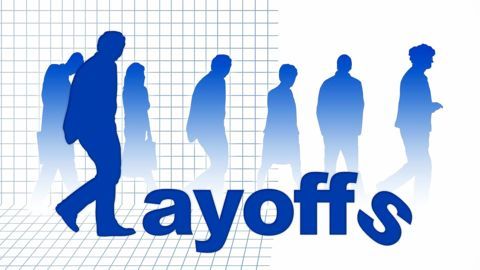 Skype, one of the first voice chatting apps, has been under threat from all sides of late. WhatsApp, Facebook Messenger, and several others with huge user bases offer the same features, giving a fierce competition to Skype. Former Skype employees said, "the layoffs indicate a shift in priorities." Microsoft has reportedly taken more control of Skype and replaced several employees with its own.