Business Roundup: Here are today's top 5 Business news
Business Roundup: Here are today's top 5 Business news
Jun 14, 2018, 09:27 pm
3 min read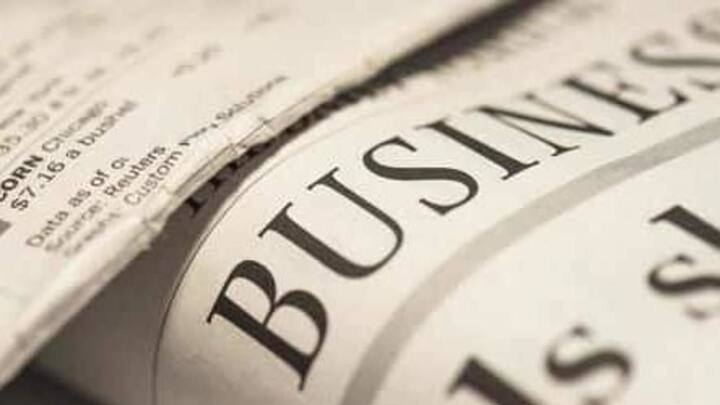 Missed today's business headlines? No worries, here's your daily business dose. While IKEA is planning to open its largest restaurant (yes, you read that right) in Hyderabad, home-grown FMCG giant Patanjali will start selling its 'swadeshi jeans' soon. Separately, the government is planning to reform labor laws to make basic pay a major component of your salary, which may reduce your take-home salary. Here's more.
You might soon start taking less salary home
Your take-home salary, the amount that is left after income tax and other statutory payments, may reduce as the government is considering reforms in labor laws "to make sure employers do not keep basic income low." The salaries would be structured in a way that the reimbursements and allowances are capped at 50 per cent of the basic salary. India Inc. is obviously unhappy.
IKEA to open its largest restaurant in Hyderabad
The world's largest furniture retailer IKEA, which is also top restaurateur, is planning to open its largest restaurant in Hyderabad. The 1,000-seater restaurant will be located in IKEA's upcoming 400,000 square foot Hyderabad store. The Swedish retail giant will try to lure shoppers with local delicacies including samosas and biryani. Notably, the Indian food service market is worth around Rs. 4 lakh crore.
You may now spot Patanjali's 'swadeshi jeans' at stores
Ayurvedic medicines-turned-FMCG giant Patanjali is all set to launch its apparel brand 'Paridhan' by the end of 2018. As many as 100 exclusive 'Paridhan' stores which will offer 3,000 clothing items including 'swadeshi jeans' have been planned. Patanjali's co-founder and MD Acharya Balkrishan has said, "Our jeans for women will be loose so that they comply with Indian cultural norms and are also comfortable for them."
Govt. allows updating mobile number, email in GST system
The government today introduced a system which will allow taxpayers to update their email addresses and mobile numbers in the GST system through their Jurisdictional tax authority. The government said it introduced the system after receiving complaints that "the intermediaries who were authorized by taxpayers to apply for registration on their behalf used their own email/mobile number during the process."
After no-bidder show, govt charting new Air India disinvestment plan
After finding no bidders for loss-making flag carrier Air India during its disinvestment process held in May, the government is back on charting the disinvestment plan from scratch. It is reportedly considering a revision in its terms for the proposed sale to make the airline attractive for buyers. Air India is indebted with Rs. 52,373cr and reported a loss of Rs. 5,765cr in FY17.