Panama Papers: Rs. 792cr of undisclosed wealth detected so far
Panama Papers: Rs. 792cr of undisclosed wealth detected so far
Nov 07, 2017, 12:00 pm
2 min read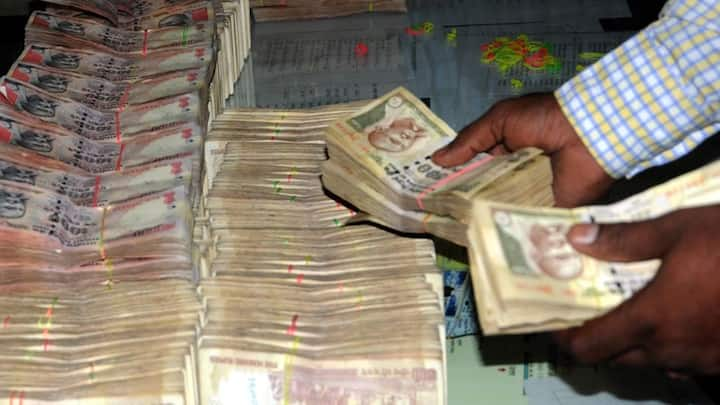 Over 1.5 years after Panamagate, the government has for the first time revealed the extent of its implications: Rs. 792cr of undisclosed wealth has been detected so far. This is from 147 actionable cases out of 426. Searches have already been conducted in 35 cases and surveys in 11. Five criminal prosecution complaints have been filed. This comes right after the Paradise Papers leak.
What was the Panama Papers leak all about?
In April'16, the International Consortium of Investigative Journalism released details about Mossack Fonseca, a Panama-based law firm that sells offshore shell companies. It was the biggest leak in whistleblower history containing over 4.8mn emails, 3mn database files and 2.1mn PDFs. Details about offshore holdings of many former and present "world leaders, as well as businessmen, criminals, celebrities and sports stars" were revealed.
India too in the grip of the Panama leak
The Indian Express, the Indian in-charge of the global investigation, reported that amongst the world's rich and famous, over 500 nationals have been named in the leak. Two politicians named were Kolkata's Shishir Bajoria and Loksatta Party's Anurag Kejriwal. Another prominent name was DLF owner KP Singh. Amitabh Bachchan was named the director in four offshore companies. Aishwarya Rai Bachchan's name was also mentioned.
CBDT has found 279 of 426 cases 'non-actionable'
India started investigations on its citizens named in the leak in August this year. According to reports, I-T sought information from various countries. "I-T conducted enquiries in all 426 cases, inter alia," the CBDT said. A governmental multi-agency group of investigative agencies has submitted seven reports till now. Overall, 279 cases were found non-actionable. Further investigation is on "in full swing", CBDT said.