All this happened in Delhi, NCR on 8th November
Last updated on
Nov 13, 2016, 05:16 pm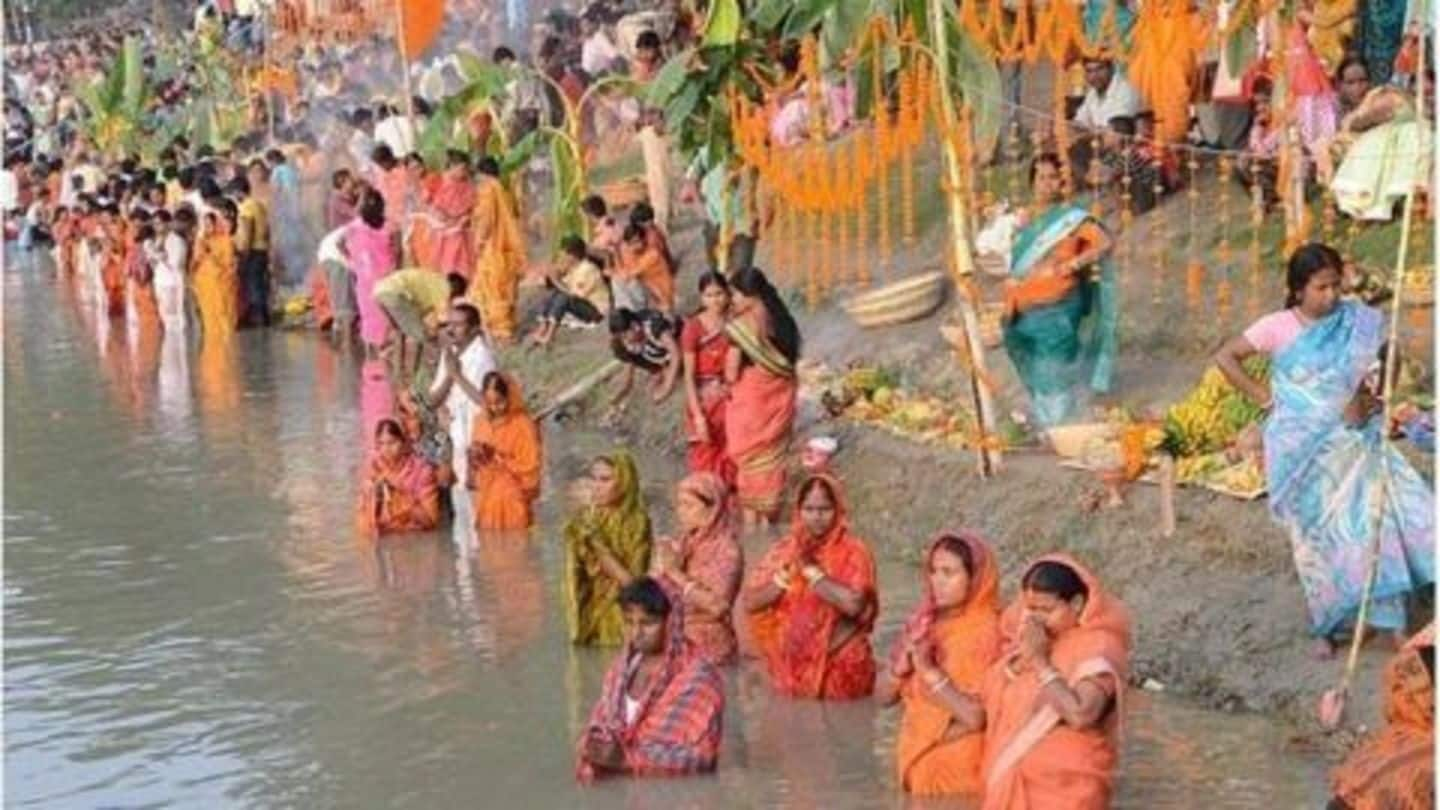 As Delhi faces its worst pollution crisis, Lieutenant Governor ordered a series of measures to be adopted to check pollution. Meanwhile, devotees burst crackers as part of Chatth puja celebration, on Monday. Celebrities expressed concern at the rising pollution in Delhi and urged people to adopt measures to combat pollution on their own. All this happened in Delhi on 8th November.
Sadar Bazaar fire renders 700 people homeless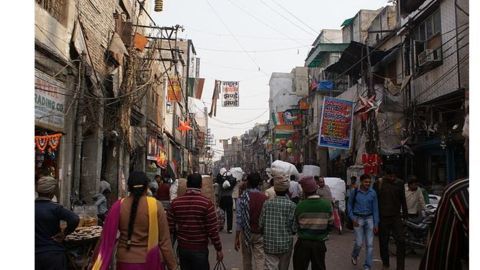 Four people were injured in a fire that broke out in a slum in Sadar Bazaar area , on Monday. 300 'jhuggis' were ravaged and almost 700 people were rendered homeless by the fire. Fire officials said that cracker godowns near the area, which too caught fire, aggravated the situation. A few LPG cylinders also burst due to fire, causing more damage.
Celebrities bat for #MyRightToBreathe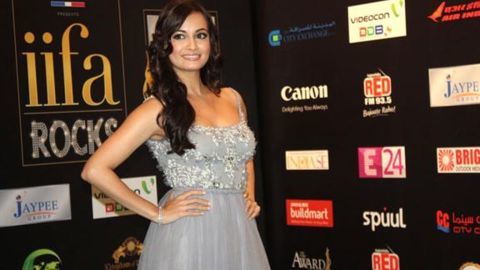 Bollywood stars and cricketers extended support to the citizen's protest, #MyRightToBreathe, organized at Jantar Mantar. Dia Mirza urged people to take actions to combat pollution, without blaming governments. Twinkle Khanna tweeted pictures from the protest and expressed concern that other cities might soon face the problem like Delhi. Cricketers Murali Kartik and Harbhajan Singh asked people to make a change for a better future.
Noida authority asked to take action on builders violating norms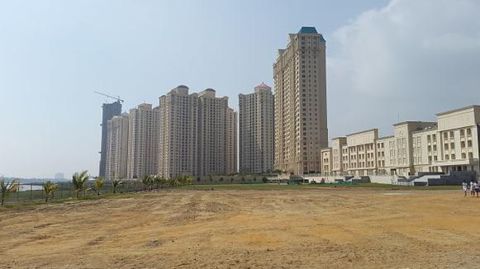 Noida authority has been asked to issued notice to 18 builders for flouting construction norms, by the district administration. Action has been taken against builders for failing to rein in dust pollution. A fine of Rs.50,000 has been slapped on Ajnara group and Supertech for violations. District administration banned all construction activities for 7 days and issued directives to schools to combat air pollution.
Crackers during chhath celebration add to pollution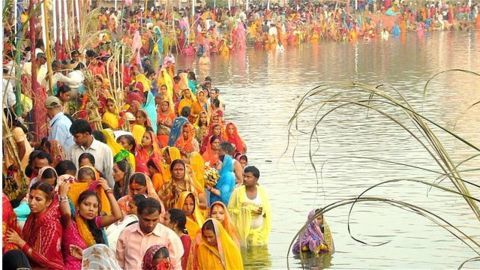 Delhi's 'severe' air quality failed to deter devotees from bursting crackers during Chhath puja celebrations. Crackers were burnt during sun rise, on Monday. Chhath is a two-day festival where people worship setting sun on one day and the rising sun on the next day. With an increase in migrant population, Chhath celebrations are now organized in various parts of the city.
Hawkers zone comes up in Gurugram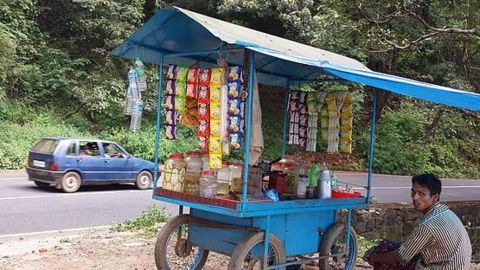 A dedicated hawkers zone has been opened in Sector38 by the Municipal Corporation of Gurugram, to decongest roads. An empty spot adjacent to the main road has been allocated to vendors, to set up their stalls. 20 vendors have been given mobile stalls to set up in the area, at a down payment of Rs.25,000. Identity cards have been issued to vendors.
Former AAP leader granted bail in sex CD row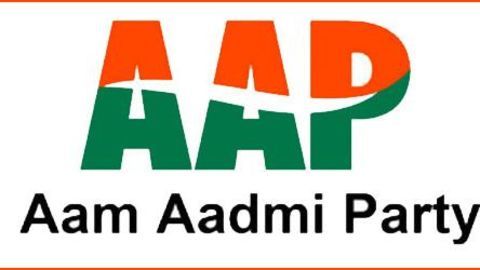 A Delhi court granted bail to ex-AAP minister, Sandeep Kumar, who was arrested in a rape case. A woman had accused Kumar of drugging and raping her, a year ago. Kumar was sacked from the cabinet after a CD that contained an 'objectionable' video of him, came into public. AAP also removed Sandeep from party's primary membership. The authenticity of CD is being investigated.
De-register old diesel vehicles: LG Jung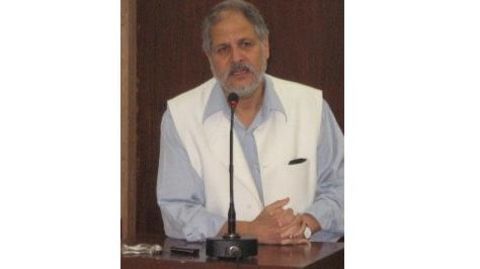 Lieutenant governor, Najeeb Jung ordered 15-year-old diesel vehicles to be de-registered to contain city's worst air pollution. He also extended temporary ban on construction activities till November 14. The lieutenant governor banned fire crackers during weddings and other events and ordered a joint crackdown by municipal councils and Delhi police on polluting industrial units. Overloaded trucks have also been banned from entering the city.