'Sacred Games' S03 not happening: Anurag Kashyap criticizes fake casting-call
'Sacred Games' S03 not happening: Anurag Kashyap criticizes fake casting-call
Written by
Shreya Mukherjee
Jan 17, 2022, 05:32 pm
3 min read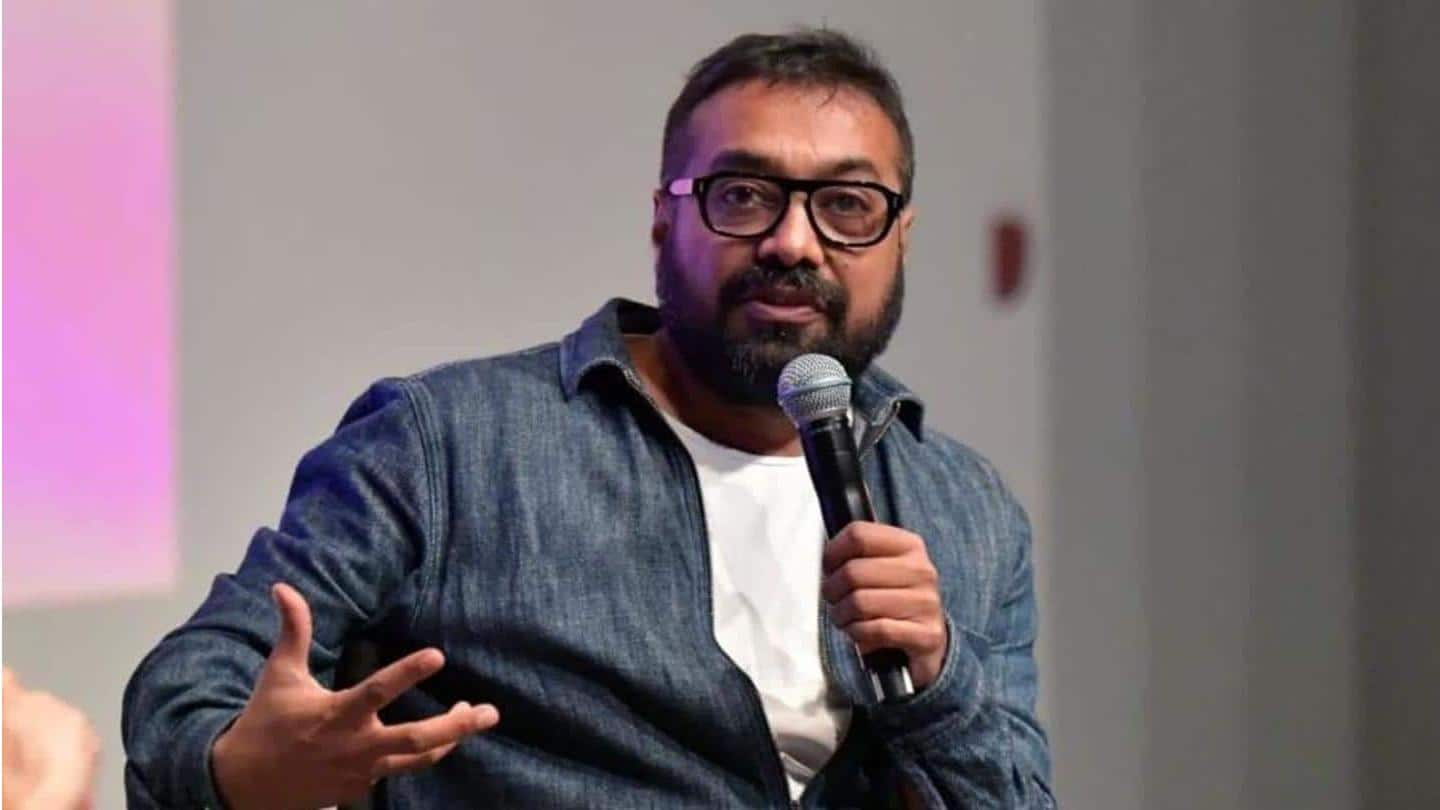 Bollywood filmmaker Anurag Kashyap has taken to his social media handles to denounce an account that was advertising fake casting calls for Sacred Games season three. Calling out the scammer and their Instagram handle online, Kashyap, who had co-directed the Netflix hit series, confirmed that no third season of Sacred Games was coming. He said he will be filing a complaint against the scammer.
All casting calls, of varied roles, were targeted at women
On Sunday, the director shared a screenshot of an Instagram Story on his post. Posted by a handle by the name, rajbeer_casting, the Story had asked for participants to be selected for roles in the fictional Season 3 of Sacred Games. More disturbingly, all the calls were for women aged between 20-50+ years and had one requisite: "Must be ok with bold scenes."
'I am filing an FIR against this person,' said Kashyap
Sharing the fake advert on his account, the Gangs of Wasseypur helmer clarified there was no truth to it. "This man rajbeer_casting is a scamster. Pls report him. There is no season 3 of [Sacred Games] happening (sic)," he said. He further wrote, "I am filing an FIR [First Information Report] against this person." We don't know for how long this message was afloat.
Sartaj Singh's story not likely to get continued soon
A new season of Sacred Games has been long speculated. But when S02 premiered in 2019, Saif Ali Khan, who had played Sartaj Singh, one of the leads of the show, had told PTI: "This story ends at the end of this season. So I don't know if they will extend it. This is a fairly solid conclusion. [However,] There's always scope for more."
'Whatever had to be said has already been said'
Last year, Nawazuddin Siddiqui, who was the other lead, confirmed there would be no season three. "Whatever had to be said from the original novel has already been said. There is nothing left in Vikram Chandra's novel to be put in season three," he shared.
Kashyap is working on exciting new project though
But Kashyap fans need not be disappointed. Just a few days ago, the writer-director had shared a picture, announcing he would soon start shooting a new project with actress Kriti Sanon and producer Nikhil Dwivedi. Although the name of the project was not revealed, our guess is this is the Hindi remake of Quentin Tarantino's classic Kill Bill.