#GamingBytes: Movies that were terrible adaptations of popular video games
#GamingBytes: Movies that were terrible adaptations of popular video games
Written by
Siddharth Tyagi
May 01, 2019, 03:03 pm
3 min read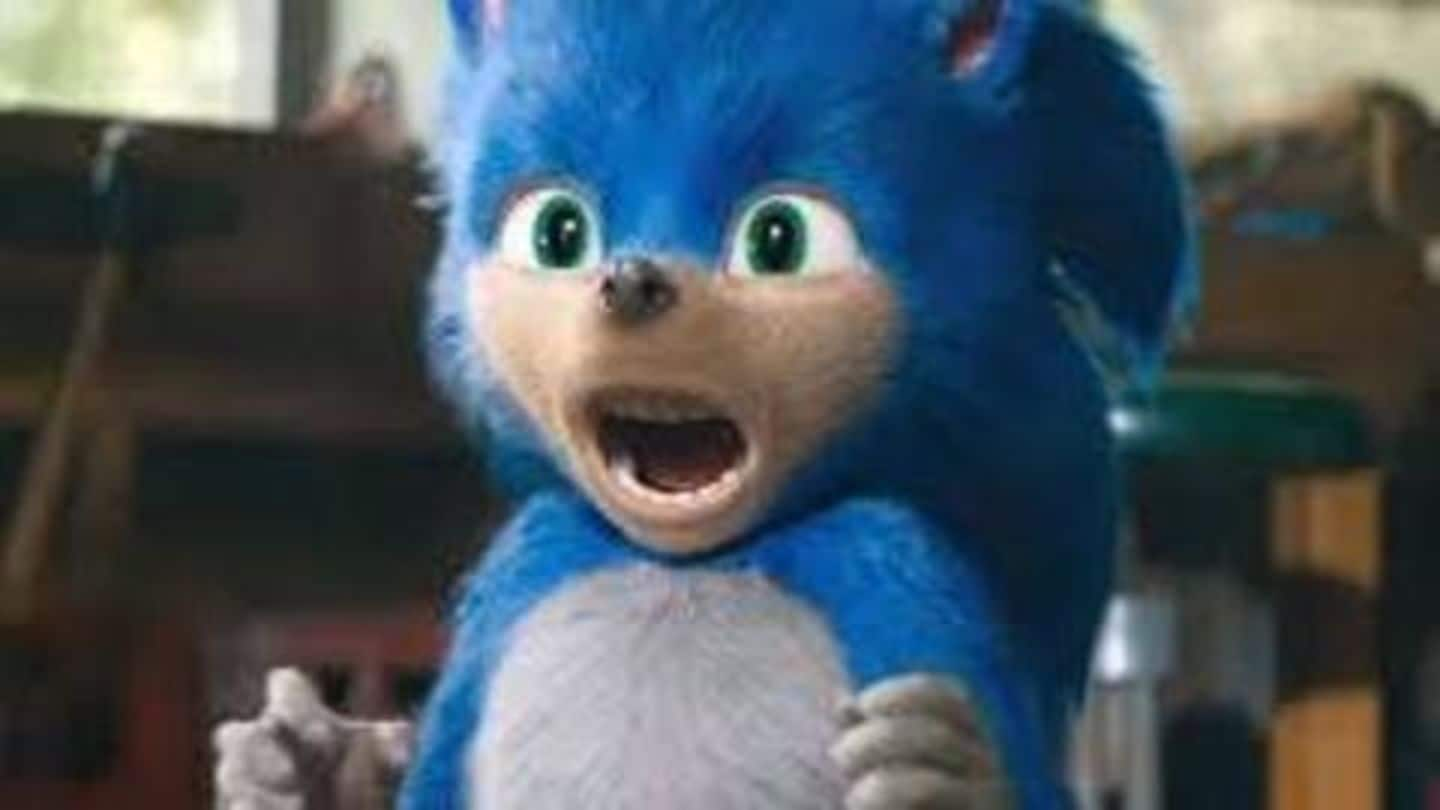 Sometimes a video game becomes such a huge cultural phenomenon that movie producers just have to adapt it in a film. The result is often disastrous. The recently released trailer of Sonic the Hedgehog comes in many shades of awful and to celebrate the upcoming movie, we list out some terrible movie adaptations of popular video games. Read on to know more.
No one asked for it, they still spent a bomb
First of all, Warcraft: The Beginning was not a bad film. It had amazing CGI and a decent storyline. The problem was that it tried to copy the game in its entirety. While that's not always a bad thing, it just didn't work for Warcraft. With sub-par performances and a lot of unnecessary fan-service, the film turned out to be just a one-time watch.
A car racing movie that's way too lengthy
Need for Speed had a stellar star cast with Aaron Paul, Rami Malek, and even Michael Keaton, but even they couldn't save a lengthy (and shoddy) script. The 2014 film focused on too many things at once and ultimately turned out to be predictable. It did have some fantastic cars and action sequences but long-drawn emotional narratives kind of marred their appeal.
The film that did the impossible: Making 'Tekken' seem tedious
The Tekken series is the best-known fighting game series in the world. It has interesting characters, equally interesting storylines, and some phenomenal visuals. It was shocking that its big screen adaptation turned out to be a dull and boring mess of a film! Tekken largely deviated from the game's story and featured some horrible performances, unimpressive action scenes, and a bearded Kazuya!
Prince of Persia: The Sands of Time
Another example of Hollywood's Caucasian obsession
Prince of Persia: The Sands of Time is a film set in Persia. The main characters of the video game and their names are Persian. The game follows a Persian story. Its movie adaptation, however, has Jake Gyllenhaal, Ben Kingsley, and Alfred Molina in key roles! Why?! The film has good performances, but falls flat because of a bland story and unnecessary exposition.
Mortal Kombat: Annihilation
The masterclass on "how to butcher a sequel"
Mortal Kombat: Annihilation is tolerable for twenty-odd minutes but goes downhill pretty fast. Its prequel is one of the better video game movies but this one, with its campy CGI and terrible performances (except Robin Shou) is totally forgettable. The film strays from the game's storyline and has some scenes that make zero sense. It has pathetic action sequences and is simply unremarkable.