Articles about Aaron Paul
Aaron Paul Sturtevant is an American actor, producer born on August 27, 1979. He first gained recognition for his role as Scott Quittman on HBO's 'Big Love'. Paul is best known for playing the role of Jesse Pinkman in the famous AMC series 'Breaking Bad' (2008–13), which earned him Critics' Choice Television Award for Best Supporting Actor in a Drama Series (2014), Primetime Emmy Award for Outstanding Supporting Actor in a Drama Series and a Satellite Award for Best Supporting Actor – Series, Miniseries, or Television Film (2013). Following 'Breaking Bad', he has starred in numerous films including 'Need For Speed', ' Eye in the Sky', 'Central Intelligence', 'Exodus: Gods and Kings', etc. Paul is credited for voicing Todd Chavez in the Netflix animated series 'BoJack Horseman' (2014–20), on which he also worked as an executive producer. He played Eddie Lane in the Hulu drama series 'The Path' and Caleb Nichols in the HBO sci-fi drama series 'Westworld'.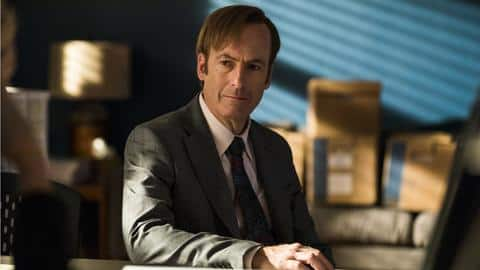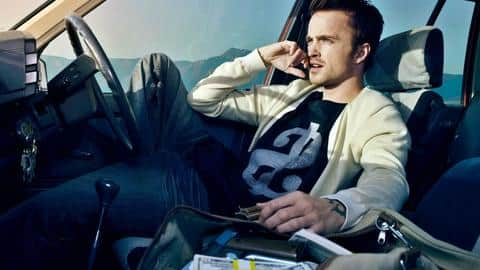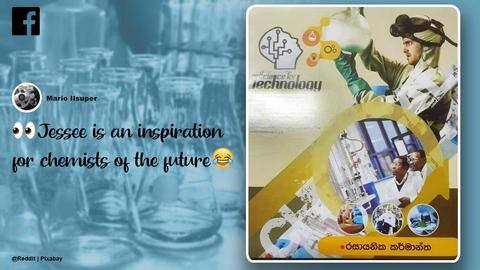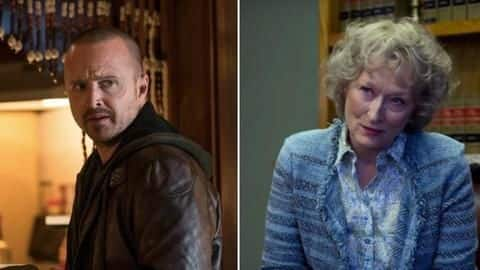 Netflix October 2019 releases: Best shows coming this month
It's the season of festive sales and long weekends. But in case you don't want to add to your Diwali shopping with cheap electronics you never needed or a vacation to an expectedly crowded tourist spot, you could invest in a Netflix subscription.