Articles about Julia Louis-Dreyfus
Julia Louis-Dreyfus is an American actress, producer, and comedian who was born on January 13, 1961, in New York City. She is the recipient of several accolades including nine Screen Actors Guild Awards, eleven Emmy Awards, a Golden Globe Award, two Critics' Choice Television Awards, and five American Comedy Awards. Dreyfus is popularly known for appearing in the comedy television series 'Saturday Night Live,' 'Veep,' 'Seinfield,' and 'The New Adventures of Old Christine.' Dreyfus was a performer at Chicago's theater group called The Second City. Her performance with The Practical Theater Company at their Golden 50th Anniversary Jubilee led to her casting in NBC's 'Saturday Night Live.' Following this, she went on to appear in several films like 'Soul Man,' 'National Lampoon's Christmas Vacation,' 'Woody Allen's Hannah and Her Sisters,' and 'The Art of Being Nick.' Dreyfus gained popularity in the early 1990s after appearing in NBC's sitcom television series 'Seinfeld.' In 2005, she played the lead role in the CBS sitcom 'The New Adventures of Old Christine.' In 2016, she was named in Time magazine's 100 most influential people list in the world.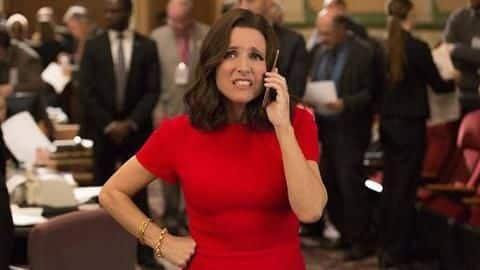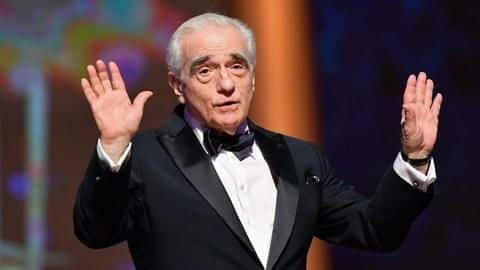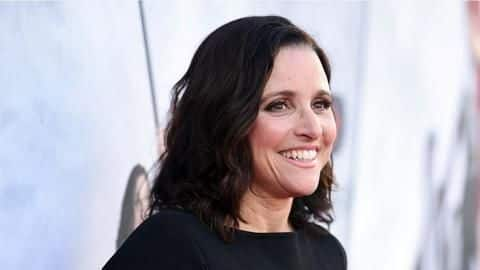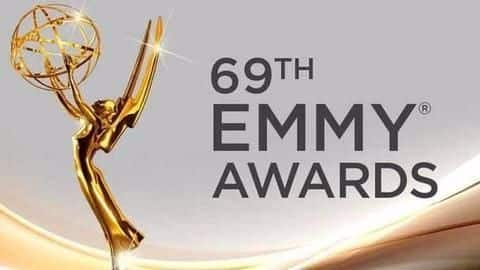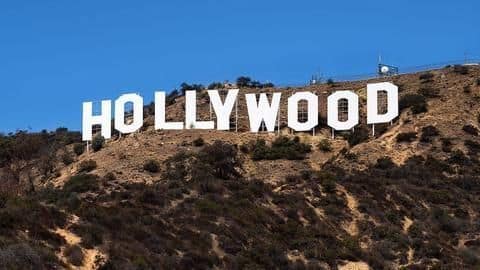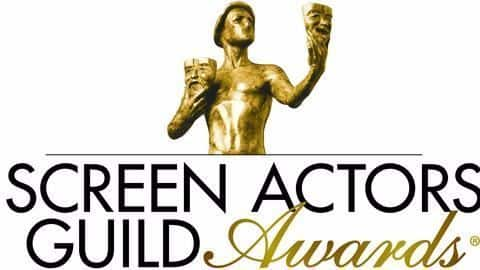 SAG Awards 2017 turns political
The Screen Actors Guild (SAG) Awards 2017 saw a few surprise winners, but most notably, the event was dominated by dissent against President Trump's immigration policy and ban on refugees.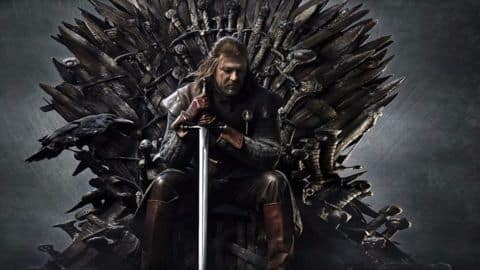 Game of Thrones breaks records!
Game of Thrones, the fantasy drama series, has broken records for the highest number of Emmy Awards ever won by a fictional series.