The dark forces behind a growing addiction to porn
The dark forces behind a growing addiction to porn
Written by
Gogona Saikia
(Sourced from PTI)
Mar 02, 2018, 11:35 am
3 min read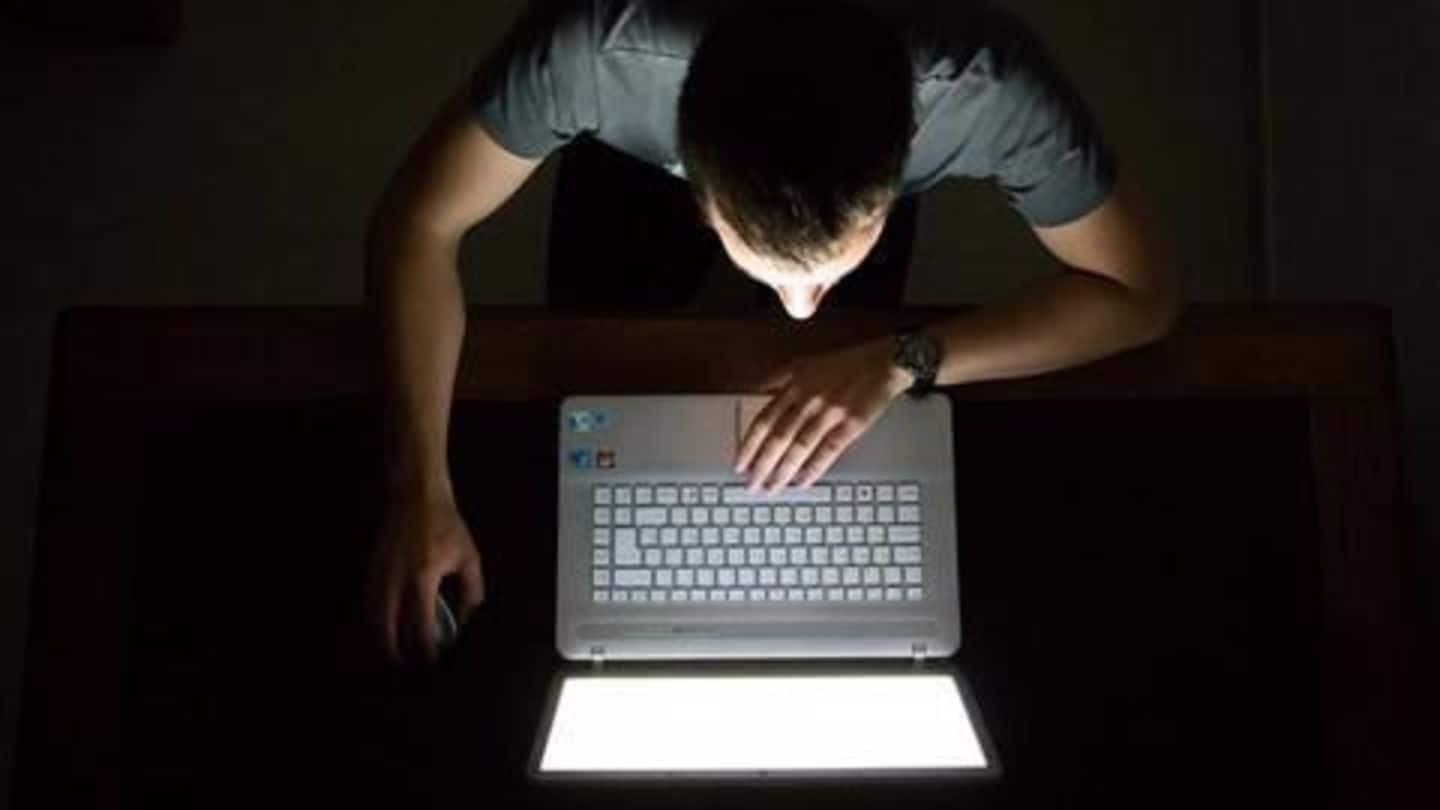 Recently, a 27-year-old Mumbai-based woman has approached the SC claiming her husband's addiction to porn had 'ruined' their marriage, and sought a complete ban on such websites. In another incident, the CBI has busted a global child pornography racket running on WhatsApp, allegedly led by five Indian citizens. Our obsession with porn is seemingly at an all-time high. What's driving this deep, dark phenomenon?
How does pornography affect your worldview?
Pornography builds an unrealistic idea of sex, often ignoring emotional connect and taking physical pleasure to extremes. "Pornography...changes the way you think about people. People become objects, people become body parts, they become things to be used rather than people to be loved," said self-proclaimed porn addict, actor and former American football player Terry Crews.
When porn becomes an addiction
A compulsive eater craves for more food. Similar is the case with porn, which capitalizes on the primitive lust for flesh: the more porn one watches, the more one will crave. It also raises the standards of sexual gratification: as one starts associating porn, which is often aggressive, with sexual pleasure, one will eventually be in need of it to get turned on.
'Addiction' can damage your relationships
Research has found that people who identify themselves as porn addicts often report having trouble maintaining romantic relationships; however, those who view it as a healthy, "in control" habit face no such issues. Terry Crews said how his porn addiction almost destroyed his marriage. "I felt like my wife owed me sex. When you have a sense of entitlement, it's dangerous," he said.
Even kids as young as 10 are watching porn
With drastic advances in technology, even children can today access a variety of porn at ease. For kids, the fact that it is "forbidden" adds to the appeal. "Between 10-12 years, a child has seen porn at least once," says Dr. Avinash DeSousa of Thane.
So is porn addiction a thing?
There is no unanimous agreement on this controversial issue; the Diagnostic and Statistical Manual doesn't recognize it as a disorder. Researcher Nicole Prause says brain activity in porn addiction "looks similar to other addictions, but only up to a point; then it diverges". On the other hand, there are online groups, like NoFap on Reddit, where thousands of 'addicts' have told of their struggles.
From men who have given up porn
The 'PornFree' group on Reddit consists of men who have entirely given up porn, and are now helping others overcome addiction. Community member Jason explained it is likelier one would turn to the internet in such times, rather than approach someone directly. Most who have quit porn say apart from having better relationships, they are now "more confident, emotionally-sensitive, energised and overall more content".
Things to keep in mind while attempting recovery
Researchers suggest one should get out of isolation and secrecy to tackle the issue; "they are some of the most counterproductive ways to stop use" as they facilitate more watching of porn. Reshaping and redefining sexuality forms a major part of the process; one needs to dissociate guilt and aggression from sex. Recovery can help one re-attain fulfilling sexual intimacy and a productive life.