Sanoj Mishra announces film on Unnao rape case, MLA Sengar
Sanoj Mishra announces film on Unnao rape case, MLA Sengar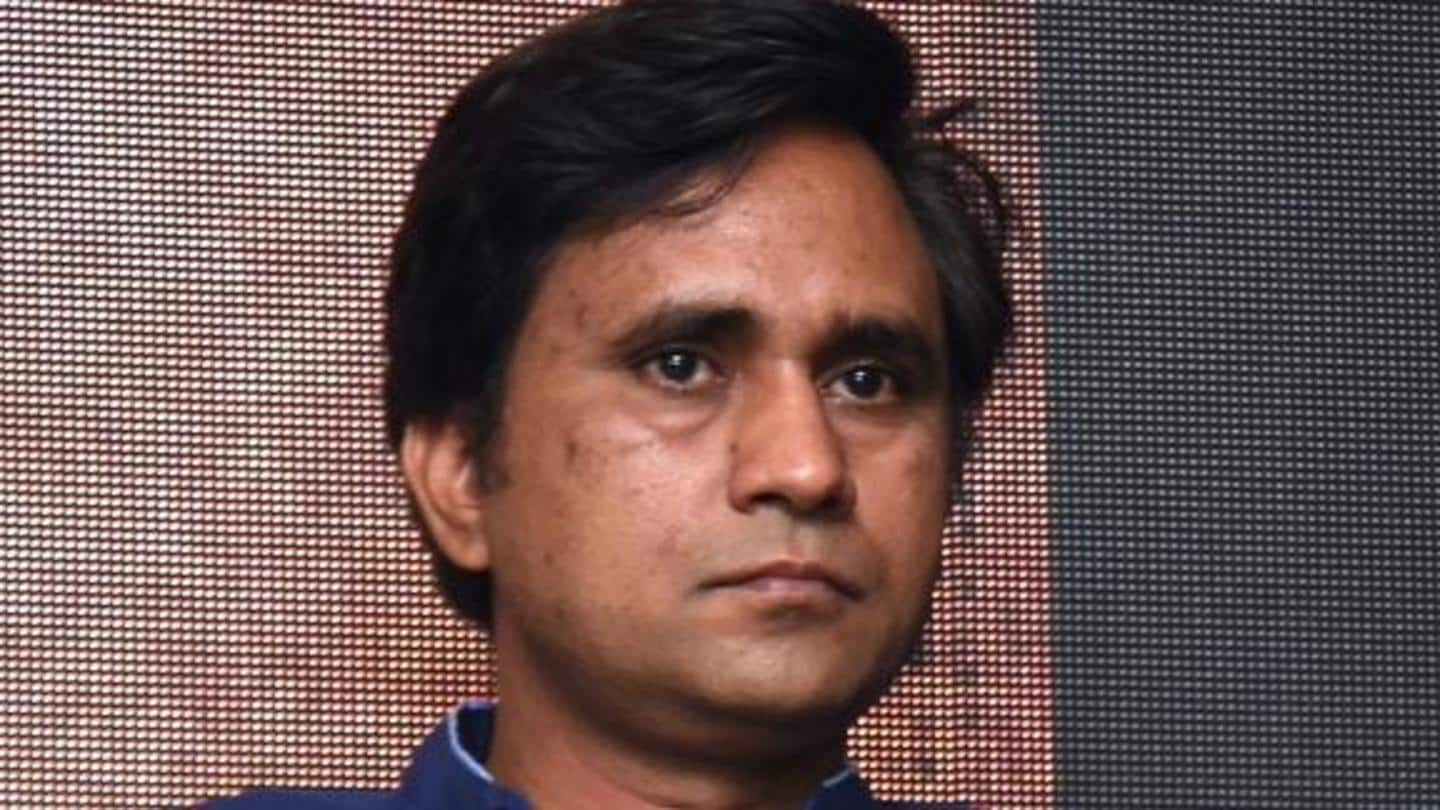 The 2017 Unnao rape scandal garnered much attention across the country and the heinous act angered everyone who read about it. Former MLA Kuldeep Singh Sengar was convicted and the news stayed in the headlines for a long time. Now, filmmaker Sanoj Mishra is set to bring the story to the big screen and wants to portray the truth.
Sanoj met Sengar's family; has started research after getting consent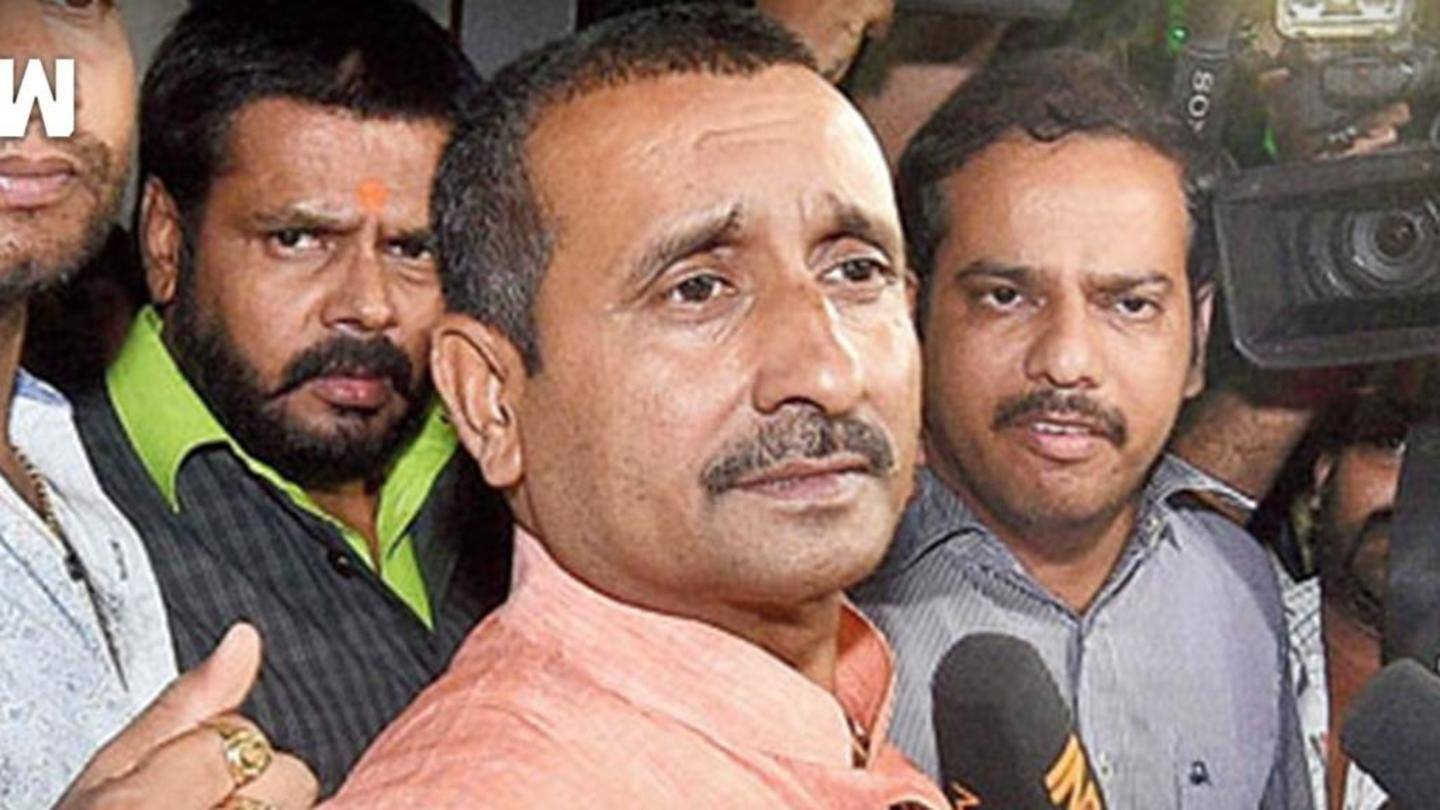 Recently, the director met Sengar's family and research started after they gave permission to go ahead with the subject. The work is being carried out in Unnao, Kanpur, Lucknow, and Delhi. Sanoj is considered a realist director, who has produced films like Gandhagiri as well as associated with films like Shashank based on late actor Sushant Singh Rajput, Ram Janmabhoomi, and Kashi to Kashmir.
This is the biggest responsibility of my life: Sanoj
Sanoj is known for his bold body of work and has picked up subjects that other people are usually reluctant to talk about. Now he has taken up the responsibility of making Sengar's biopic and believes this is the biggest responsibility of his life.
Script almost done; big names expected to be cast
A team of writers and researchers is working in Unnao and the script of the film is about to be completed. The crew is also working on the star cast and many big names are expected to join the movie. The film will be produced under the banner of Sanoj Mishra Films, produced by Sanjay Dhiman and Manoj Bhatt.
Questions raised on consent of Sengar's family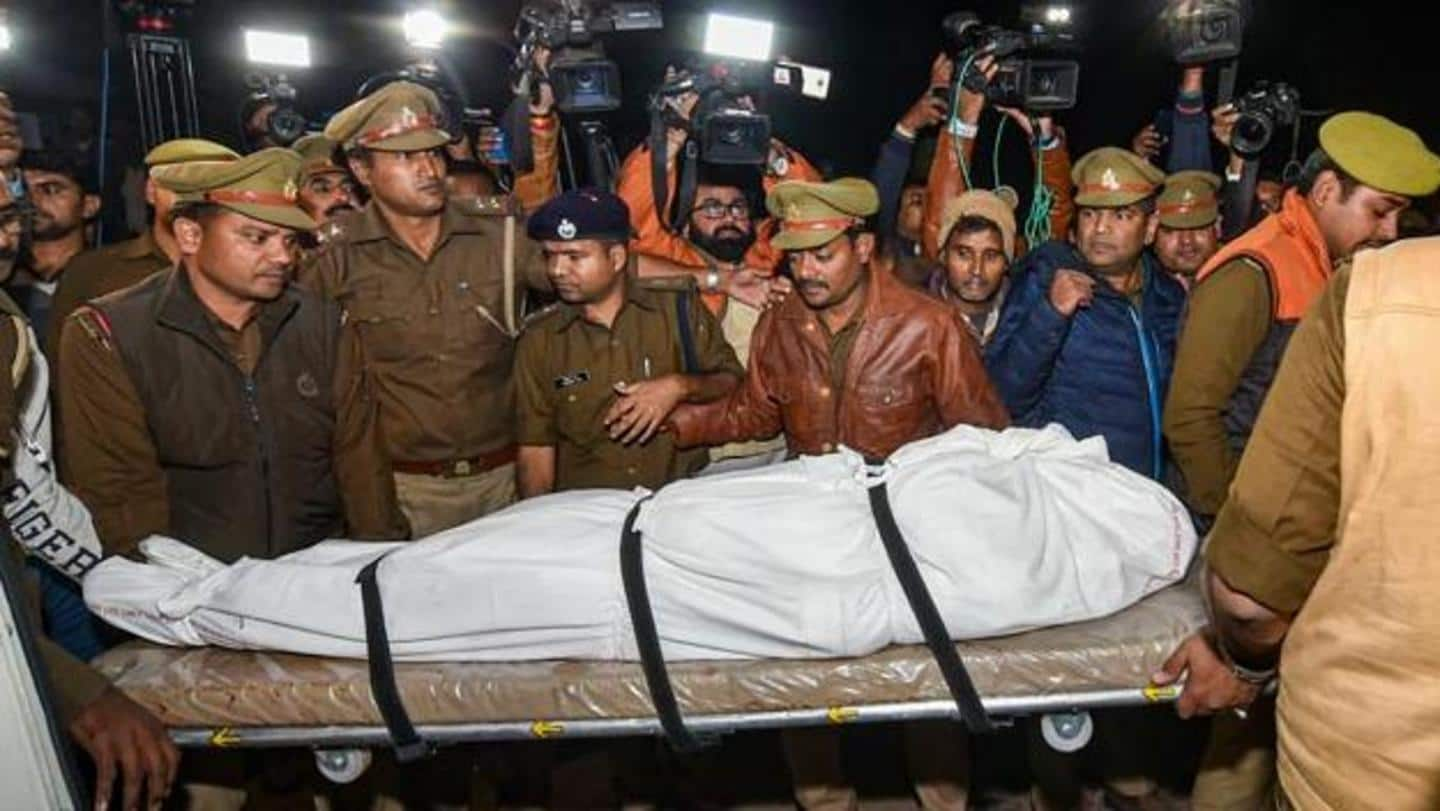 The film will go on floors by March-April 2021. The shoot will happen in Unnao and Lucknow and the preparations are in full swing. However, a lot of questions are also being raised on the consent of his family members. Will the story of Sengar, accused in the Unnao rape case, be shown with honesty?
Went to Sengar's residence and obtained his family's consent: Sanoj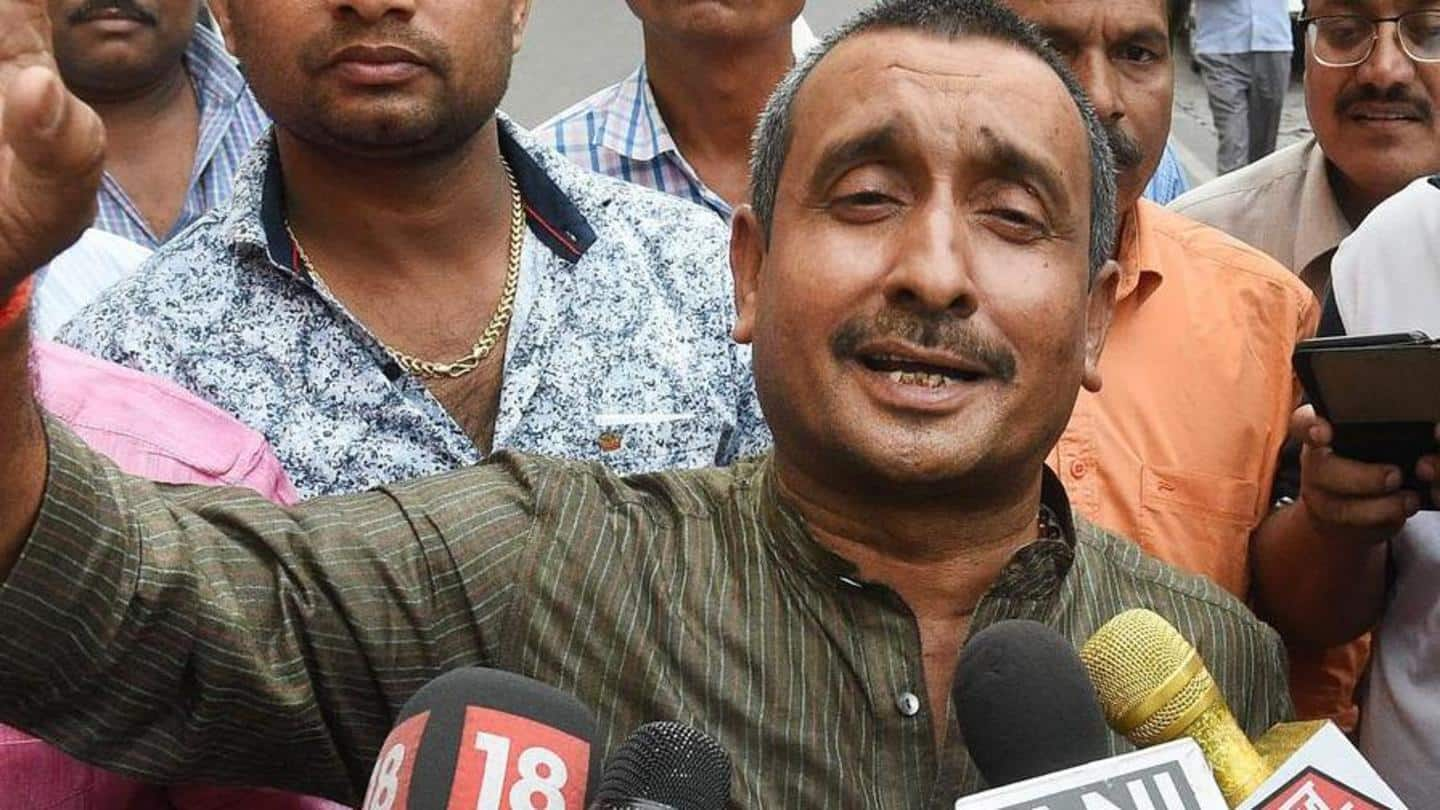 This is a big question as Kuldeep Singh Sengar is still in jail, so how many such incidents will be shown on the big screen with justice? While making the official announcement of the film, Sanoj said, "I went to the residence of Kuldeep Sengar a few days ago, where I have obtained the consent of this film from his family."
The film will raise a question on society, politics: Sanoj
"The film is a story of rape happening in our society. This film will raise a question on our society, law, and order, and politics. It will put a question on the falling values," Sanoj said.