#SSRDeathCase: CBI approaches US; Rhea allowed to use frozen accounts
#SSRDeathCase: CBI approaches US; Rhea allowed to use frozen accounts
Nov 10, 2021, 06:38 pm
3 min read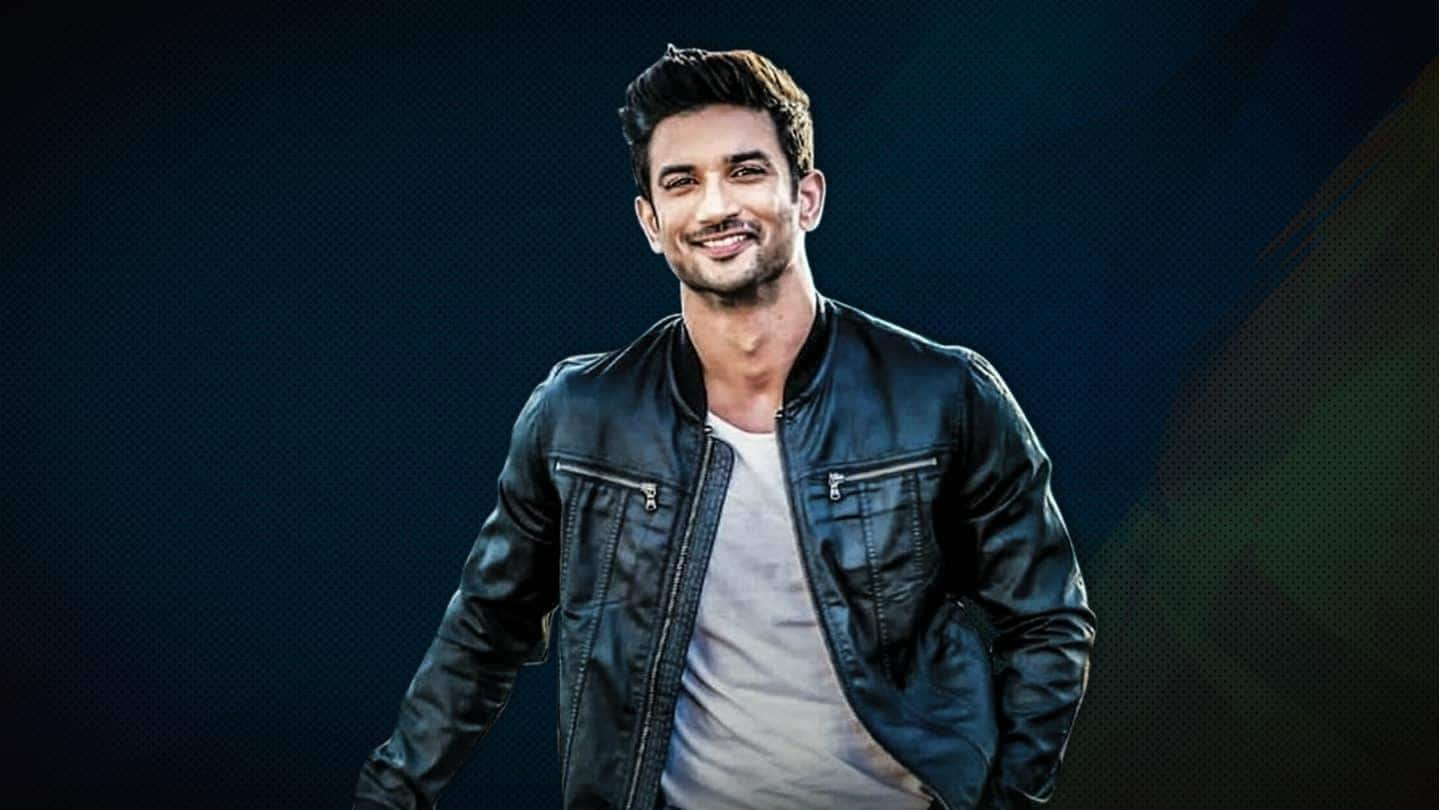 The Central Bureau of Investigation (CBI) has now sought assistance from the United States in a matter regarding Sushant Singh Rajput's death investigation. The central agency has formally approached the US to help retrieve deleted emails and chats from the late actor's social media accounts. The CBI also wants to verify if Rajput had any other social media handle that remains unknown.
The information has been sought, under India's Mutual Legal Assistance Treaty (MLAT) with the US, from Google and Facebook (both entities have their headquarters in America).
The MLATs are signed between two/more nations to exchange information that might aid in solving cases.
If by analyzing chats, officers can solve SSR's case, one of the most high-profile cases in recent times will get a closure.
'There is a lot of mystery behind Sushant Singh's death'
"There is a lot of mystery behind Sushant Singh's death like there are no eyewitnesses, or camera footage to show what happened. I think that CBI is trying to find a proper lead," said senior advocate Vikas Singh, who's representing Rajput's family in this case.
Central agency took over the investigation in August last year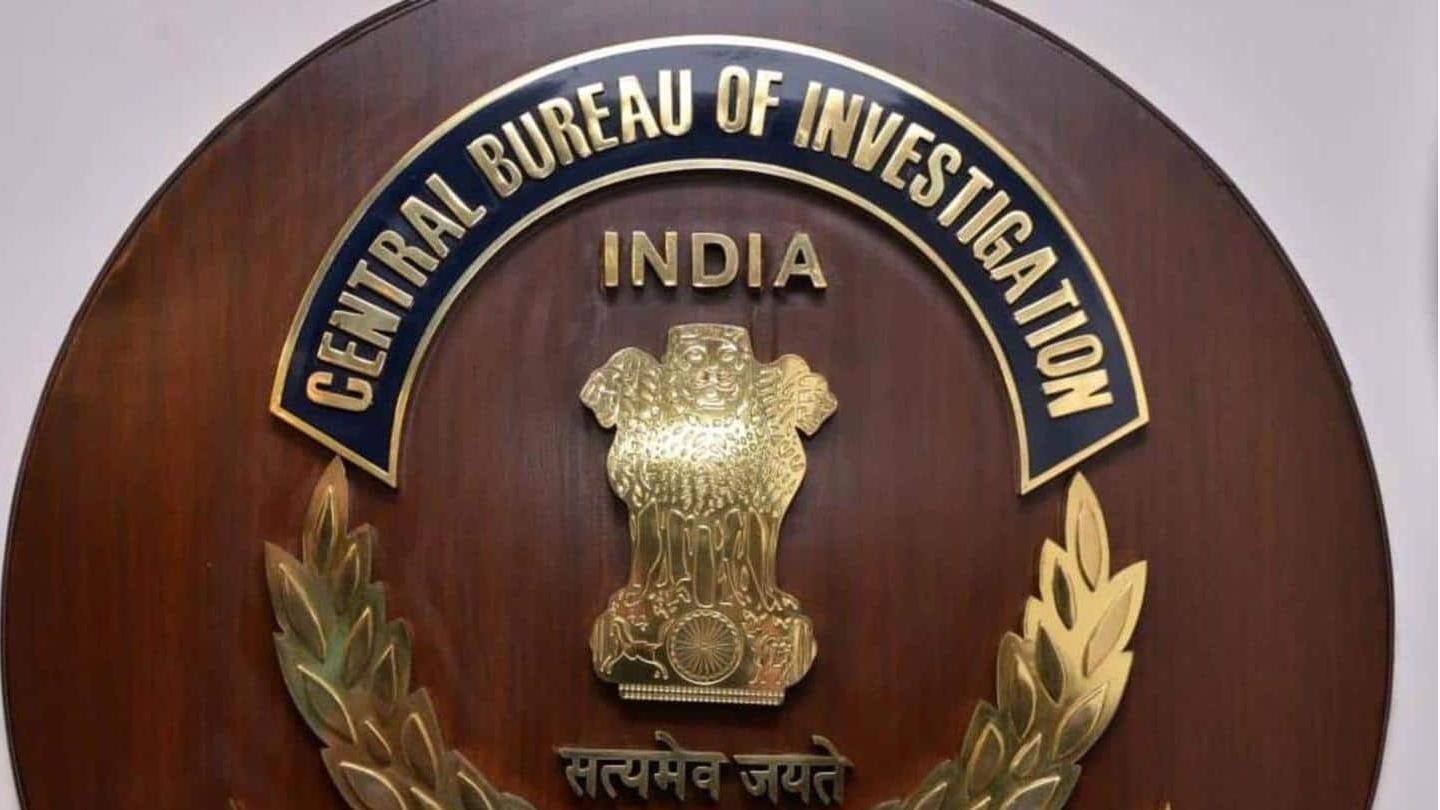 "Sending the request to the US is part of that exercise only as we don't want to miss out on any aspect," an anonymous officer told Hindustan Times. Given the process of information gathering and sharing will take time, we would need to wait a bit longer to see CBI arrive at its verdict. Notably, CBI had taken over the investigation in August 2020.
CBI assured it was looking into 'all angles' in June
Many social media users, who call themselves SSRians, had expressed disappointment with the pace of the investigation. The public disgruntlement became more profound in June this year during Rajput's first death anniversary. To assure the Chhichhore actor's admirers, CBI had to give out an update. "All aspects of the case are being looked into meticulously," a federal agency officer had said then.
Meanwhile, court allowed Rhea to use her frozen bank accounts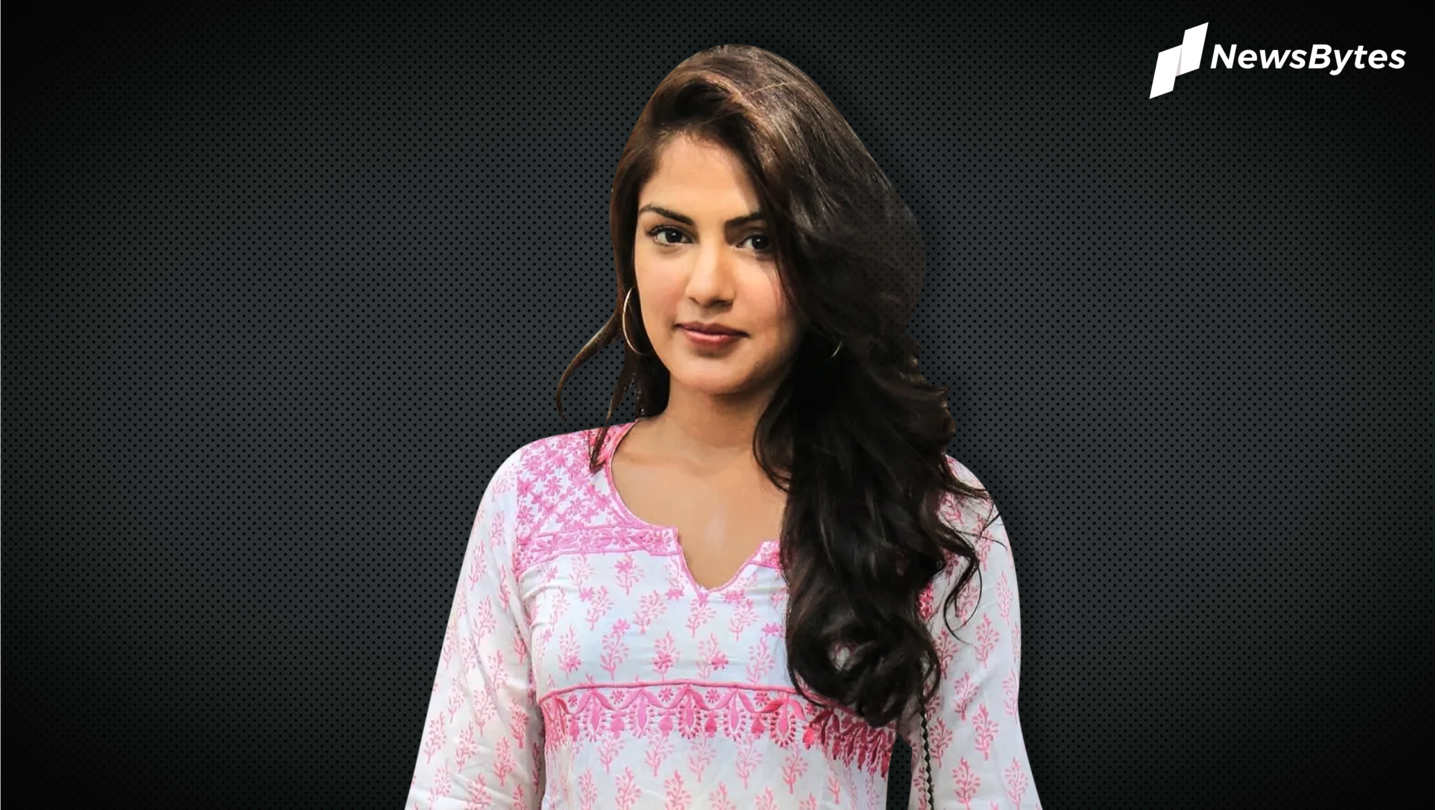 Dealing with different aspects of Rajput's death, the Enforcement Directorate (ED) and Narcotics Control Bureau (NCB) also started conducting investigations. As part of it, NCB had arrested the actor's girlfriend/actress Rhea Chakraborty last year. During the investigation, her bank accounts were frozen. A special court has recently accepted Chakraborty's plea to allow her to use her accounts again. Stay tuned for updates.