'Laabam' actor Vijay Sethupathi reacts to Bengaluru airport attack
'Laabam' actor Vijay Sethupathi reacts to Bengaluru airport attack
Nov 07, 2021, 07:21 pm
2 min read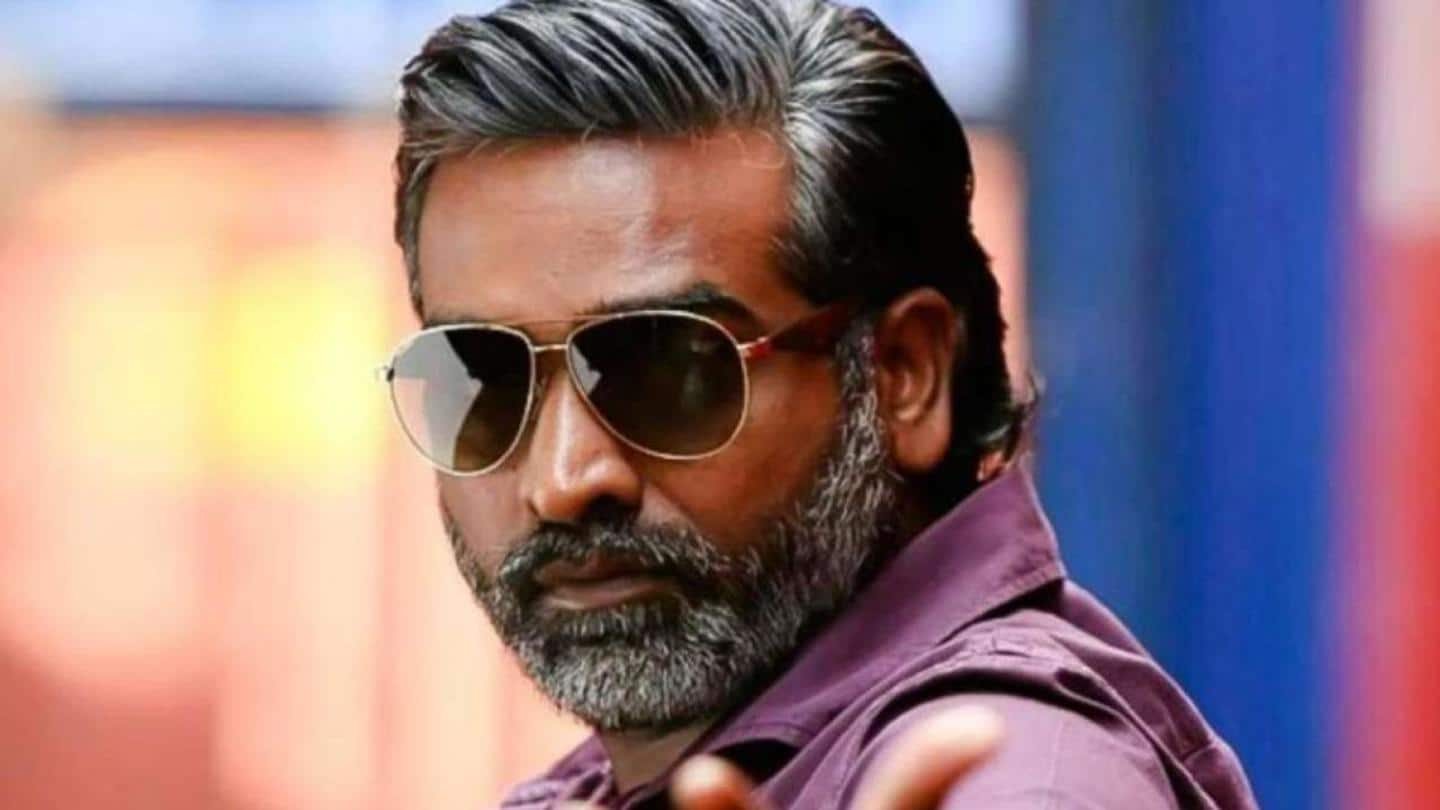 Popular Tamil star Vijay Sethupathi was recently attacked by a mystery man at the Bengaluru airport. According to reports, despite being surrounded by tight security, the man dared to attack Sethupathi's team inside the airport when he was accompanied by his assistant. The Laabam star has now opened up about the unpleasant airport encounter, the video of which has gone viral on the internet.
'Issue was blown out of proportion,' says Sethupathi
"It was nothing much. A very minor issue was blown out of proportion because an onlooker shot the incident on his phone. He was drunk. When people are not in their senses they behave like that," Sethupathi told a leading media portal. The actor claimed that the attacker was drunk but as he was masked no one could really know.
What happened at the airport?
While some portals reported the reason for the attack is unknown, some claimed there was a brawl between Sethupathi's assistant and his co-passenger Johnson, who lunged at the assistant at the airport. The actor said the brawl was later settled at the police station with an apology. "You know how it is these days. Every phone carrier is a filmmaker," the Master actor added.
No case has been registered against the attacker
Moreover, no case was registered against the attacker. Speaking of why he travels without security guards, the actor said, "I only have my best friend with me when I travel. He has been my friend for 30 years. Now he's my manager also. I don't like to be surrounded by a group of people. I like to reach out, meet people, talk to them."
Upcoming movies of the 'Laabam' star
On the work front, the actor, known for his stunning personality transformative performances was recently seen in an hour-long film titled Mughizh, the action thriller Master, Laabam alongside Shruti Haasan, and Tughlaq Durbar directed by Delhi Prasad Deenadayal The 96 actor will be next seen in the Venkata Krishna Roghanth directorial Yaadhum Oore Yaavarum Kelir, scheduled to hit screens in December this year.