Can government officers criticize rapes? Not without receiving a notice
Last updated on
Jul 11, 2018, 11:05 am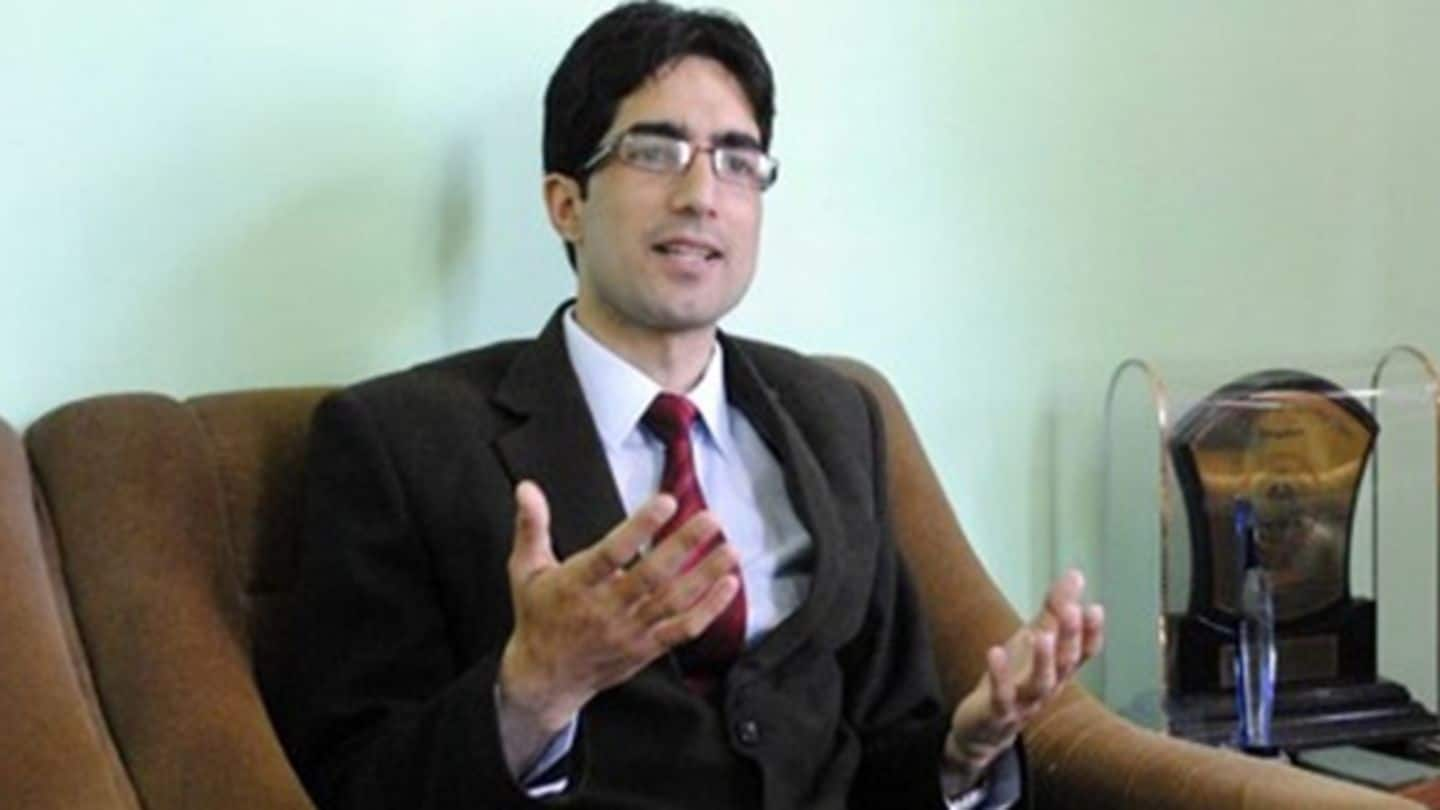 What would you choose between a prestigious career and freedom of speech? For J&K IAS officer Shah Faesal, the decision is clear. Faesal is in the news after receiving a notice from the state government, on the instructions of the Centre, for a tweet. His crime? Criticizing rapes. "Patriarchy+Population+Illiteracy+Alcohol+Porn+Technology+Anarchy= Rapistan!" he had commented on the story of a Gujarat porn addict raping his mother.
A brief introduction to the record-breaking Faisal
Thirty-five-year-old Faesal, the first person from J&K to top the IAS exams in 2010, is the former managing director of J&K State Power Development Corporation. He is currently on study leave, undergoing the Edward S Mason Fellowship at Harvard Kennedy School in the US.
The April tweet and the government notice
Love letter from my boss for my sarcastic tweet against rape-culture in South Asia.
The Irony here is that service rules with a colonial spirit are invoked in a democratic India to stifle the freedom of conscience.
I'm sharing this to underscore the need for a rule change. pic.twitter.com/ssT8HIKhIK

— Shah Faesal (@shahfaesal) July 10, 2018
Since April, Faesal has been ruffling feathers with his tweets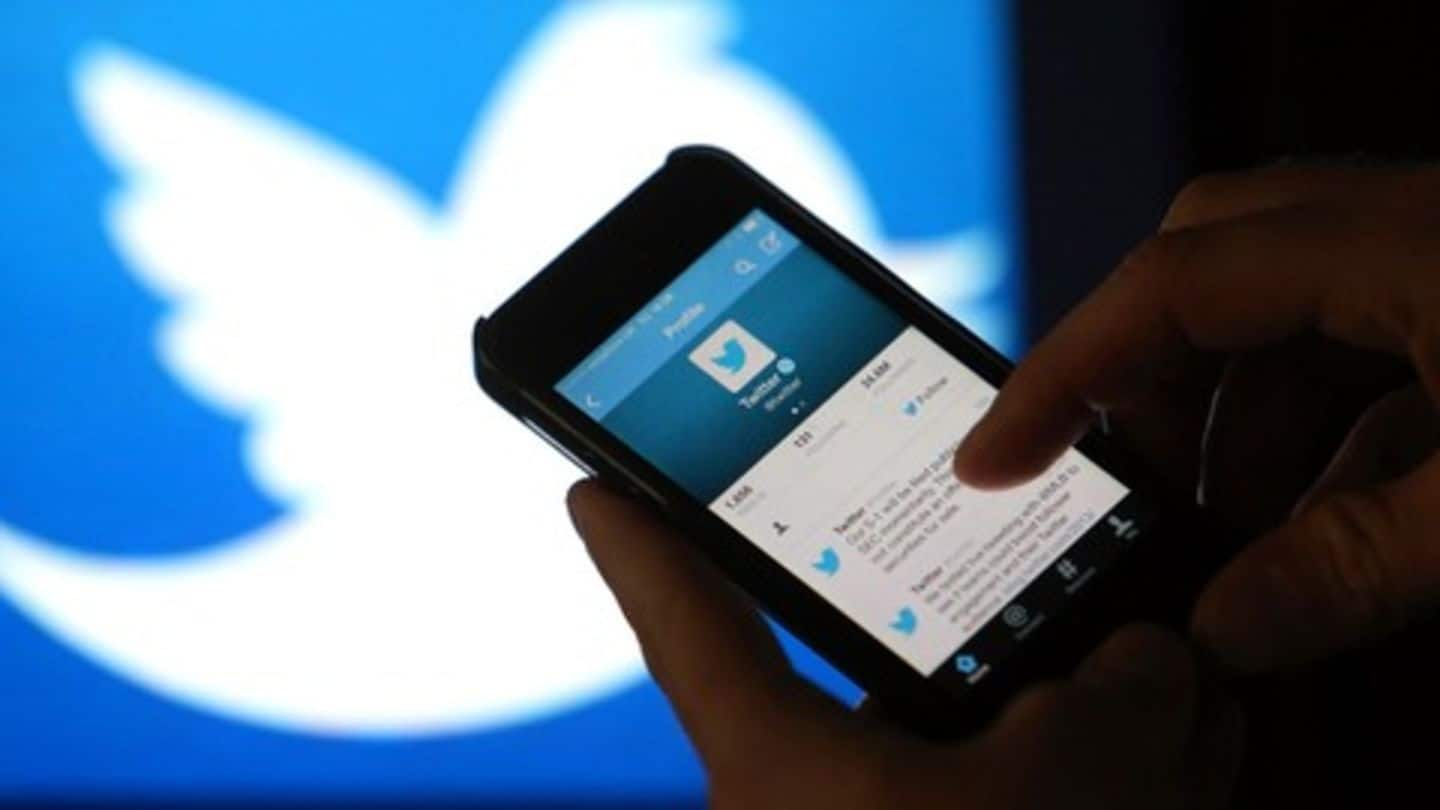 When he made the tweet in April, one social media user asked him not to make "an anti-India rant." Another asked, "Can such officers be trusted to carry forward the state policy?" Faesal kept replying. "What makes you think ('Rapistan' is) about India?" He also wondered how it was criticism of the government. "If rape is part of government-policy then I plead guilty for criticism of government-policy."
You've failed in maintaining absolute honesty and integrity: Government notice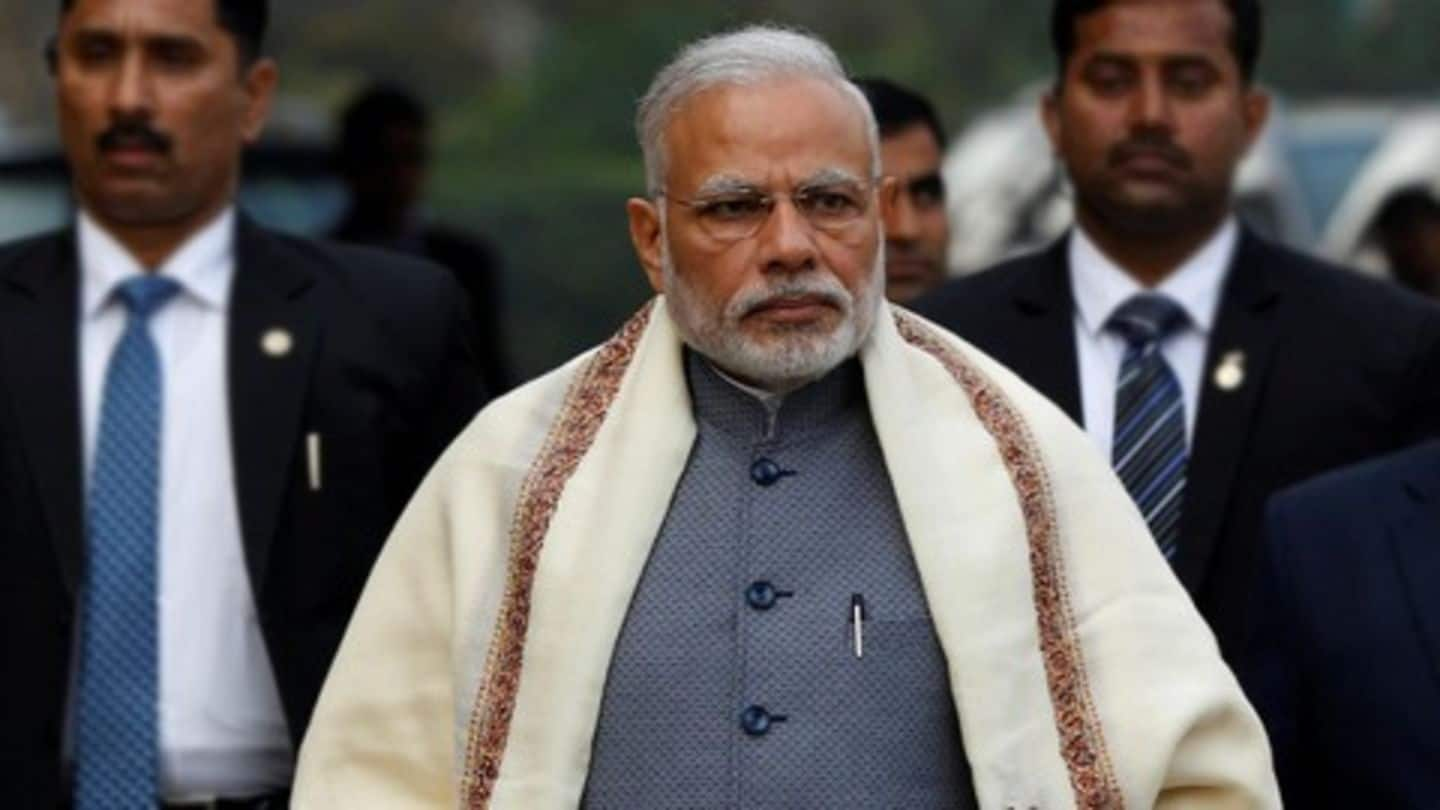 Things have now gone beyond social media reactions. "...Several references have been made by you in contravention of the provisions of All India Services (conduct Rules) 1968/All India services (discipline and appeal Rules 1969)," says the notice from the Commissioner/Secretary of General Administration Department, J&K. He had "failed in maintaining absolute honesty and integrity." It mentioned the "...Department of Personnel and Training, Government of India has requested...action against you."
'Love letter from my boss': Faesal responds to notice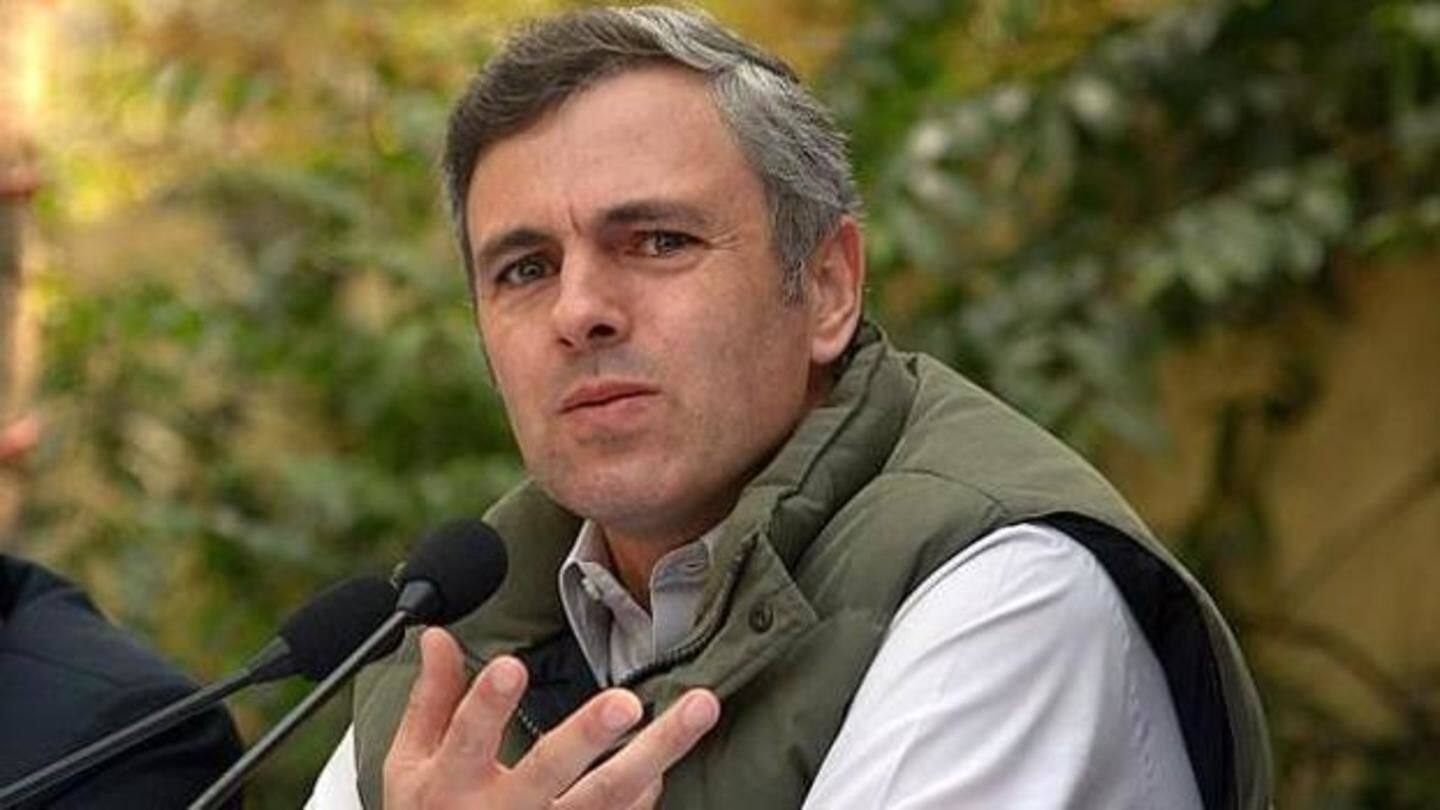 Faesal doesn't seem bothered. "Love letter from my boss," he wrote with an image of the notice. "The Irony is that service rules with a colonial spirit are invoked in a democratic India to stifle the freedom of conscience. I'm sharing this to underscore the need for a rule-change." Some including actor Gul Panag and former CM Omar Abdullah backed him, but many protested.
'How does a sarcastic tweet make him corrupt?'
Looks like DOPT is determined to chase @shahfaesal out of the civil services. The last line of this page is shocking unacceptable where they question Faesal's "integrity honesty". How is a sarcastic tweet dishonest? How does it make him corrupt? https://t.co/6MdUBvC71p

— Omar Abdullah (@OmarAbdullah) July 10, 2018
Rules prohibit officials from criticizing government on social media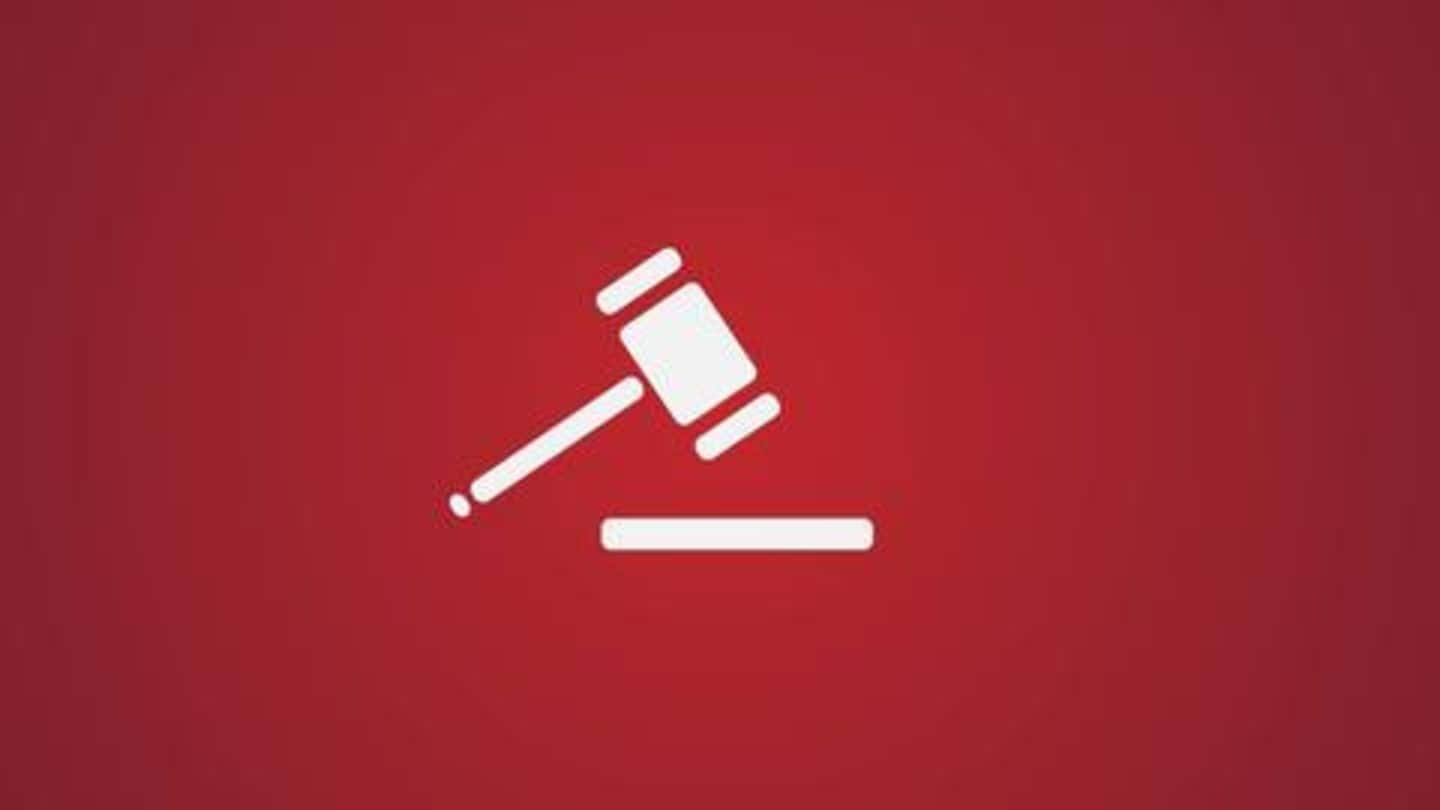 In 2016, the Centre banned officials from criticizing the government online. Criticism is any post that "has the effect of an adverse criticism" of any policy or action. The same year, senior MP bureaucrat Ajay Singh Gangwar was transferred after he praised former PM Jawaharlal Nehru on Facebook, which also called for a "people's revolution" against PM Narendra Modi. The post was later deleted.
Bareilly DM in trouble after Facebook post on communal riots
In January, Bareilly DM RV Singh was charged with violating conduct-rules when he posted that it was "becoming a trend to take out processions by force in Muslim areas to trigger violence." He also asked why people raise anti-Pakistan slogans in Muslim areas. "Are they Pakistanis?"
'Image of anonymous, mute, blind government officer needs to change'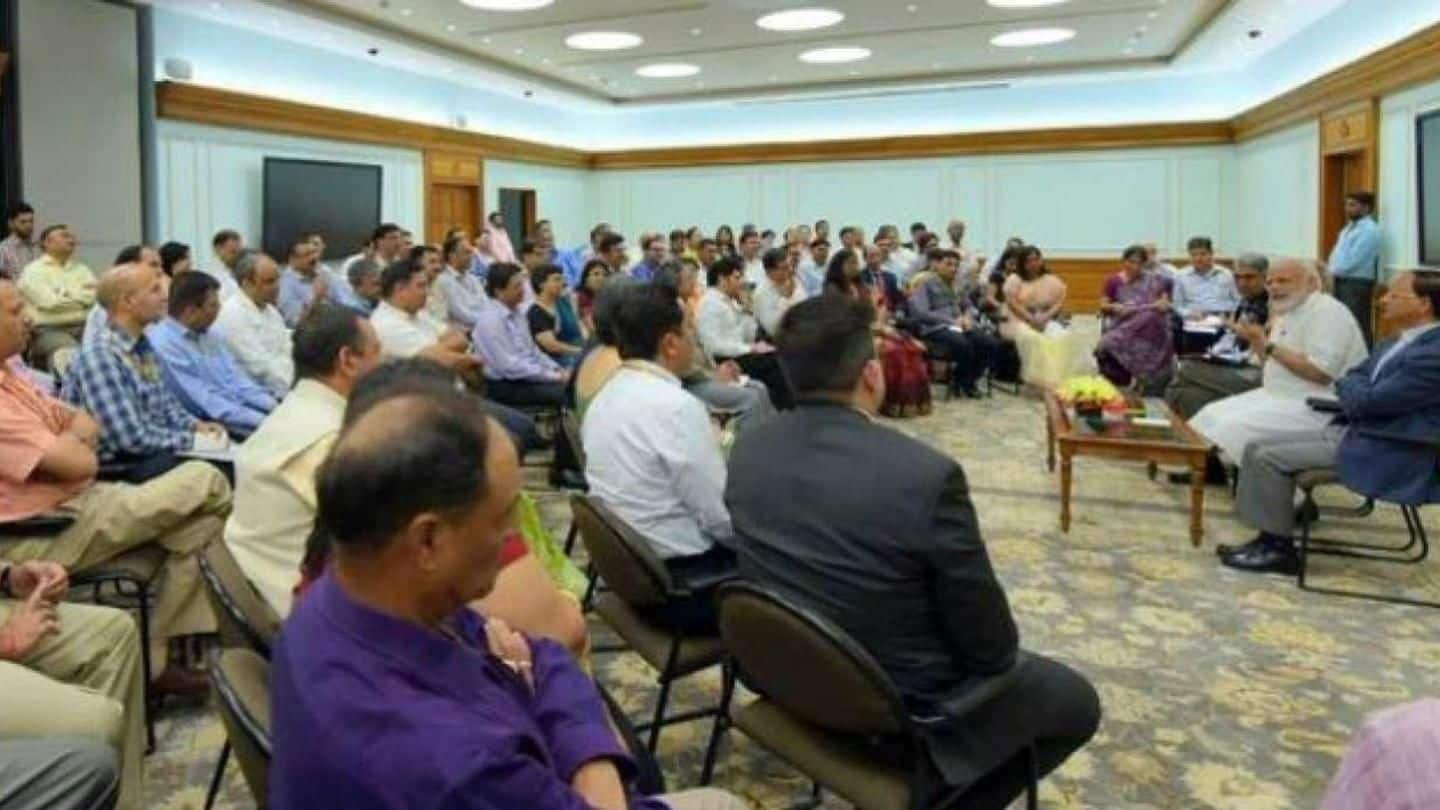 Reacting to the controversy, Faesal told News18 that an officer "cannot remain detached from larger moral issues." Rules that limited speech were framed long ago, when "there were more pressing concerns like food and shelter," but now, freedom of expression is an important right too. "How can government expect its employees to remain quiet, stay anonymous, have no opinion, not participate in public debates?"
'Losing my job is comparatively a small risk'
For now, the notice dated July 10 has given Faesal 15 days "to explain your position... failing which the action as warranted under rules shall follow." But the officer seems calm. "Losing my job is a small risk compared to the magnitude of the debate I'm trying to have."