Mehul Choksi, fugitive businessman, goes missing in Antigua; probe on
Mehul Choksi, fugitive businessman, goes missing in Antigua; probe on
May 25, 2021, 10:12 am
3 min read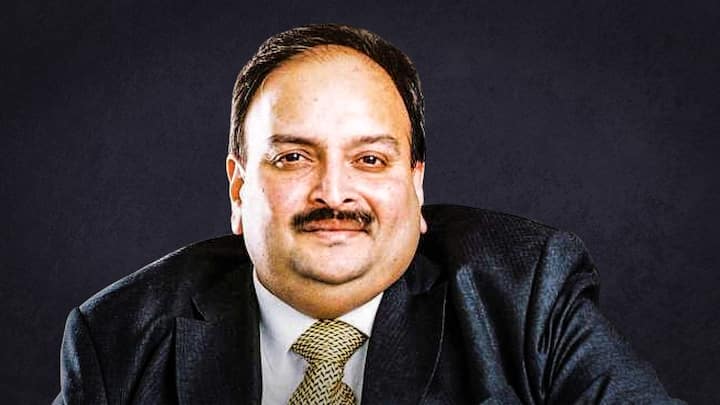 Mehul Choksi - the fugitive jewelry businessman wanted in India in connection with the Rs. 14,000 crore PNB loan fraud - has gone missing in the island nation of Antigua and Barbuda, where he had been residing since 2018. His lawyer has confirmed this development, saying that his family is looking for him and a probe has been launched by the local police authorities.
'Family is in the dark and worried about his safety'
"Mehul Choksi is missing. His family members are worried and anxious and had called me to discuss. Antigua Police are investigating. Family is in the dark and worried about his safety," Vijay Aggarwal, the lawyer, told Hindustan Times.
Choksi left home on Monday, was not seen again
According to news reports, Choksi had left his home in Antigua on Monday evening to purportedly have dinner at a restaurant in the southern part of the island and has not been seen since. His vehicle was found in the Jolly Harbour area later in the evening but there was no sign of him, local news channels in Antigua reported.
Complaint lodged at Johnson's Point Police Station
A complaint has been filed at the Johnson's Point Police Station. "Based on additional information received, the police have conducted numerous searches but to no avail," the local police said in a statement.
Choksi might have fled to Cuba, reports say
Choksi is wanted in India by the Central Bureau of Investigation and the Enforcement Directorate on charges of fraud and money laundering. Sources in the CBI have told NDTV they are writing to the Antiguan Embassy to get confirmation and more information on this development. Now, Choksi might have shifted to Cuba, sources said. "We have got such reports (and) we are ascertaining it."
What are the allegations against Choksi?
Choksi is accused of siphoning off close to Rs. 7,080 crore in the PNB scam. He fled to Antigua on January 4, 2018, one month before the scandal came to the fore. He was also allegedly involved in stock market manipulation back in 2013. An arrest warrant has been issued against him and assets worth Rs. 2,500 crore have already been attached.
Choksi currently holds Antiguan citizenship
Earlier this year, Antigua and Barbuda had initiated the process to cancel Choksi's citizenship, that he had been granted in November 2017. However, he challenged that move in court. Choksi's nephew - billionaire businessman Nirav Modi - is also wanted in the PNB scam case. He had left India in 2018 and is currently in the United Kingdom.