Ladakh: Mobile internet services restored in Kargil after 145 days
Ladakh: Mobile internet services restored in Kargil after 145 days
Dec 27, 2019, 04:20 pm
3 min read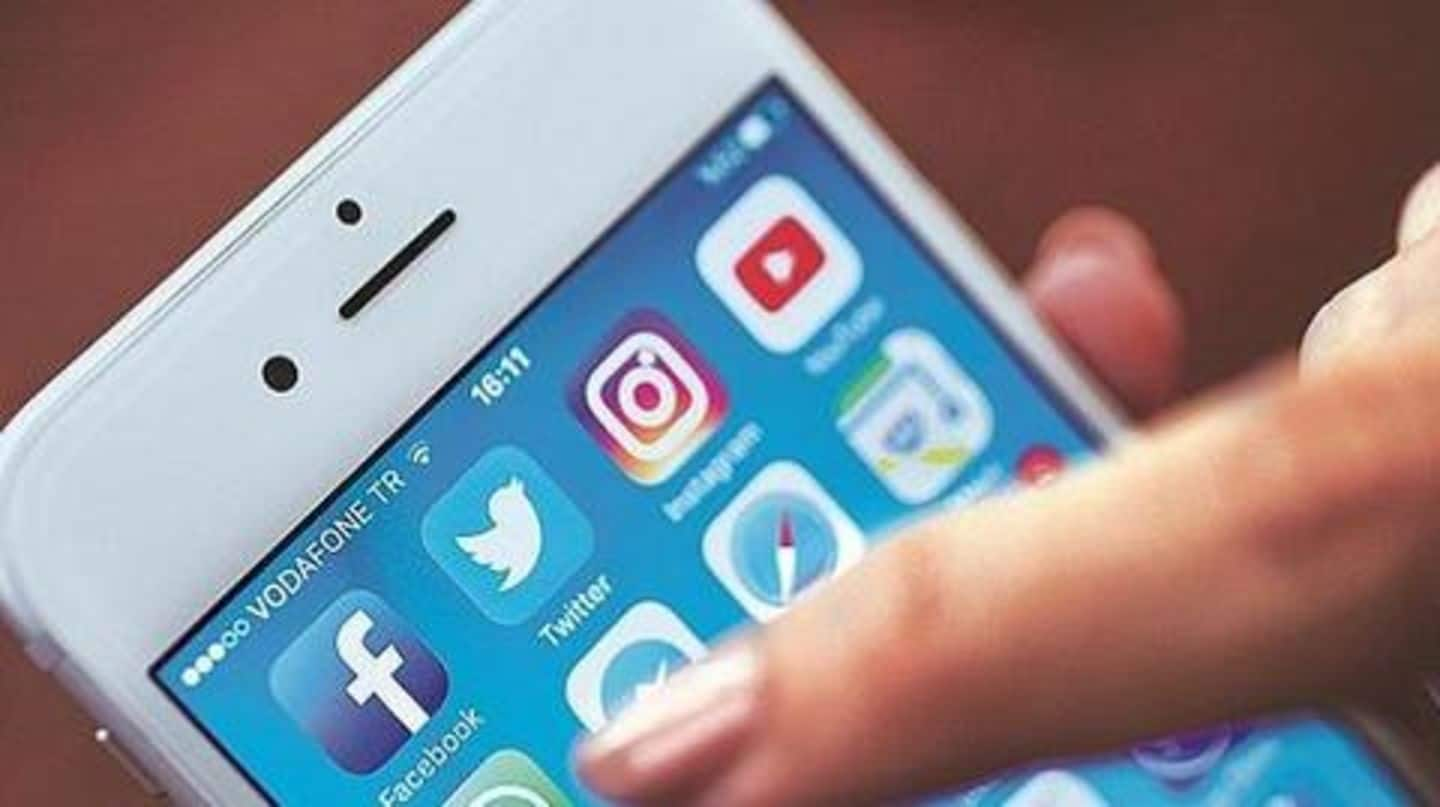 145 days after the erstwhile state of Jammu and Kashmir was put under lockdown, mobile internet services were restored in Kargil district of Ladakh on Friday. Officials said the services made a comeback as normalcy returned to the area. Notably, broadband services were already functioning in the district. While Kargil got internet back, no such relief was extended to Kashmir Valley. Here's more.
A quick recap of how India's map changed in August
On August 5, Centre abrogated Article 370, which granted special status to Jammu and Kashmir, and split the northernmost state into two Union Territories- Jammu and Kashmir, and Ladakh. But before that, the state was put under massive security cover, modes of communication suspended, and politicians, including three former Chief Ministers, namely Mehbooba Mufti, Omar and Farooq Abdullah, put under detention.
Last month, students took out protest against internet ban
It should be noted that on November 26, hundreds of members of Students' Educational Movement of Kargil (SEMOK) took out a protest demanding that the curbs on the internet are lifted. The students said that in the absence of the internet they can neither fill examination forms nor can they stay updated. They asked if this was the Digital India BJP promised, NewsClick reported.
We feel helpless, one student said
A protesting student, who chose to remain anonymous, told the portal he felt helpless. And another one said, "Students have missed updates for IGNOU's (Indira Gandhi National Open University's) online examination. Few students have applied offline. There is NET (National Eligibility Test) examination too. For other students, their one year is wasted." Separately, an activist questioned how can Centre call the situation normal.
They have blocked internet, how's it normal: Activist
"On one side, the government says the situation is normal in Kashmir. But at the same time, they have blocked the internet in Jammu, Kashmir, and Kargil. One fails to understand what kind of normalcy is this," Sajjad Hussain, an activist from Kargil told NewsClick.
After Kargil, internet will be restored in Kashmir soon: Madhav
While students in Kargil finally have a reason to rejoice, Kashmir is still dealing with a blackout. Initially, landline telephones and post-paid mobile services were restored in the Valley, but prepaid services are still not working. Commenting on the new development, BJP's Ram Madhav said internet services will make a comeback, as and when the situation becomes favorable.
Madhav also spoke about detained politicians
Now, the government could defend Kashmir's internet ban by maintaining it was done to keep a check on militants/terrorists, but data shows putting curbs on the web is becoming the new normal. As per internet advocacy group Access Now, India shuts down internet more than any other country in the world. In 2018, internet suspensions in India accounted for 67% of total shutdowns globally.