Stuff that made news in 2016
Stuff that made news in 2016
Dec 30, 2016, 03:36 pm
3 min read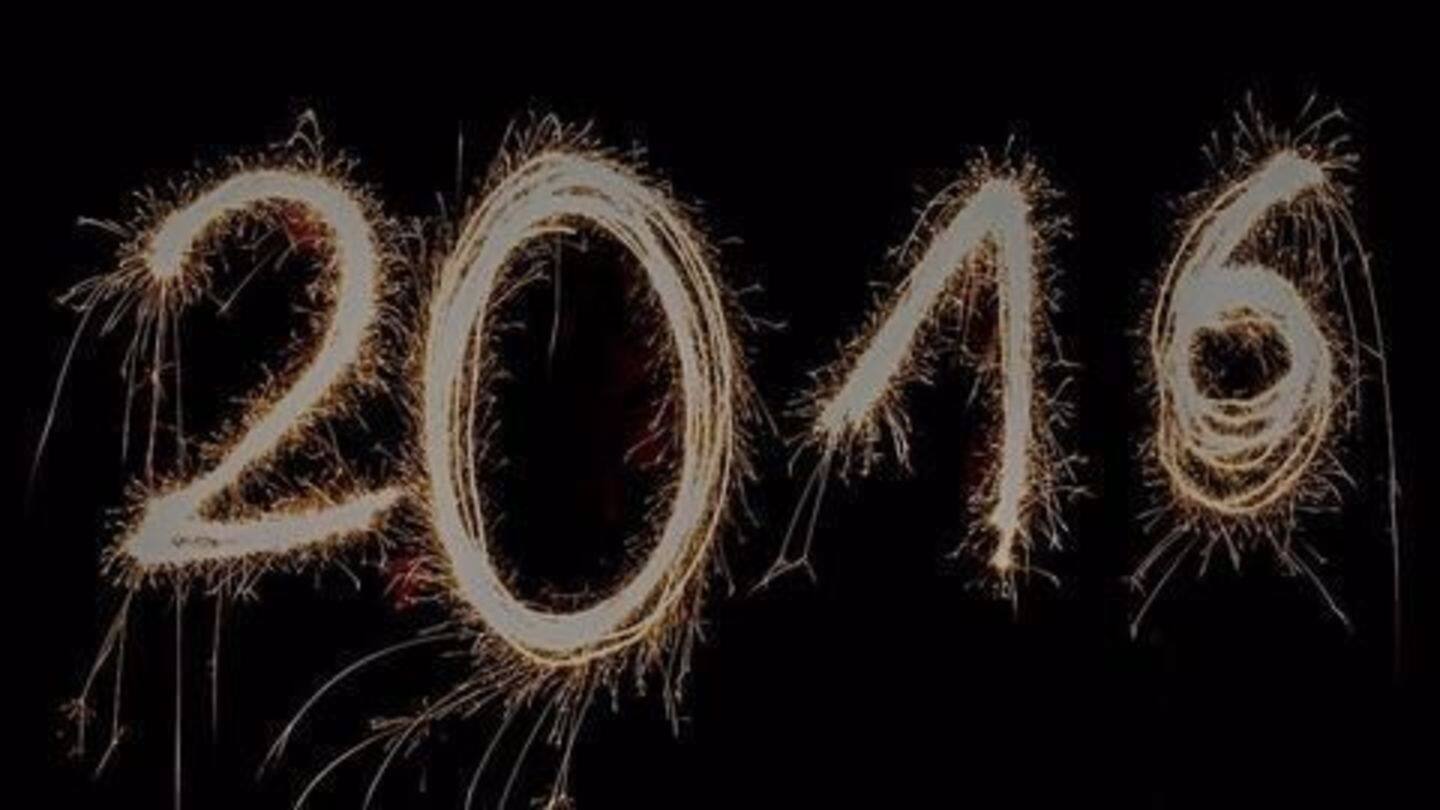 2016 wasn't just about popular celebrity controversies, politicians making funny statements, a sports-player breaking records or another terrorist attack somewhere in the world. In 2016 some objects like ATMs, chip enabled Rs.2000 notes, and Virat Kohli's bat gathered more talk than many celebrities put together. We at NewsBytes tried understanding what these objects went through in 2016.
What does 'Chip enabled Rs.2000 note' think?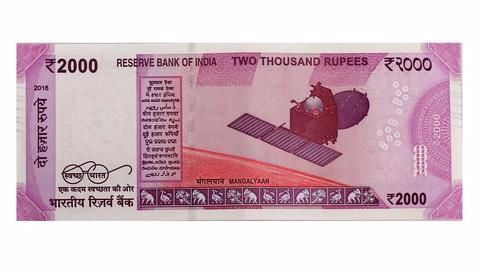 After iPhone7, I was the most high-tech product of 2016. Everybody wanted to hold me, take selfies with me. I have allegedly more security-features than your Twitter accounts. You must have seen how secure popular Twitter accounts are. I felt bad that even my creator didn't tell me about the chip. Thanks to 'sources' I feel like a reality-show where nobody knows what's real.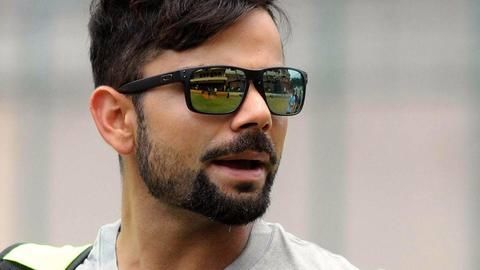 I was the most-overworked employee in 2016. Among my peers, I spent the least-amount of time in the dressing-room. I did more talking than the former PM did in 10 years, but certainly less than the current PM. I delivered more hundreds than any ATM in India. The way I have been delivering I don't think I can ever be a politician.
In 2016 Virat Kohli has scored 2595 (739 in ODIs, 1215 in Tests, & 641 in T20Is) in 35 international games. Virat Kohli has scored three double centuries in this year i.e. three more than Rohit Sharma's double centuries.
What do ATMs have to say?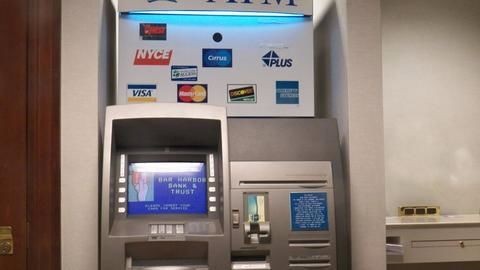 Demonetization reduced our assets to zero. In fact the dustbins beside us, containing our slips, became more valuable. We felt like a dumped boyfriend initially, until we realized that we've been dumped for more responsibility. It wasn't easy. Some of us couldn't take it. But those who could were in demand day in and day out, until we got exhausted, dispensing cash.
The total number of ATMs in India is close to 2 lacs, much more than the number of hospitals. They cater to a total population of more than 125 crore; which makes it 1 ATM per 6250 people.
I am known as 'Rajya Sabha Speaker's mic'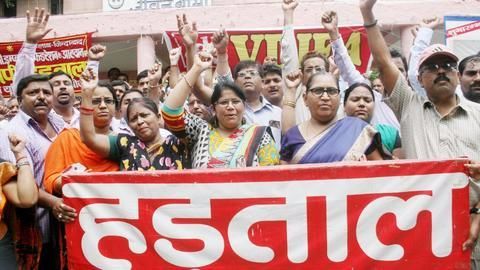 2016 has been a bad year for me. I remained the most-underutilized object. Even MPs worked more than me. "House is adjourned" still reverberates in my ears. After phenomenal decisions like GST, demonetization; I was expecting hectic days. Instead, I enjoyed consecutive long weekends. Some weekends were longer than a week. Interestingly, people believe that my full-name is 'Rajya Sabha adjourned'.
They call me 'Pakistan Embassy'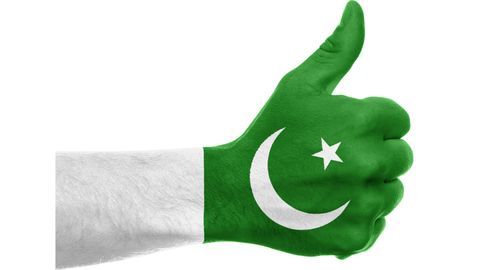 2016 was a super busy year. India's surgical strike, which half of Pakistan criticized and the rest denied, brought sharp reactions across the country. Besides, many leaders kept asking journalists to "go to Pakistan" thereby keeping my visa department really occupied. Even our Pakistani actors in India did many one-way trips after these strikes. Adnan Sami too was relentless for his documentation.