Articles about Adnan Sami
Adnan Sami is a popular Indian singer, pianist, and music composer. He was born on August 15, 1971, in London. Sami is an alumnus of London's King's College. He is known for his performances in both Western and Indian music, including for Bollywood films. He is recognized for the electric piano that he uses in most of his music. He is the first musician to use the piano for western classical music. At the age of ten, he met legendary singer Asha Bhosle who encouraged him to consider music as a career. When Sami was 16, he was approached to compose a song for Ethiopia which was hit by famine. He received a special award from UNICEF for his contribution to Ethiopia. In 2000, Sami and Bhosle released their first music album 'Kabhi to Nazar Milao' which contained a collection of love songs. For most of 2001, the album continued to remain at the top of Indipop charts and sold two million copies. He has composed several popular Bollywood songs for 'My Name is Khan,' 'Ajnabee,' and 'Bajrangi Bhaijaan,' among many others. In 2020, he received the Padma Shri Award.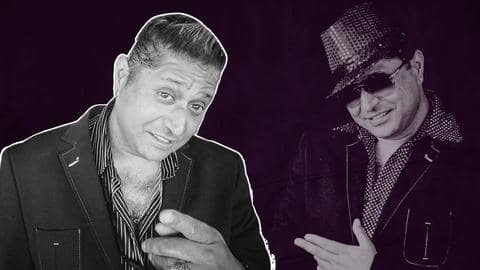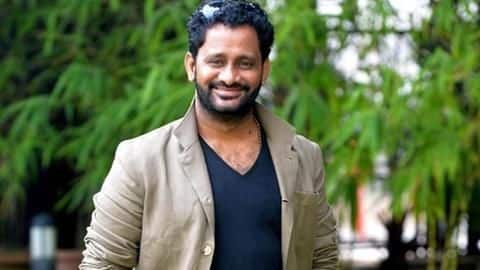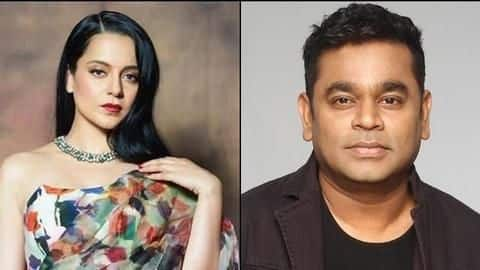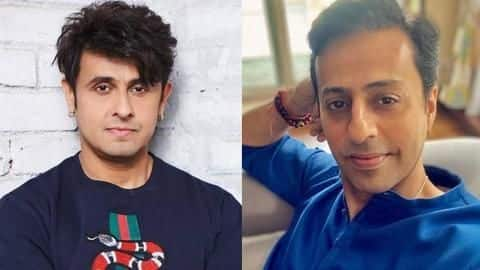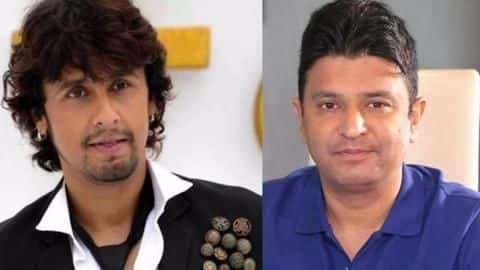 Don't you dare mess with me: Sonu tells Bhushan Kumar
Days after he put out a video blog making serious revelations about how the Indian music industry functions, singer Sonu Nigam has now slammed music label T-Series' head honcho Bhushan Kumar. He warned the 42-year-old music mogul to "not to mess" with him.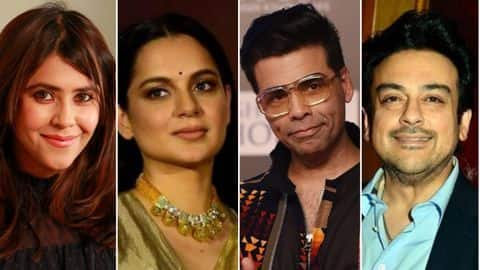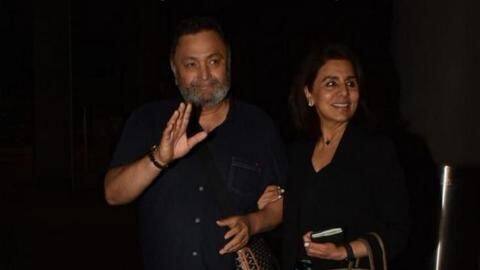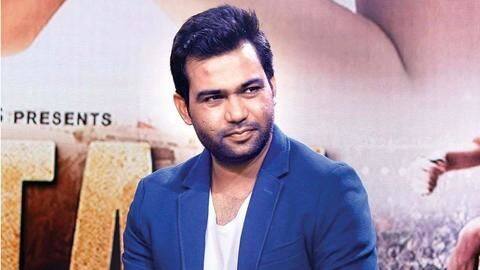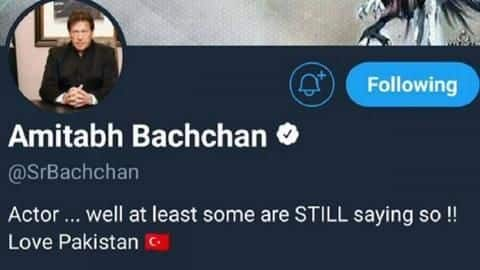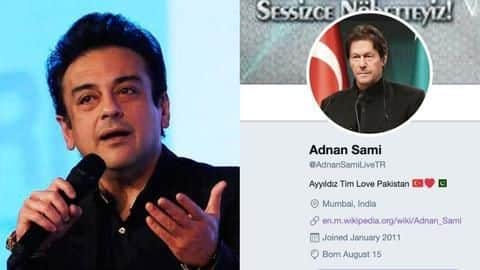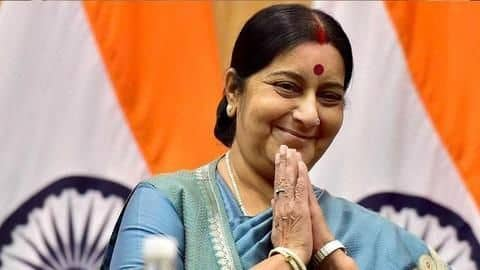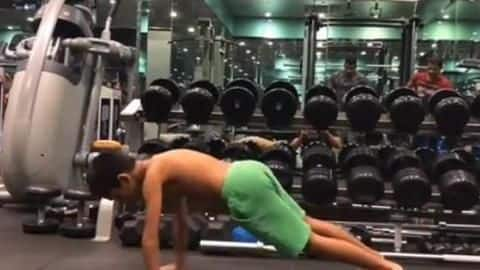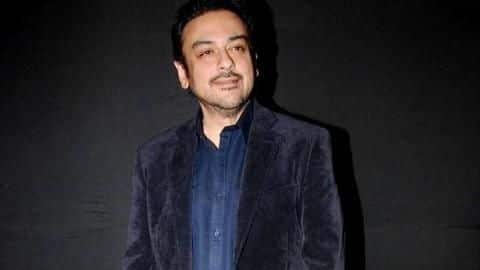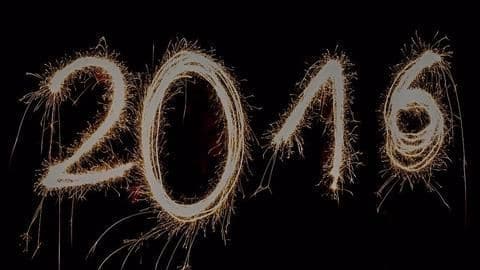 Stuff that made news in 2016
2016 wasn't just about popular celebrity controversies, politicians making funny statements, a sports-player breaking records or another terrorist attack somewhere in the world.