Changing legal and societal landscape of childcare law
Last updated on
Aug 28, 2016, 04:31 pm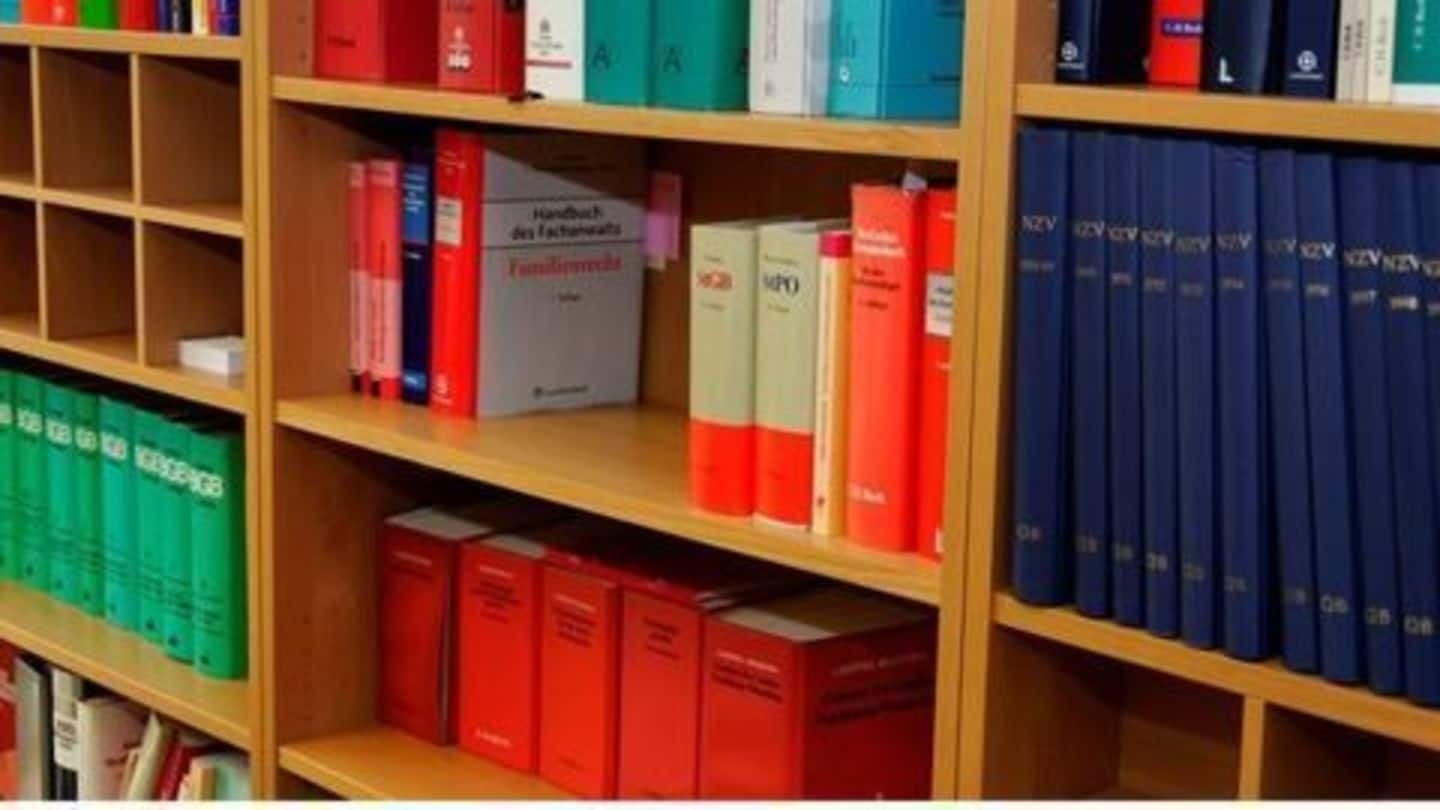 On August 11, 2016, the Maternity Benefit Act was amended to increase maternity leave from the current 12 weeks to 26 weeks. The amendment also enabled women, who opted to become mothers via adoption or surrogacy, to avail of maternity leave. Paternity leave was, however, left out of the ambit of these amendments.
Reluctance towards paternity leave?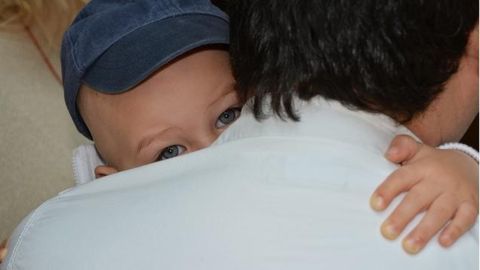 Union Minister for Women and Child development, Maneka Gandhi, said last week that making provisions for paternity leave was not on the cards for the foreseeable future. Maneka Gandhi remarked that "Men in India do not utilize their existing leaves in order to take care of their child," and hence paternity leave would simply be treated as a 'holiday'.
India vis-a-vis other countries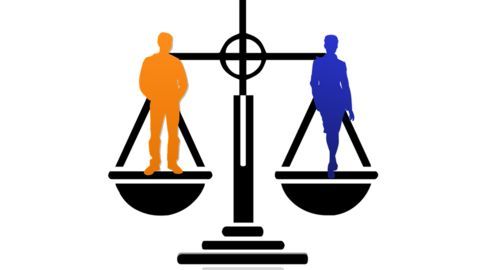 Sweden pioneered the concept of paternity leave in 1974 and encouraged both parents to avail of it for childcare purposes. However, only 6% of men opted for it. In the last forty years, over 70 countries have introduced paternity leave: men are entitled to 13 weeks in Italy, 8 weeks in Sweden and a massive 45 weeks in Norway. Currently, India lags far behind.
PSUs and Tech companies ahead of the curve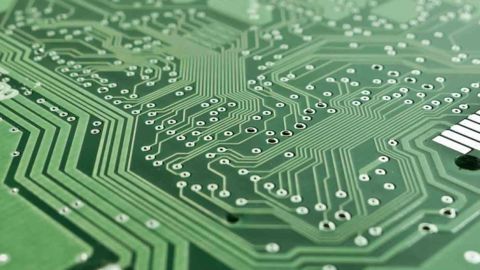 Public sector companies in India are 'required' to provide 15 days of paternity leave. However, there are no such mandatory requirements for private companies. However, technology companies and new age start-ups including Flipkart, Google, Infosys and Accenture provide five days to two weeks of paternity leave. Fathers can also opt for flexi-hours as well as work-from-home options.
Sweden's insistence on Paternity Leave
In 1995, to ensure new fathers contributed to childcare responsibilities, the Swedish government introduced a one month paternity leave and stated: "If the men did not avail this leave, to be with their newborn, the families will lose one month of subsidies from the government".
Benefits trickle down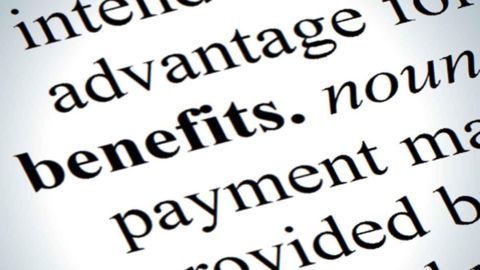 The complete absence of paternity leave makes parental responsibilities a full-time job for women. Participation of Indian women in the work force is abysmally low compared to other countries. In 2014, only 27% of women above the age of 15 were working women. Post childbirth, 25% of working women from urban areas quit their jobs impacting future salaries and career prospects.
Legislation in the near future?
Maneka Gandhi: "I look forward to a time when there will be a joint responsibility by both parents. The first step in the pursuit of giving care to a newborn child is the Maternity Bill and maybe the next step will be more sophisticated."