Articles about RT-PCR Test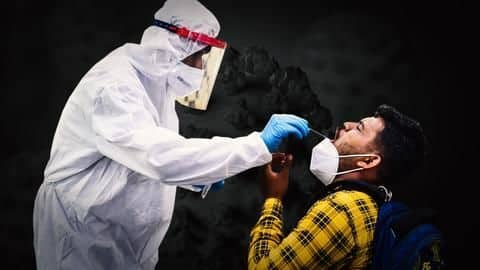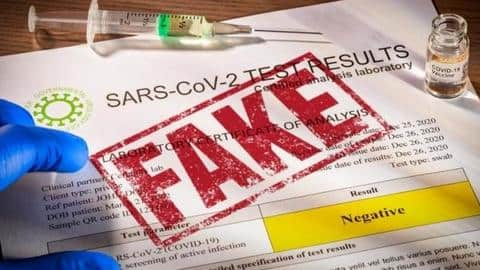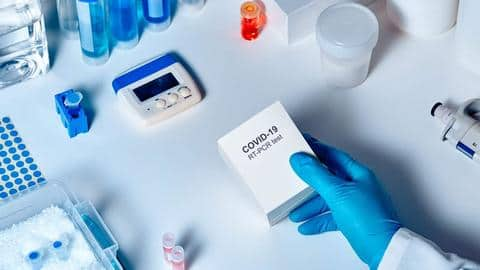 Delhi: Over 70% tests in last five months were RT-PCR
RT-PCR, the most recommended method for tracing coronavirus, accounted for over 70 percent of the total tests conducted to identify infected patients in Delhi in the last five months, according to government data.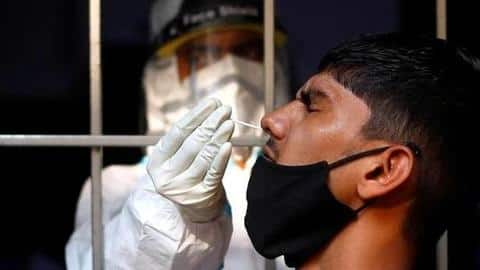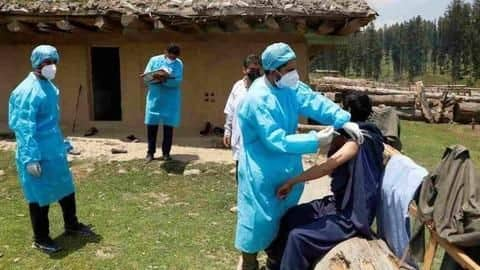 Stop RT-PCR tests of vaccinated travelers, Assam MP urges PM
A Rajya Sabha member and Congress MP Ripun Bora in a letter appealed to Prime Minister Narendra Modi on Tuesday to stop COVID-19 tests of fully vaccinated travelers in Assam, saying such a step is nothing but a "wastage of resources" and "harassment of people."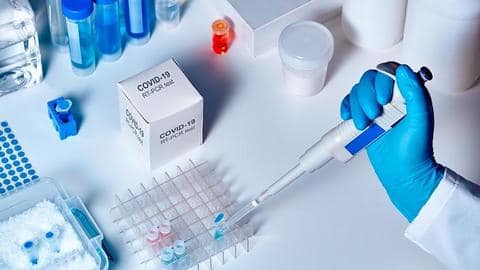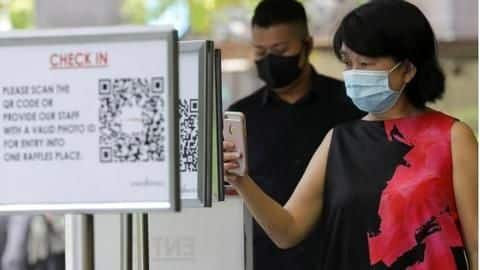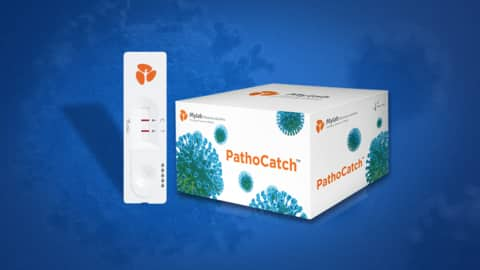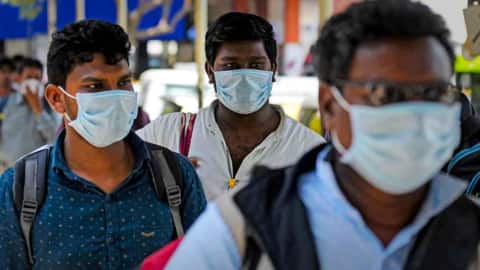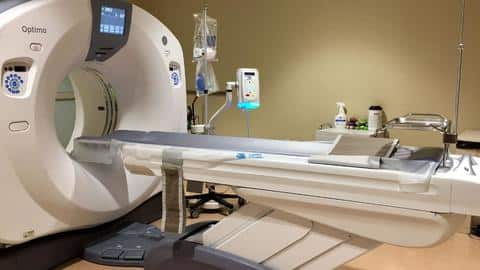 Clinical features, CT scans will rule out false negatives: Experts
Amid a staggering surge in COVID-19 cases, India's top experts on Monday said RT-PCR tests detect coronavirus in around 80 percent of the cases, so clinical features and CT scans/chest X-rays should be used to rule out false negatives in symptomatic patients followed by a repeat test after 24 hours.