Others have rights too: SC-appointed mediators tell Shaheen Bagh protesters
Others have rights too: SC-appointed mediators tell Shaheen Bagh protesters
Feb 21, 2020, 01:13 pm
3 min read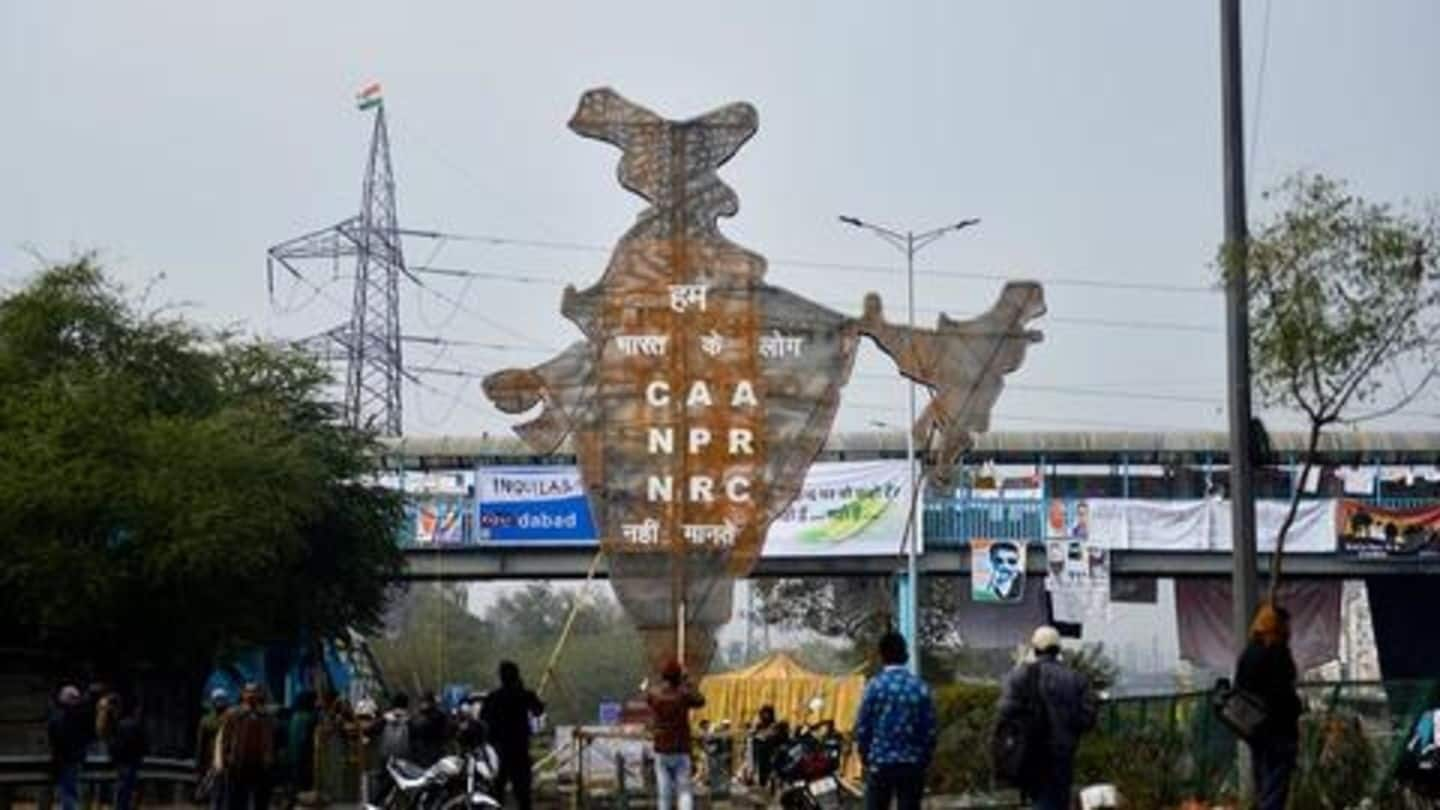 Two lawyers, who were appointed by the Supreme Court to talk with protesters of Shaheen Bagh, reached the locality in South Delhi on Wednesday and explained the rationale behind taking the agitation to some other location. Sanjay Hegde and Sadhana Ramachandran told the protesters that people were being inconvenienced due to the road blockade. "You can protest but don't block roads," the mediators said.
First, a bit about the protest that garnered global attention
Having started in mid-December, the Shaheen Bagh protest eventually caught Indian and global media's attention. For more than two months now, women and children have been sitting on the streets demanding that the controversial Citizenship Amendment Act (CAA) is repealed. The law will fast-track Indian citizenship for persecuted non-Muslims from Bangladesh, Pakistan, and Afghanistan. The exclusion of Muslims left many worried, scared, and angry.
After it was approached, SC appointed mediators
Due to the round-the-clock agitation, the Kalindi Kunj-Shaheen Bagh stretch has been blocked, burdening the Delhi-Noida-Delhi flyway. To get some reprieve for the commuters, two petitioners approached SC. Saying that such a protest can't happen on a public road, SC appointed Hegde and Ramachandran for discussions. The top court noted protesting is essential for democracy, but this isn't the way to go about it.
Noise at protest site made mediators' job difficult
On reaching the site, Hegde said, "We have come here according to the order of Supreme Court. We hope to speak to everyone. We hope to resolve the matter with everybody's cooperation." In the beginning, Ramachandran noted that it was not possible to talk in a noisy environment. Hegde read SC's order in English after which she explained why the protest must be shifted.
Like you, others also have rights: Ramachandran
"SC has said that you have the right to protest. The law (CAA) has been challenged in the Supreme Court. But like us, others too have their rights, like right to use roads, open their shops. Your rights must not trample on others," she said.
We aren't in a hurry: Mediators told protesters
Hegde assured the protesters that they aren't in a hurry and would listen to everyone. "It's important to understand the Supreme Court order," the lawyers said. In a hope to make protesters understand, Hegde added, "There cannot be an indefinite period of protest in such an area. If you want to protest, it has to be in an area identified for protest."
Let us set an example for the world: Ramachandran
"let us find a solution to problem that is not just an example for the country but also to world, that this is how India works, where we speak to each other come to a solution, but in early conversations let us do it without glare of media" Sadhna Ramachandran at Shaheen Bagh pic.twitter.com/gmE7Ei9ZOZ

— Smita Prakash (@smitaprakash) February 19, 2020
Mediators wanted media to go, protesters said they should stay
During talks, mediators and protesters couldn't come on the same page regarding the presence of media. While Hegde and Ramachandran said media should leave for free-flowing conversations and be apprised about the developments later, the protesters contested. They said the media should be present during the entire process. Earlier, the protesters had hinted the agitation would continue but they aren't averse to changing places.