Supreme Court slaps Facebook, WhatsApp with notice over privacy policy
Last updated on
Feb 15, 2021, 02:16 pm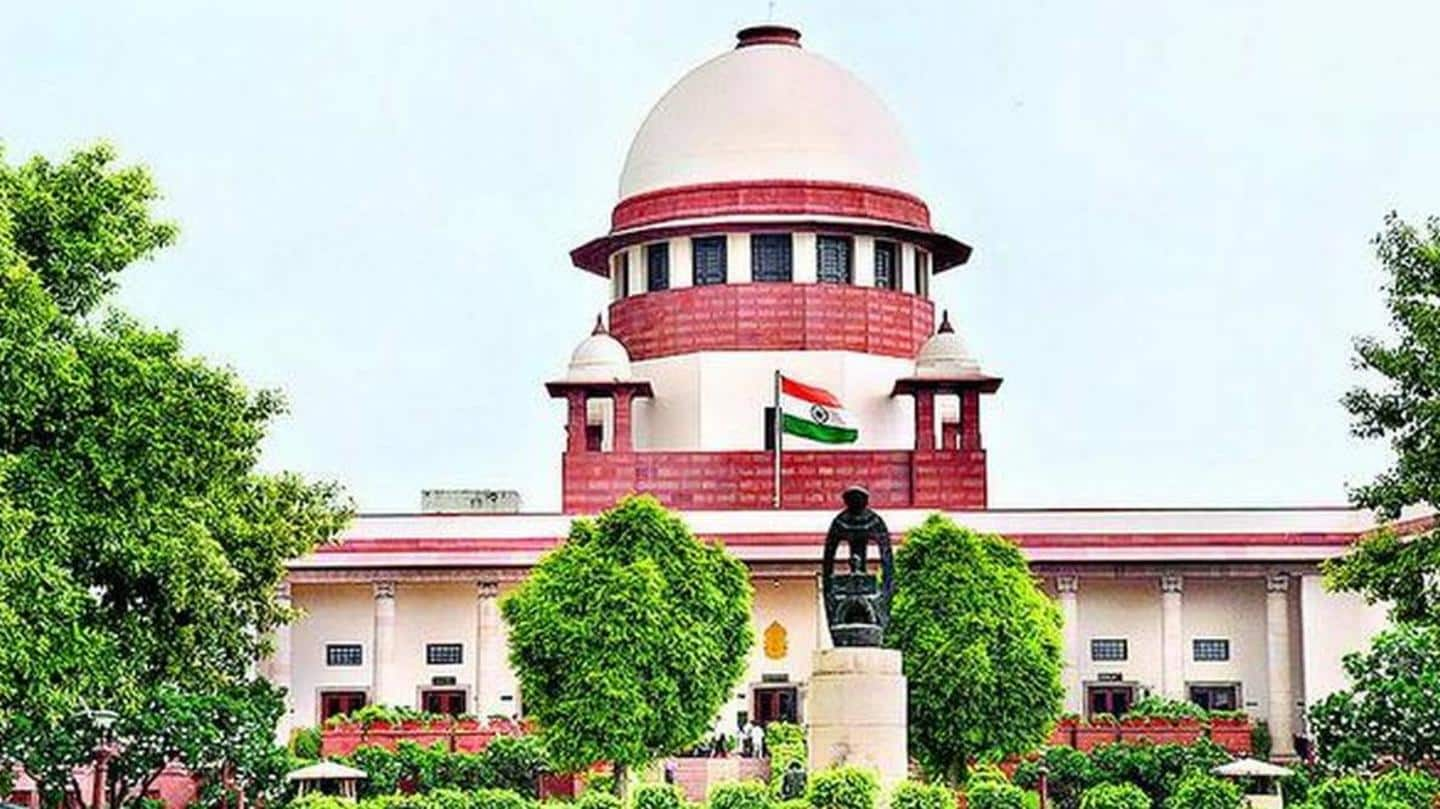 The Supreme Court of India has issued a notice to Facebook and WhatsApp over the ongoing privacy policy concerns. The move comes after the Ministry of Electronics and Information Technology (MeitY) had issued a notice to the social media giant on the issue.
The Supreme court has sought a response from both the companies regarding the recent unilateral change in the WhatsApp's privacy policy.
Apex court reiterates user data can't be shared for profit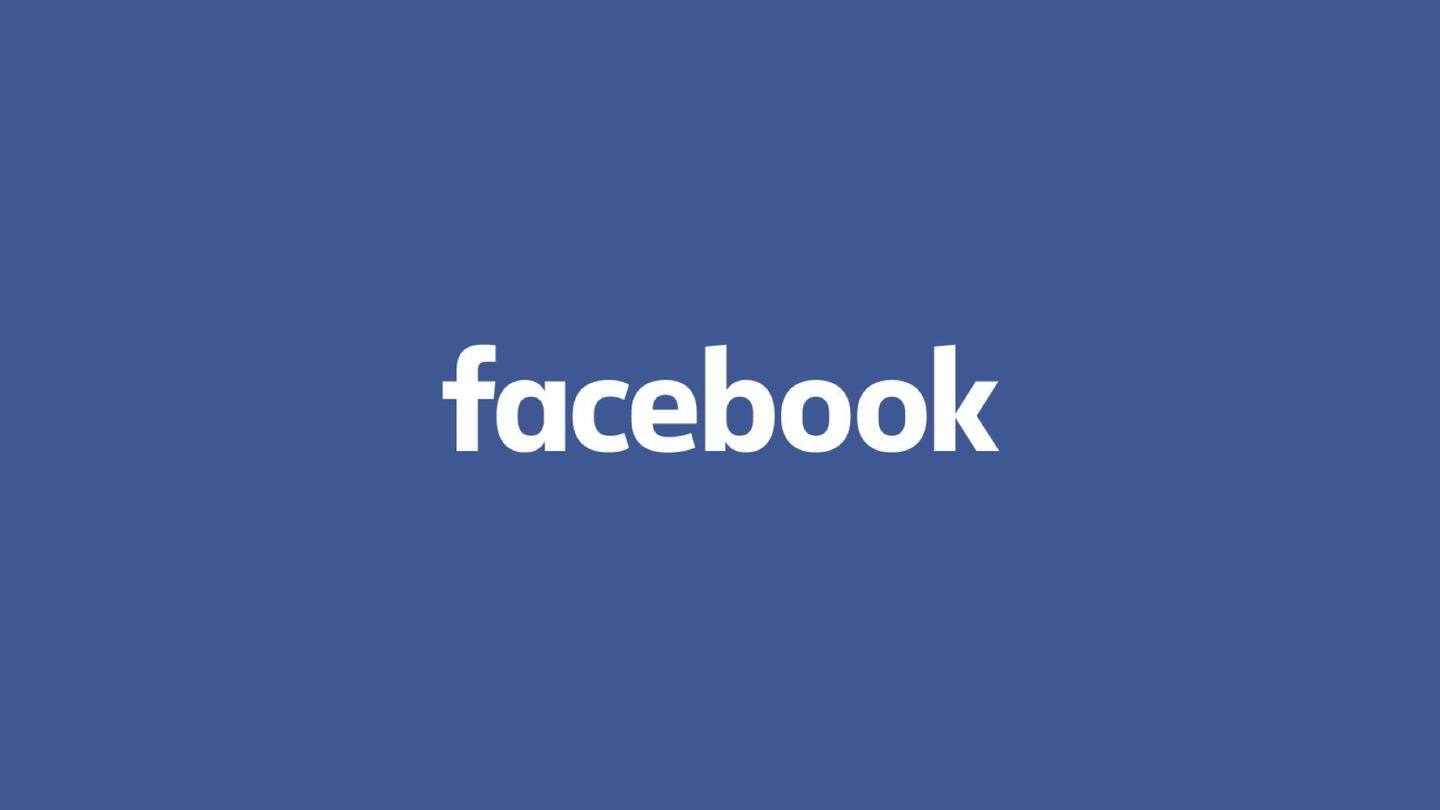 The SC's notice comes after Facebook provided a vague, boilerplate response to MeitY's notice to the company on the same issue. The company's refusal to categorically answer the government's concerns has essentially resulted in the Supreme Court's intervention.
The apex court has made it clear that private user data must be protected and that Facebook isn't allowed to share it with third parties.
Facebook cites GDPR for privacy exemptions to EU users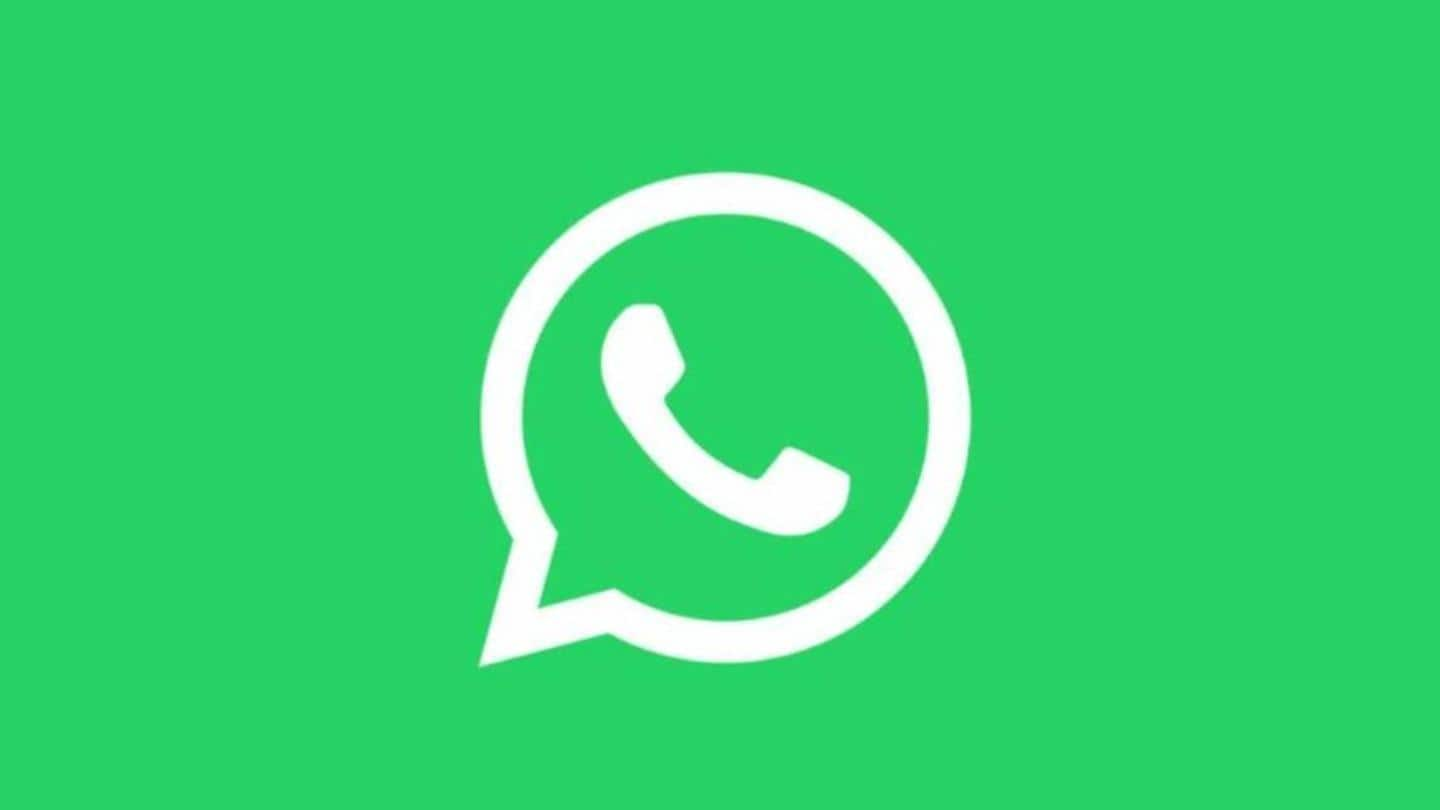 The Supreme Court's notice noted the Indian government's concerns about Facebook sharing "huge metadata of users" for profit.
However, the respondents WhatsApp and Facebook have refuted the government's allegations of user data being shared. Facebook mentioned the strong GDPR (General Data Protection Regulation) laws in Europe, while explaining why it makes privacy policy exceptions for EU users.
Supreme Court justifies need to scrutinize Facebook's privacy handling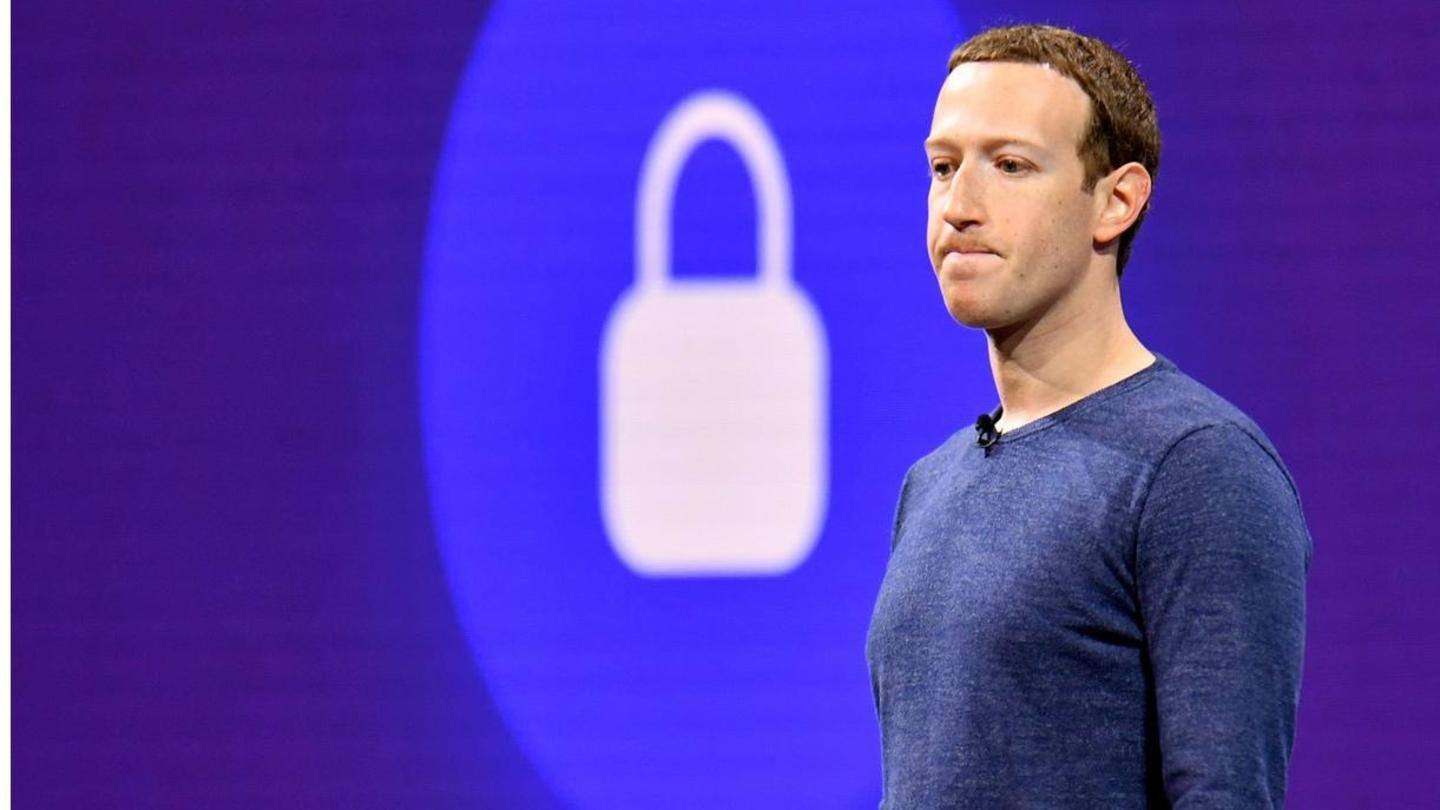 The notice further highlights the apprehension of Indian citizens about the lack of control over their private data with the Facebook and WhatsApp offerings.
It underscored the need to look into private WhatsApp chats and associated user data being shared with the parent company's properties and advertisers as per the revised privacy policy.
The WhatsApp privacy saga has undermined Facebook's image and bottomline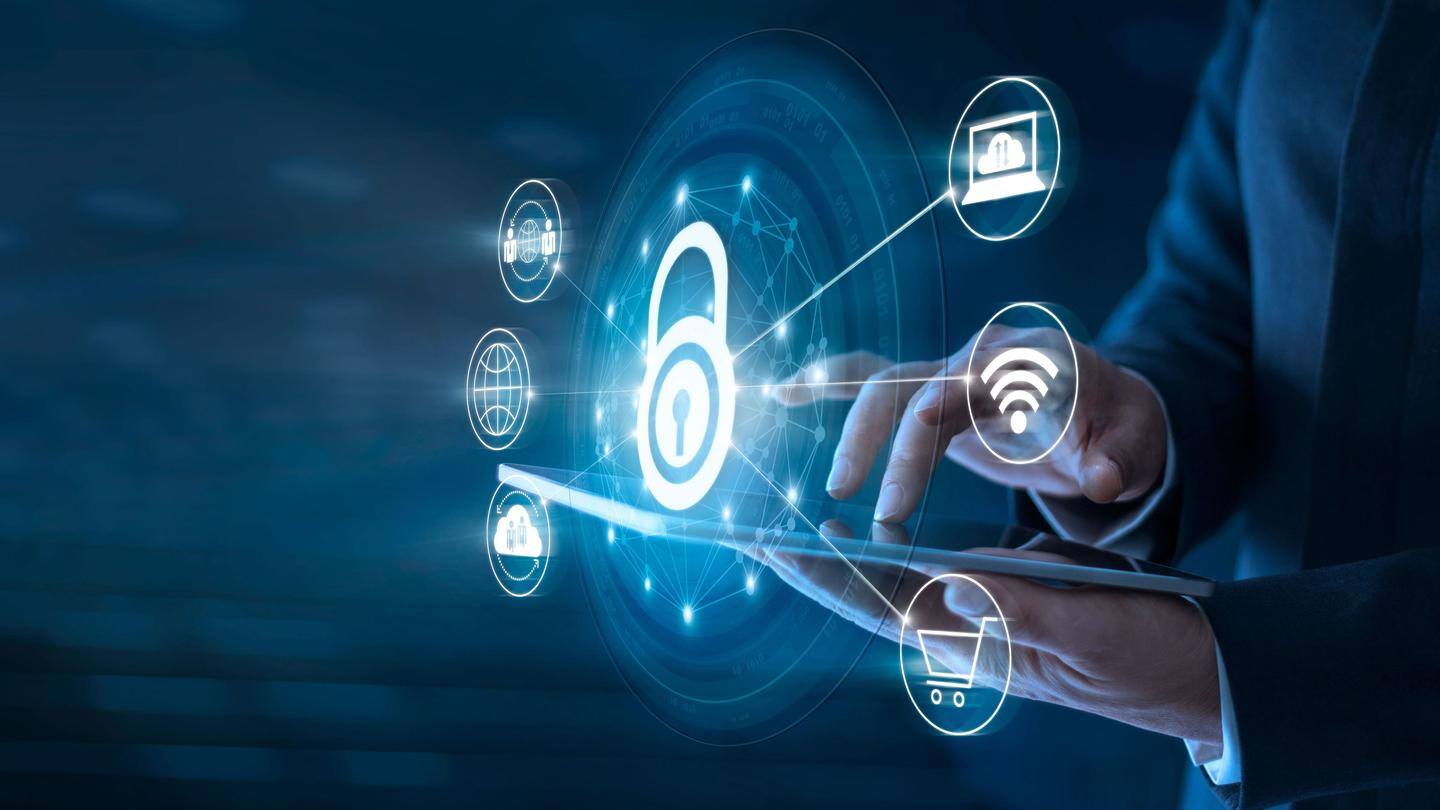 The ongoing battle between Facebook and MeitY over the recent WhatsApp's privacy policy debacle has led to a global backlash. The sweeping changes to the way WhatsApp handles user data have been wildly unpopular.
People have been wary of having their messages and other data being shared with other Facebook's properties and advertisers, and have therefore been leaving in droves for rival platforms.