Jhunjhunu goes from worst to best sex ratio in Rajasthan
Published on
Mar 04, 2018, 04:22 pm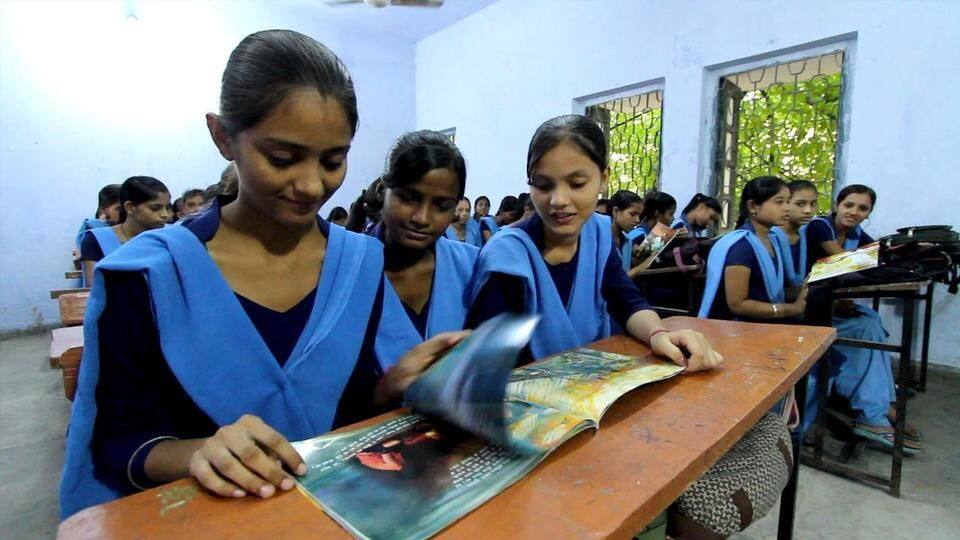 Jhunjhunu, which had the shameful reputation of being the district with the lowest sex ratio in Rajasthan in 2011, is now being hailed as a model city with sex ratio at birth (SRB) touching an impressive 955 girls per 1,000 boys. And, it is from here that PM Modi would launch the pan-India expansion of the 'Beti Bachao Beti Padhao' (BBBP) programme. Here's more.
Jhunjhunu's sex ratio in the 2011 Census
According to the 2011 Census, Jhunjhunu had a sex ratio of 837 girls per 1,000 boys - the lowest among 33 districts in the state of Rajasthan.
Data shows Jhunjhunu's impressive climb in sex ratio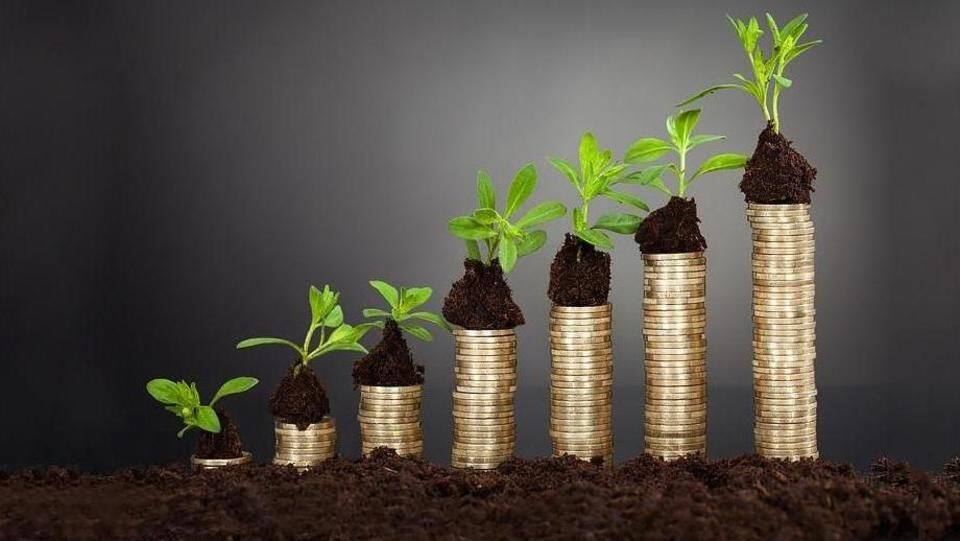 Over the last few years, SRB has been an area of focus for the Jhunjhunu administration. In January-December 2014, the SRB was 880 girls per 1,000 boys. This rose to 901:1,000 in 2015, and again to 933:1,000 in 2016. Incidentally, the launch of BBBP in 2015 further consolidated the administration's efforts. In December 2017, Jhunjhunu's SRB stood at 955 girls per 1,000 boys.
Grassroots interventions were at the heart of the turnaround
Jhunjhunu's administration credits the massive improvement in sex ratio to its crackdown on ultrasound centres carrying out prenatal sex determination. Additionally, it also undertook grassroots interventions at the community level for raising awareness. Over the last two years, Jhunjhunu's efforts have been acknowledged. Last year, it won the Nari Shakti Puruskar for effective community engagement. It also performed outstandingly in BBBP implementation.
Jhunjhunu is ideal for launch, ahead of Rajasthan assembly polls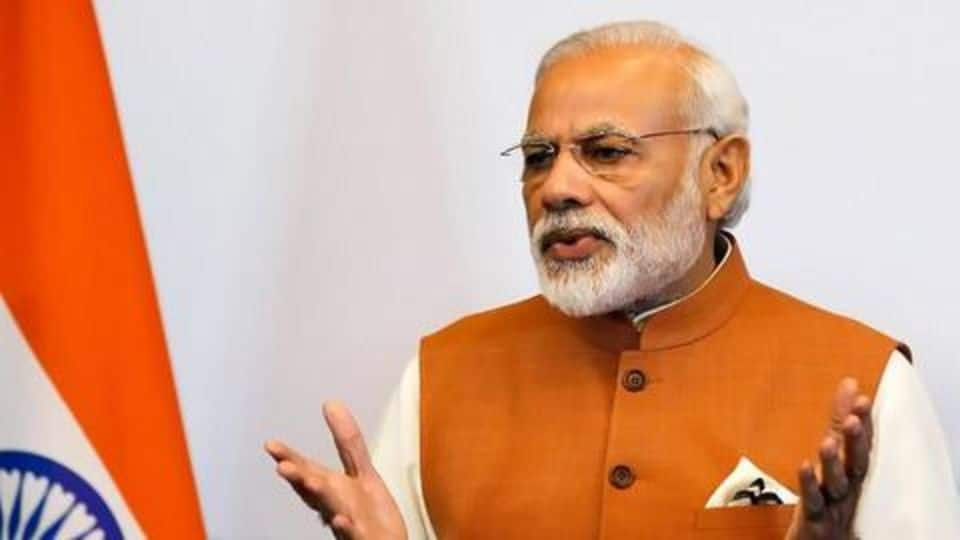 Apart from the pan-India launch, covering all 640 districts, of the Beti Bachao Beti Padhao programme on Women's Day on March 8, PM Modi will also launch the National Nutrition Mission from Jhunjhunu. The choice of Jhunjhunu for launching these major programmes is significant in light of the assembly polls slated later this year in Rajasthan.